North Korea's state news agency KCNA resorted to sickening racist language to lash out at Barack Obama this week, calling the U.S. president "reminiscent of a wicked black monkey."
Another KCNA article from that same day -- this one in Korean -- took the ugliness even further. According to North Korea blogger Josh Stanton, the second story said Obama "should live as a monkey in an African natural zoo licking the breadcrumbs thrown by spectators." The article also calls Obama a "crossbreed with unclear blood."
Despite North Korea's defiant isolation, another recent diatribe in the state press shows some are paying close attention to U.S. politics. In response to a February U.N. report detailing "crimes against humanity" in North Korea, Pyongyang released its own report calling the U.S. "the world's worst human rights abuser." Citing NSA surveillance, unemployment and gun crime, the report boldly asserts that "the U.S. is a living hell."
While Americans are "the grip of famine," the report says, Obama "indulges himself in luxury almost every day, squandering hundred millions of dollars on his foreign trip in disregard of his people's wretched life."
The North Korean report also berates the U.S. for the acquittal of George Zimmerman in Trayvon Martin's killing, saying the case reveals America's "true colors as a kingdom of racial discrimination."
Related
Before You Go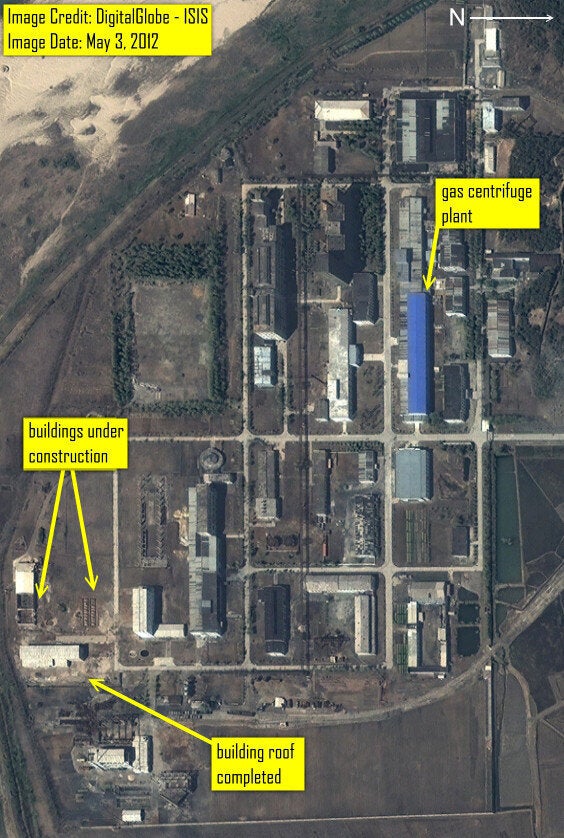 Yongbyon Nuclear Complex
Popular in the Community