A photographer whose train journey into North Korea was unexpectedly halted got an unusual glimpse into the Hermit Kingdom.
Last August, Beijing-based photographer Xiaolu Chu boarded a train in Moscow bound for Pyongyang. But his trip was stalled halfway due to disputes that had erupted between North and South Korea, Chu told The WorldPost, giving passengers a whole day to explore Tumangang, a small North Korean village on the Russian border where the train had stopped.
There, Chu encountered scenes vastly different from those the North Korean government prefers foreigners to see. Beggars and peddlers often showed up to the village's train station, only to be mistreated by railway staff, Chu said. There were almost no lights in the village, except for those shining on the portraits of the country's past leaders, Kim Il Sung and Kim Jong Il.
"There are nearly no fat people in North Korea. Everyone was thin," Chu said. However, he said he saw many people doing physical exercises and that many people appeared strong.
Over 10 million people, or 78 percent of the population, in North Korea are undernourished, according to the United Nations' 2015 State of Food Insecurity of the World report.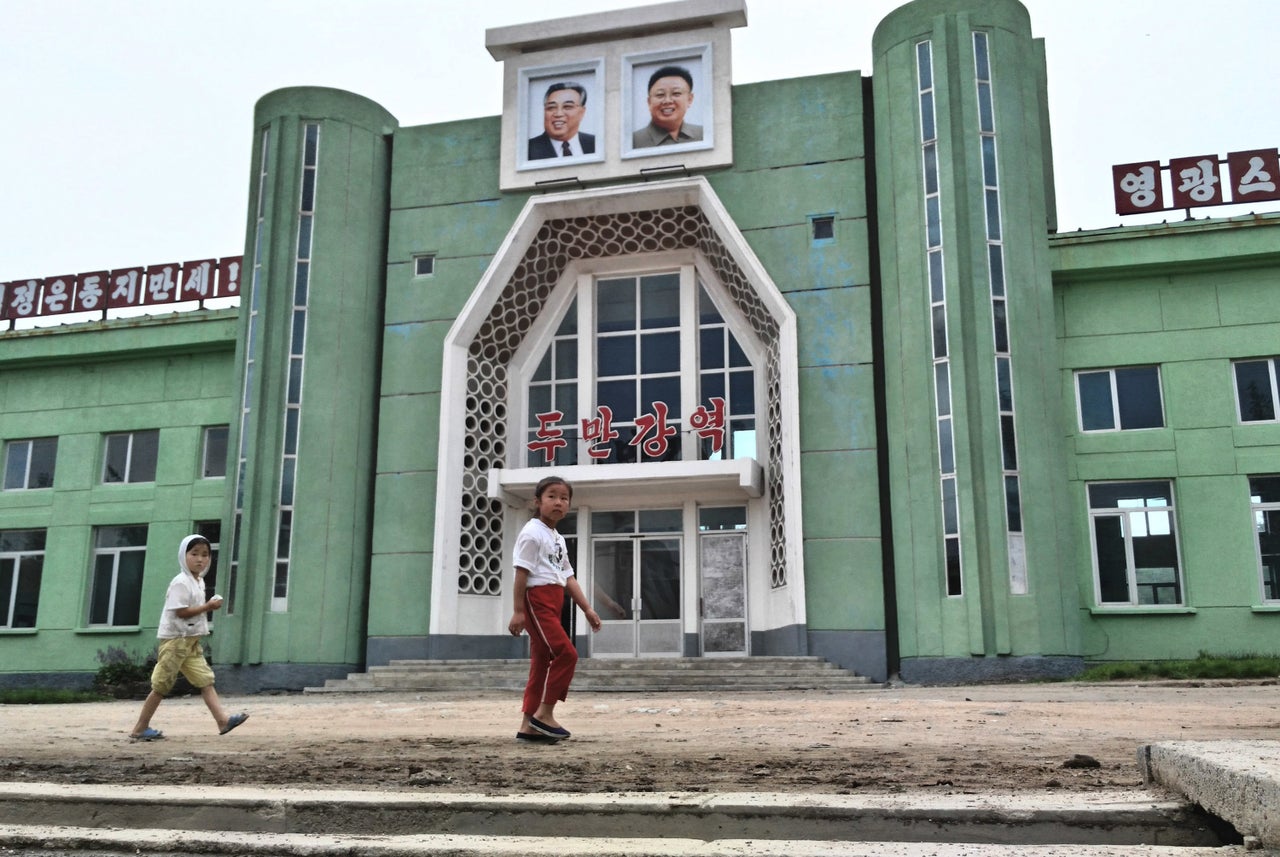 Chu deliberately used his cell phone, a Lenovo Z90-7, to snap photos of the bizarre scenes. Using his professional camera would have been "too obvious" in that situation, Chu said.
"People in [the] village [were] extremely vigilant," Chu wrote. "Even so, we still were reported to police by local people." Chu said a policeman and a soldier stopped him and deleted a few of the photos on his phone, but he salvaged some that he had hidden.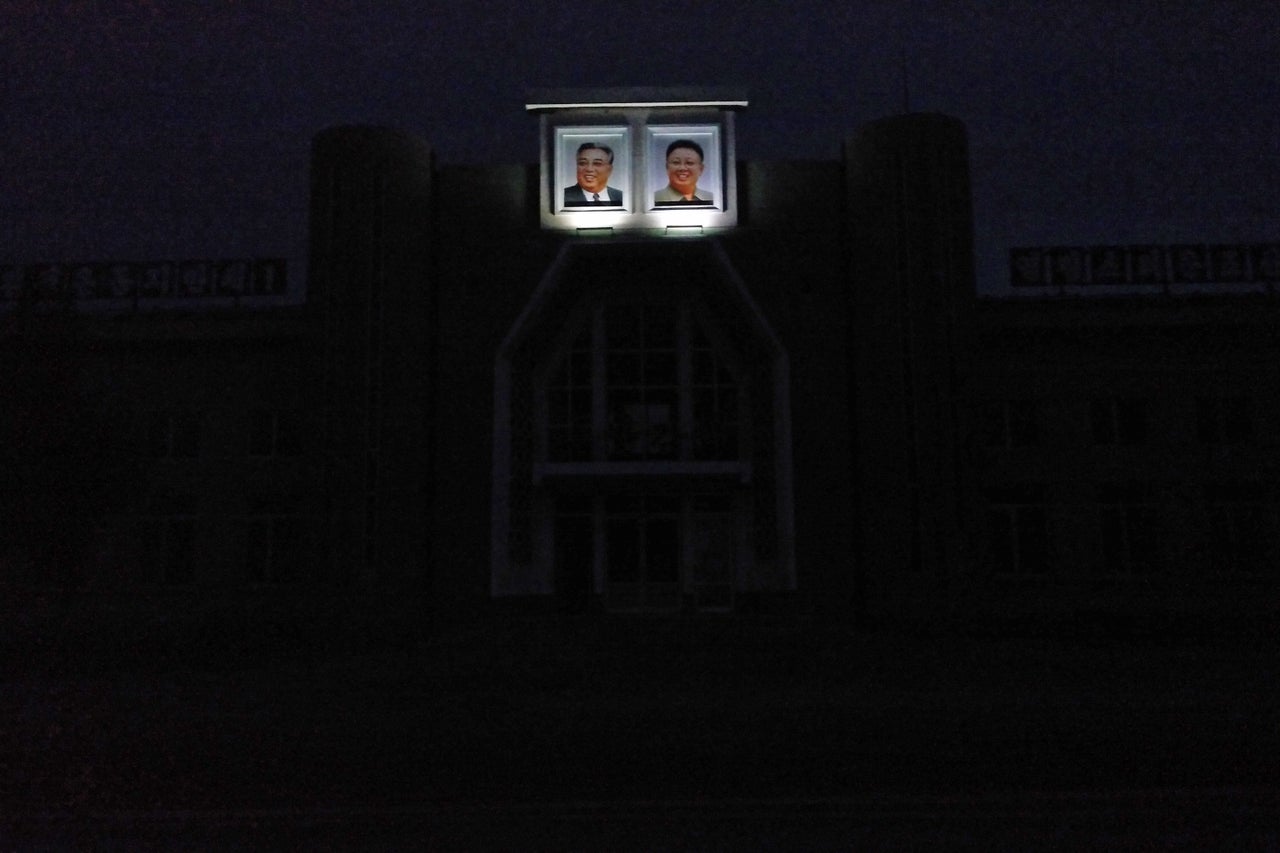 "Conductors on train, custom officer, policeman and soldier in village, tourist guide, these people all have rights to delete photo from your camera and cellphone," Chu wrote. Customs officers, in particular, had the right to examine devices including cameras, cell phones, laptops and flash drives.
In a travel warning, the U.S. State Department issued a long list of actions considered criminal in North Korea, including taking unauthorized photos and shopping in stores not designated for foreigners. Less than three weeks ago, North Korea sentenced American college student Otto Warmbier to 15 years of hard labor for allegedly trying to steal a sign with a propaganda slogan in Pyongyang.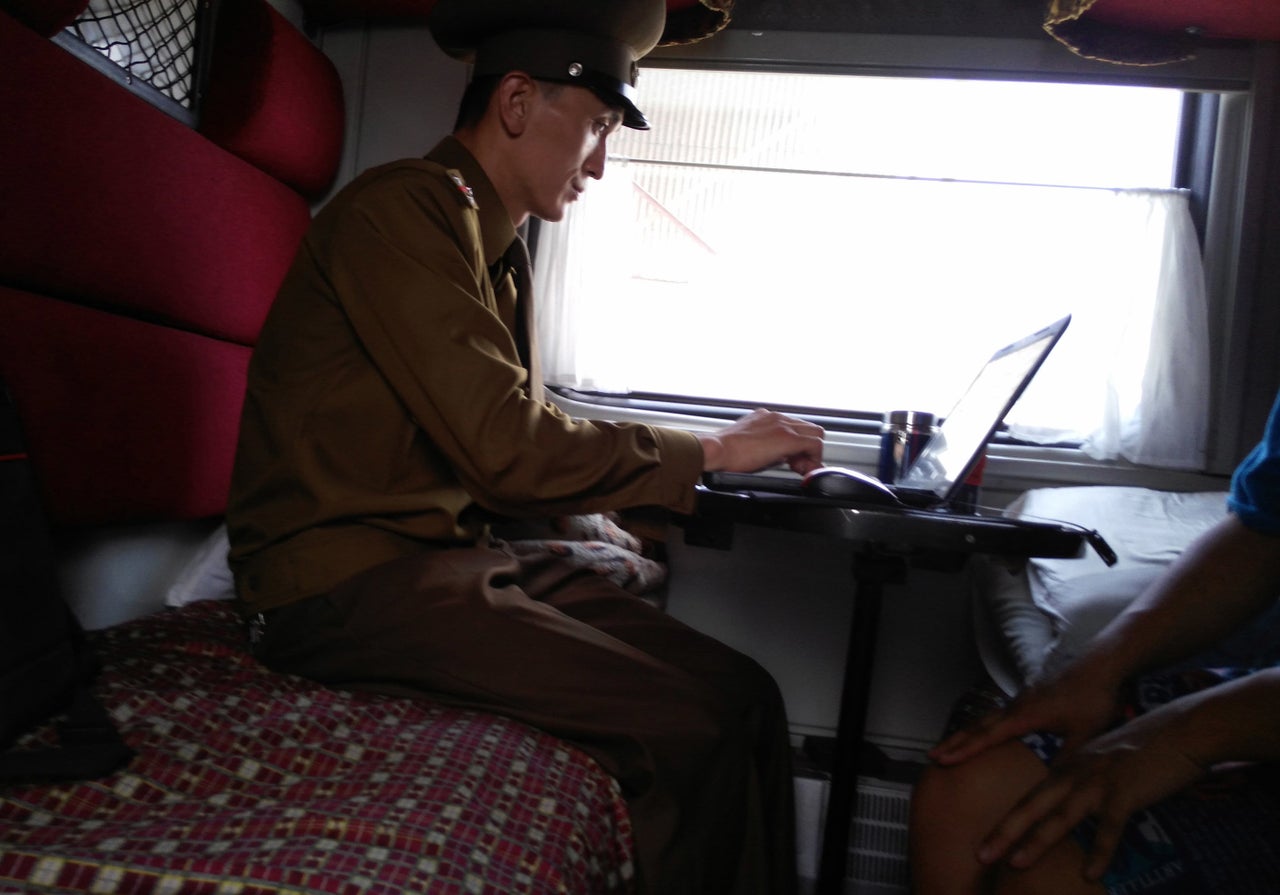 When Chu finally arrived in Pyongyang the next day, his guides prevented him from taking photos of normal daily life, but encouraged him to take photos of scenes including anti-American protests, group performances and tourist attractions.
"Every tourist [had to] show respect to leaders' sculptures under [the] tourist guide's [guidance]," Chu said.
See a collection of Chu's Tumangang photos, available via Getty Images, below. To see more of his photos, visit his portfolio here.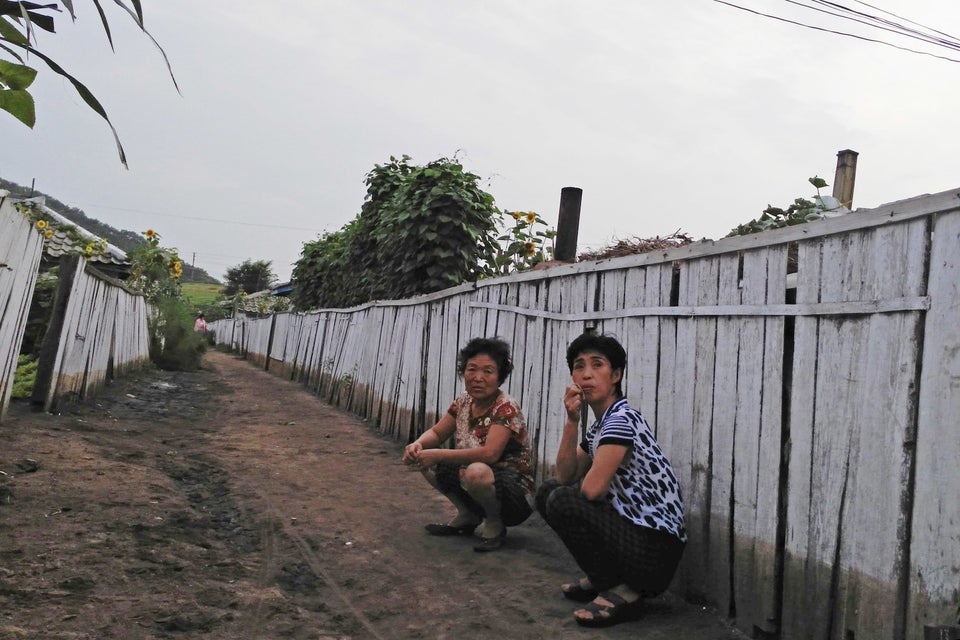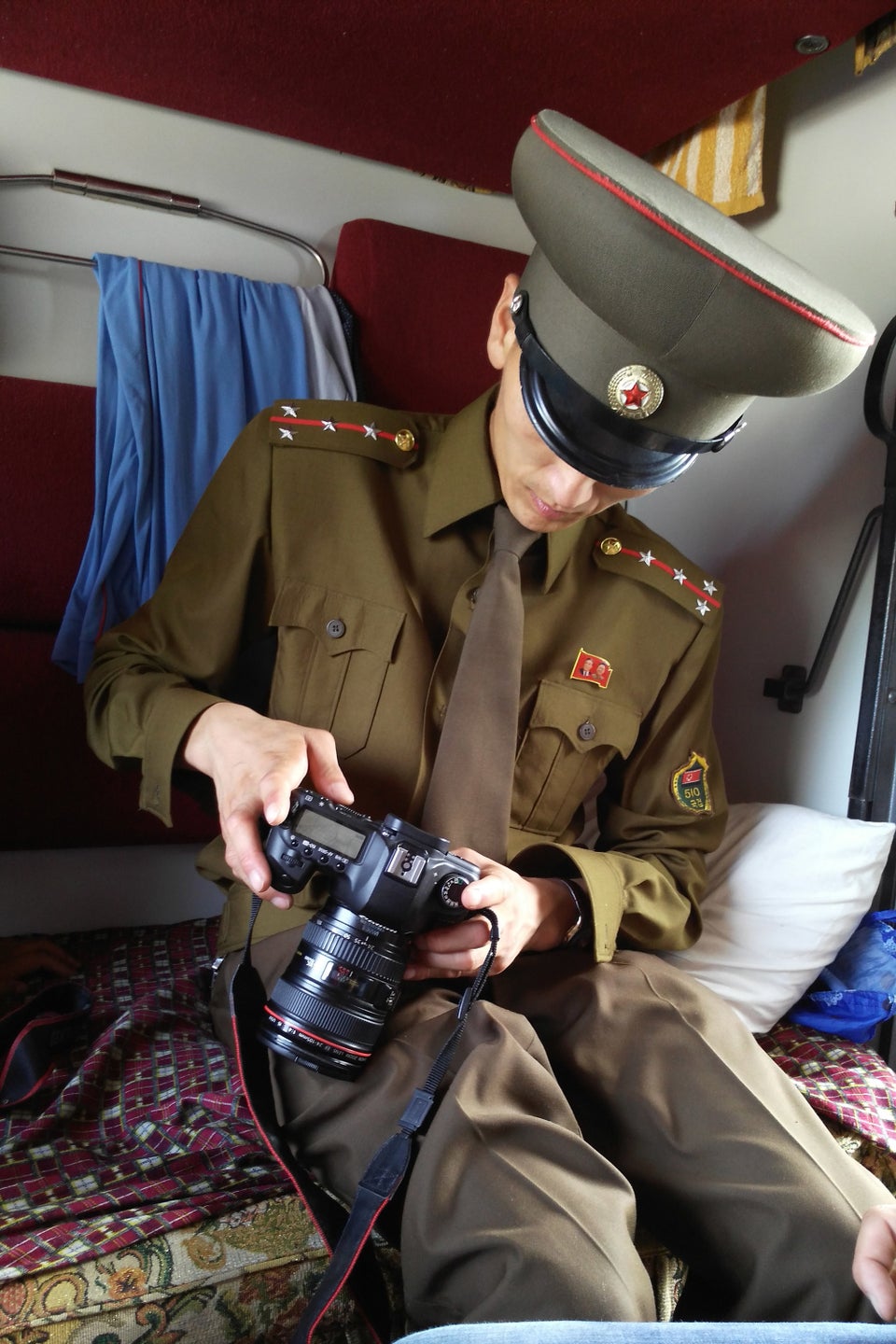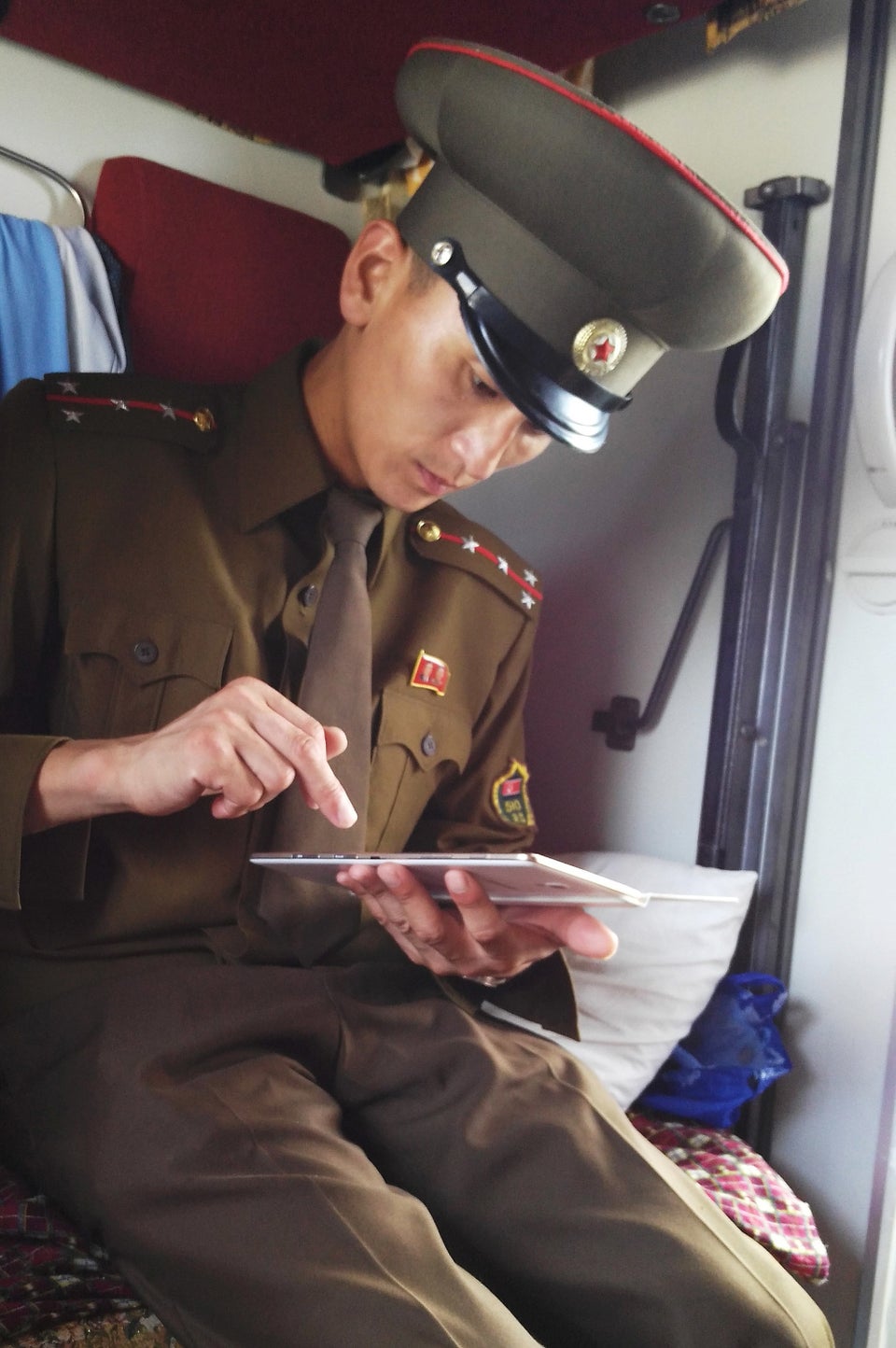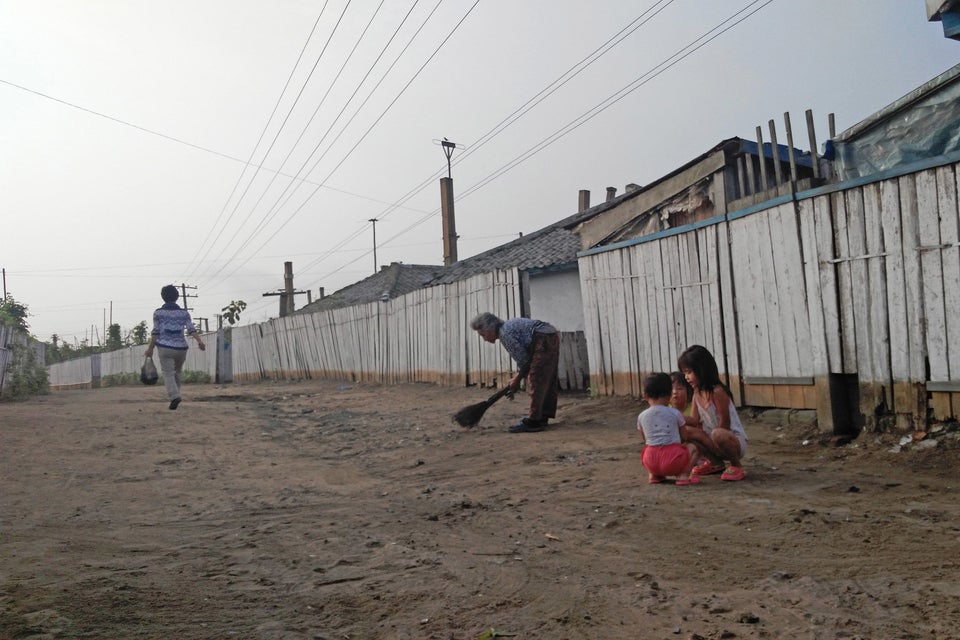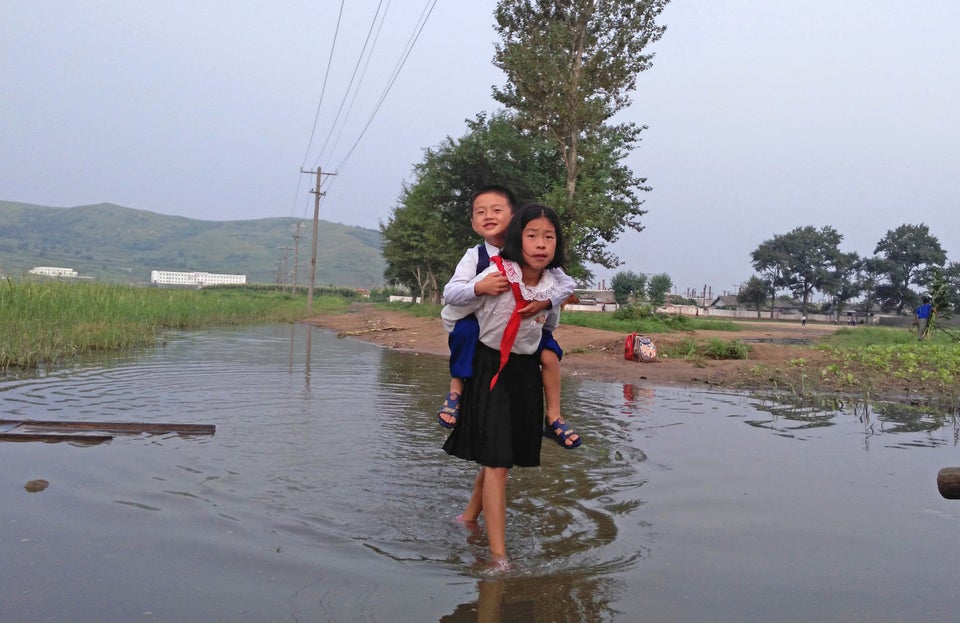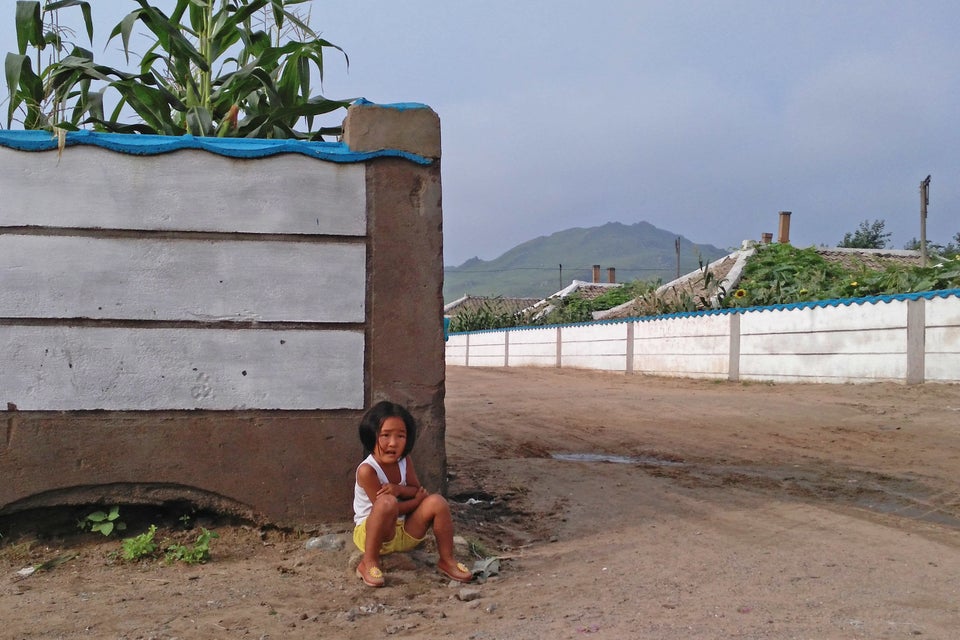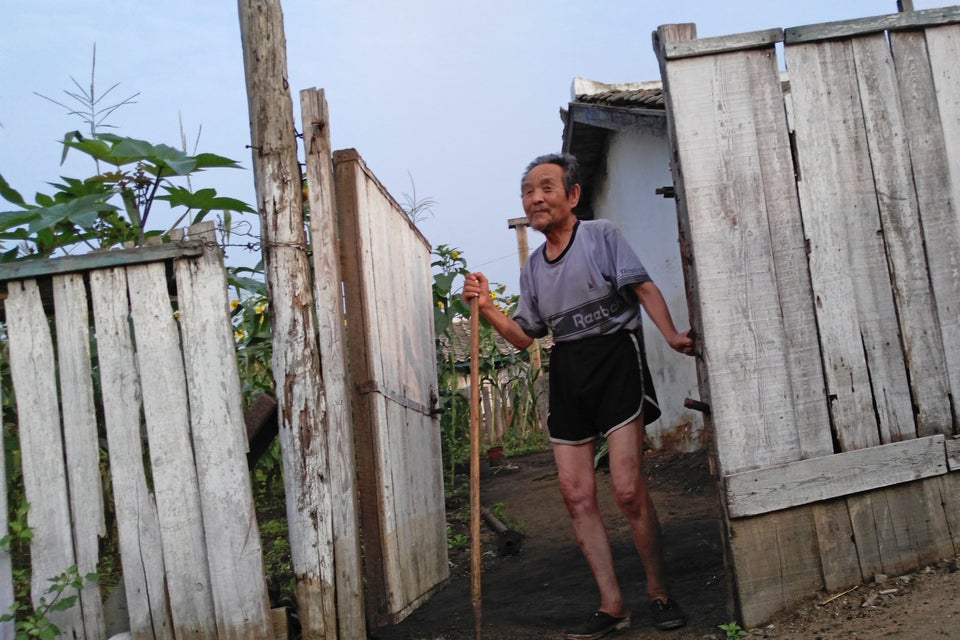 Read more on North Korea:
Related
Before You Go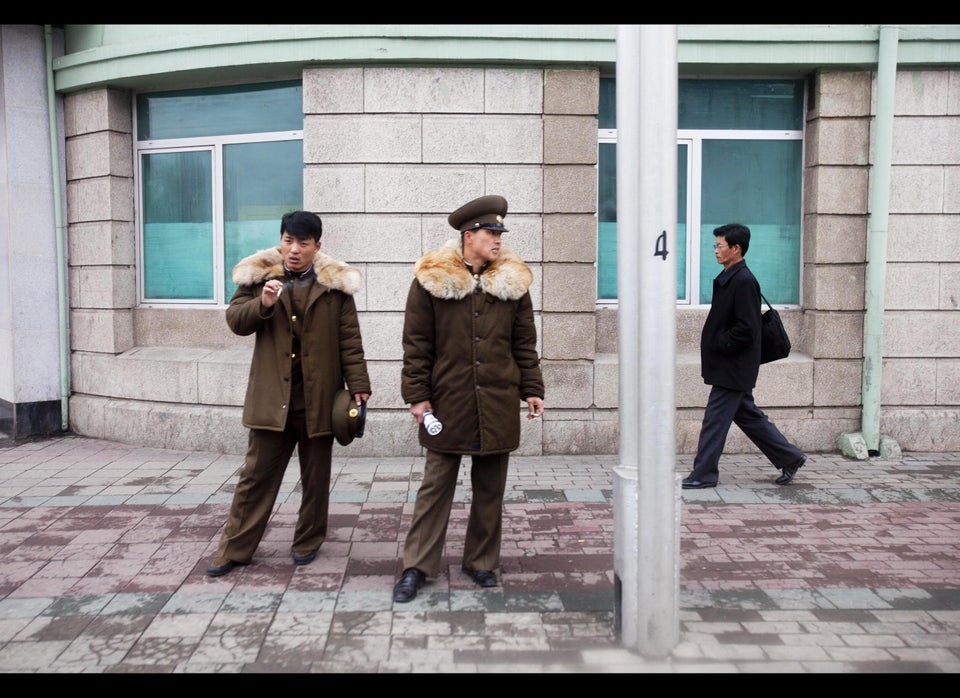 Journey Into North Korea
Popular in the Community