"The Other Hundred" is a unique photo book project aimed as a counterpoint to the Forbes 100 and other media rich lists by telling the stories of people around the world who are not rich but whose lives, struggles and achievements deserve to be celebrated. Its 100 photo stories move beyond the stereotypes and clichés that fill so much of the world's media to explore the lives of people whose aspirations and achievements are at least as noteworthy as any member of the world's richest 1 percent.
Jung Pyong Ri, North KoreaPhotographer: Eric Lafforgue
"Everywhere I go, I try to show the human side of a country. What's behind the headlines that you see or read in the media," writes Eric Lafforgue.
"I've been six times to North Korea. Every time they've opened new places to visit, and I've kept on meeting local people.
My contact with them has always been good. On my first visit in 2008, they wanted to see the pictures on my camera screen. Nowadays, especially in parks and at funfairs, they often ask me to pose for them and take a picture of me with their camera.
In Jung Pyong Ri, a small seaside village, tourists are allowed to share food and sleep in the homes of local fishermen. For sure, these people are more privileged than many, and propaganda may be everywhere, but they have kept a warm side if you make the effort to discover it.
North Koreans aren't the robots they are often portrayed as in Western newspapers and magazines."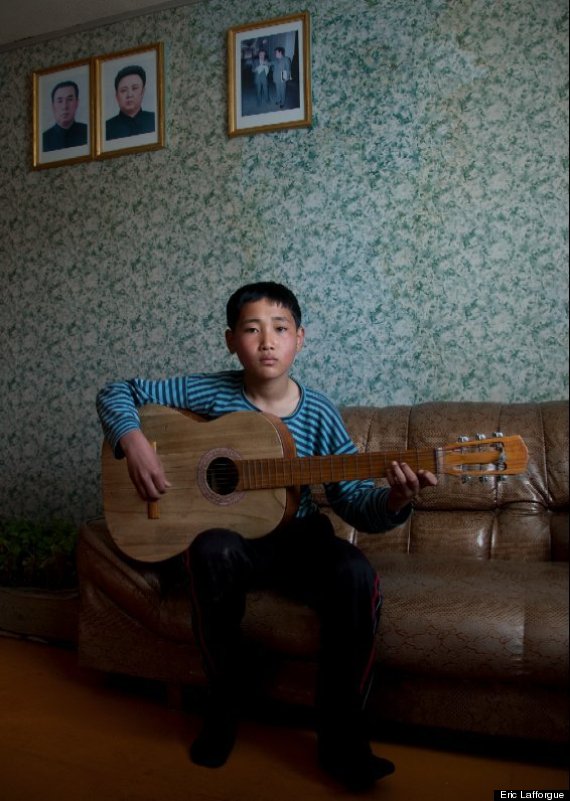 In his uncle's house in Jung Pyong Ri village, beneath the portraits of North Korea's first two leaders, Kim Il-sung, and his son, Kim Jong-il, a boy plays his guitar before going to school. He had stayed overnight in the house to play music with his twin cousins who live there.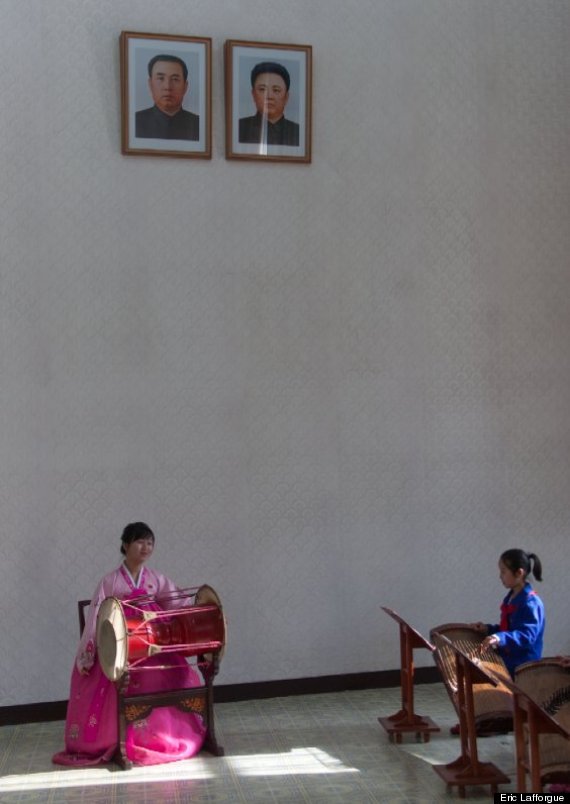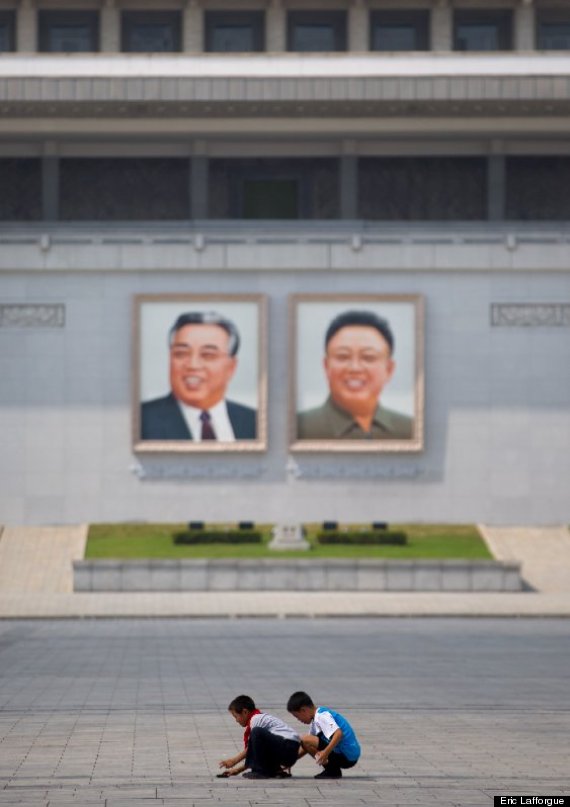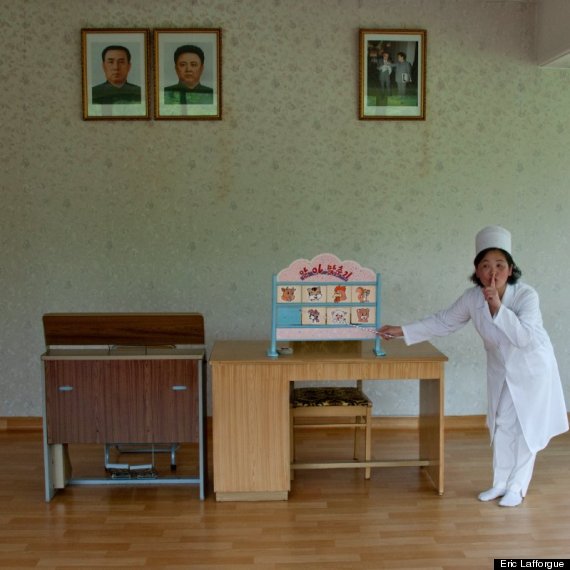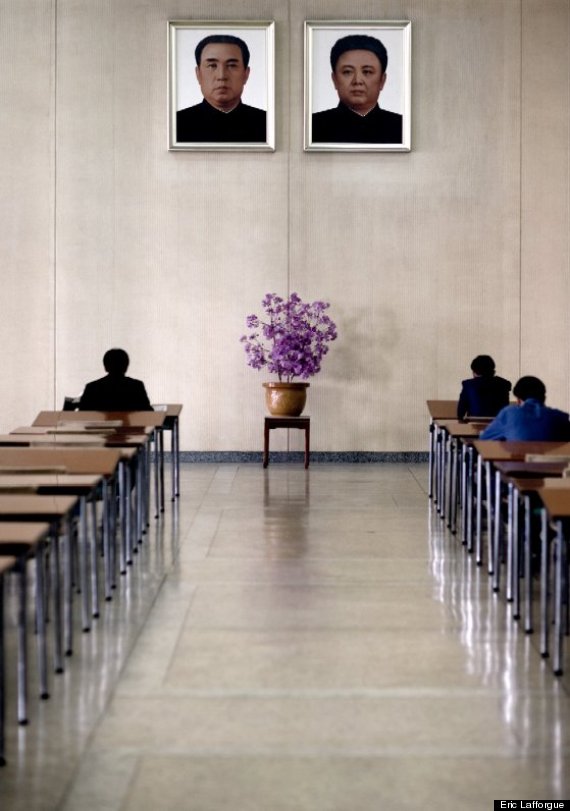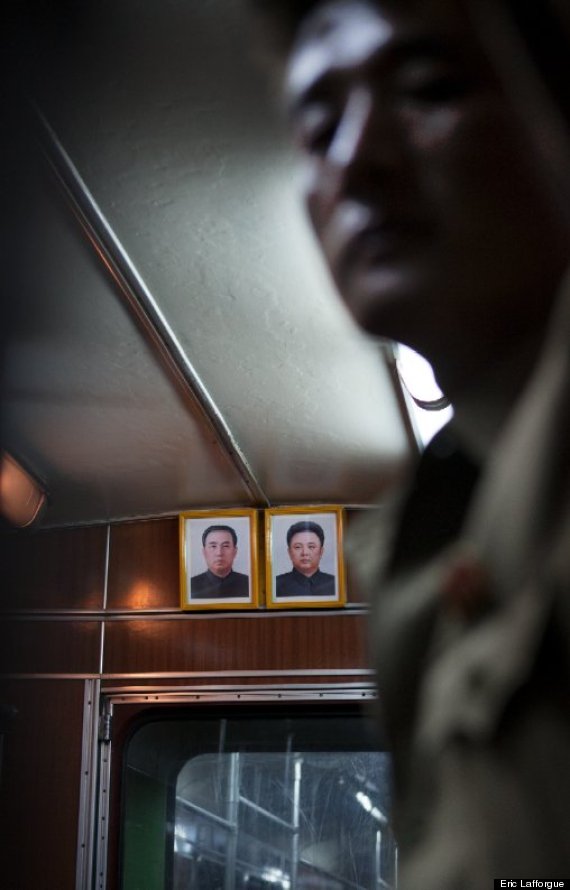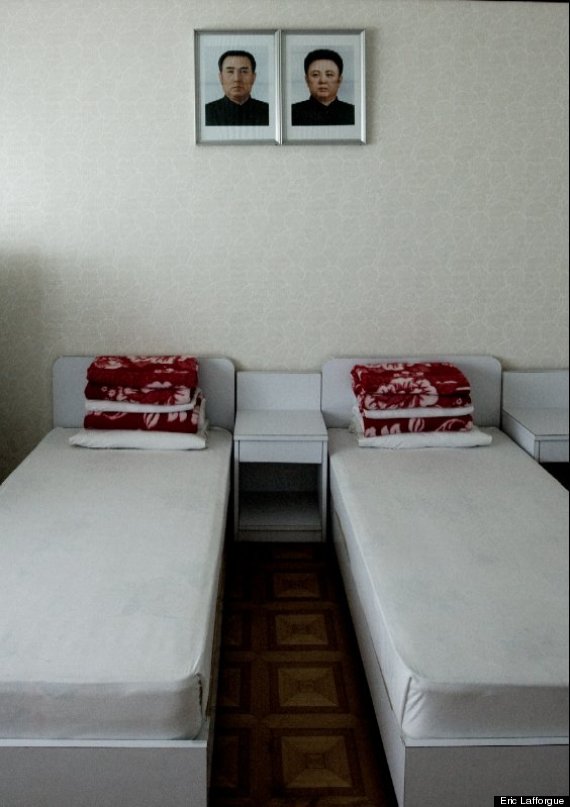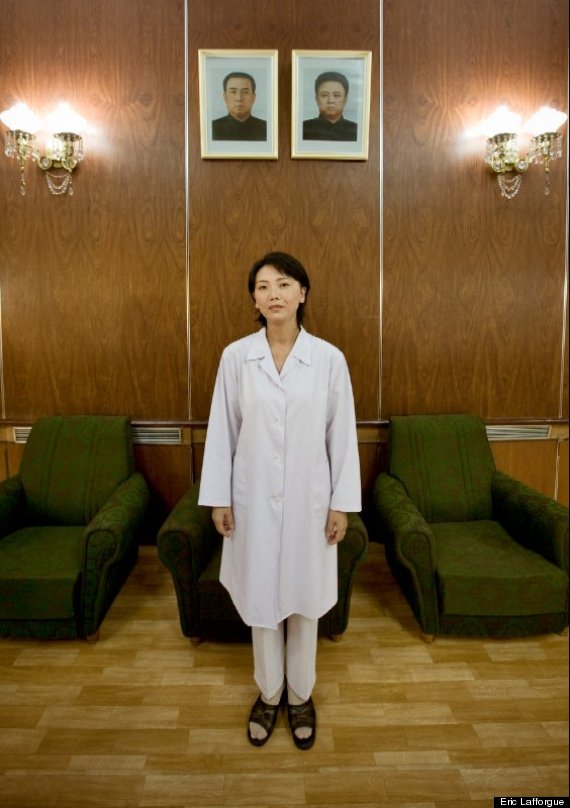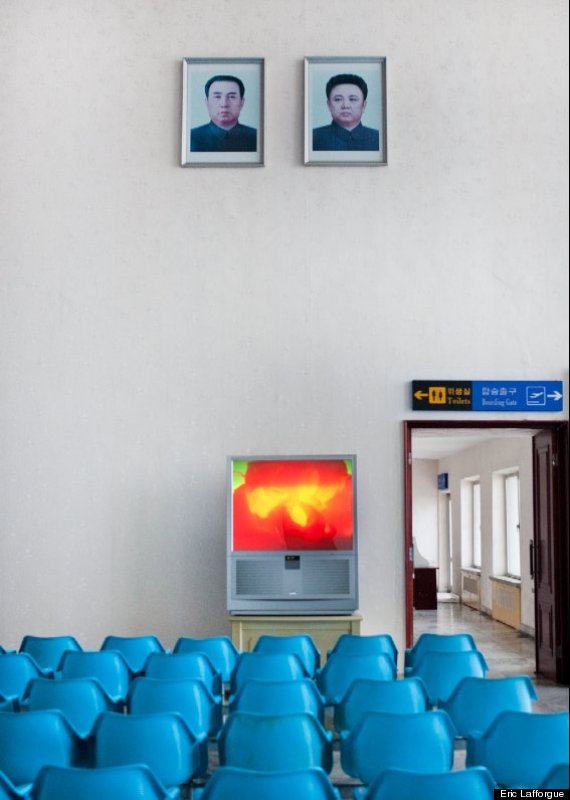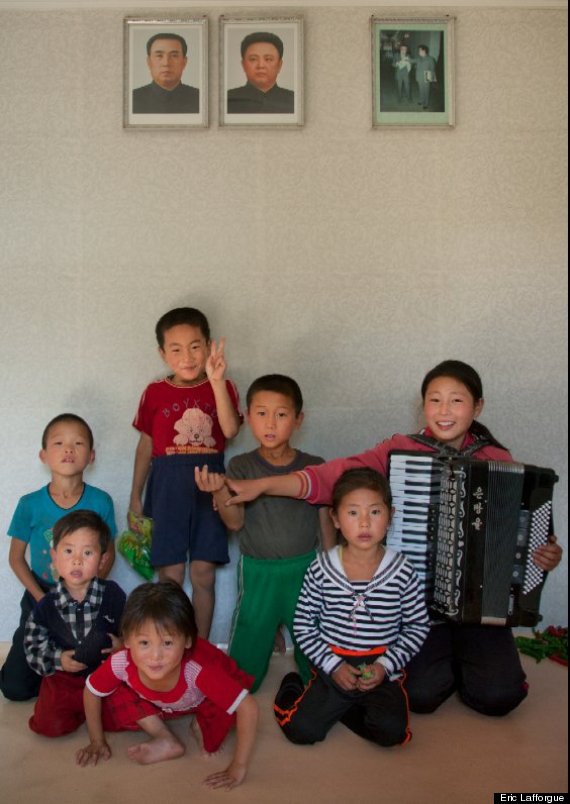 More from The Other Hundred
Related
Popular in the Community