What he encountered was a stark real-life picture of the way the two nations live daily life on vastly different planes: A video summary of Laukaitis's two trips shows people playing, hiking, laughing and picnicking in the South, interspersed with footage of synchronized marches and empty streets in the northern hermit kingdom.
The contrast was gut-wrenching, Laukaitis said.
"Why was the whole power in the North concentrated in one person's hands... whereas in the South people had the power to elect their own leaders?" he asks in the video."Why were the people in the North not allowed to freely interact and share their thoughts with me, while the people in the South could do whatever the heck they wanted? Seeing these differences firsthand broke my heart."
Of course, these images are just one visitor's perspective. But overall, they reflect a real and wide chasm between the two Koreas, said Jennifer Jung-Kim, a Korean history expert at UCLA.
″[Some of the photo pairings] may have been selected to purposely show a stark contrast with South Korea," she told HuffPost. "But yes, overall, the two countries are vastly different today, and the average life of a North Korean is vastly different from that of a South Korean."
Free time in South Korea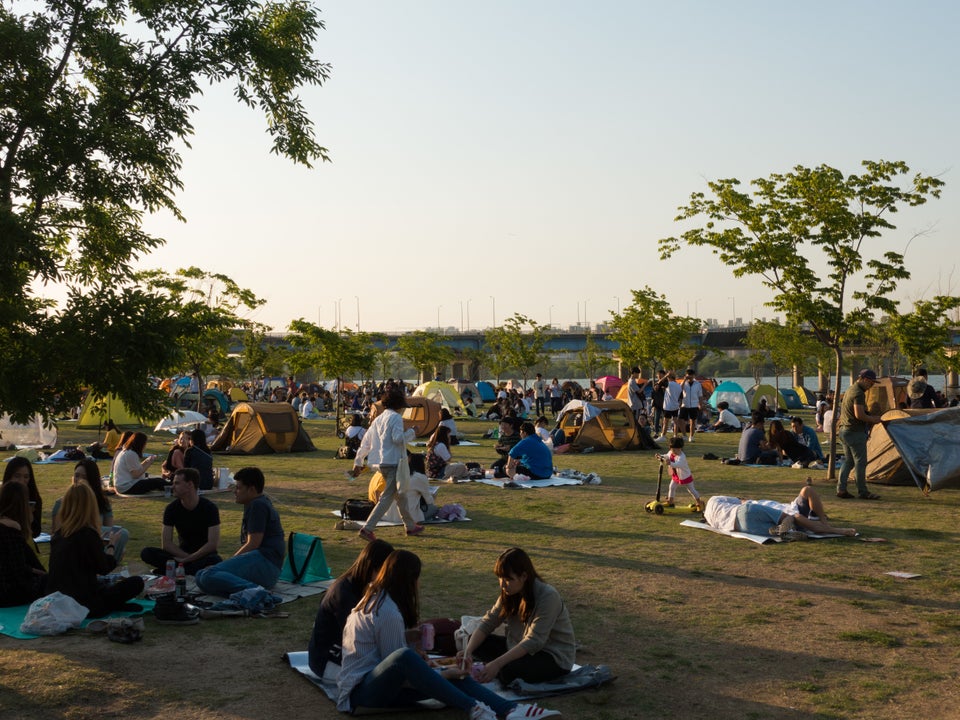 Free time in North Korea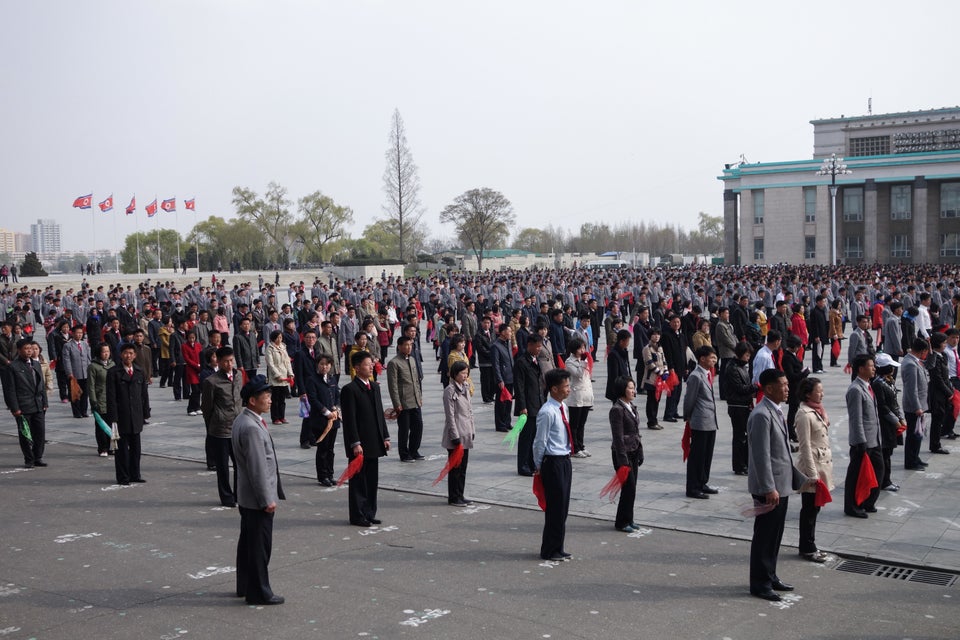 Youth in South Korea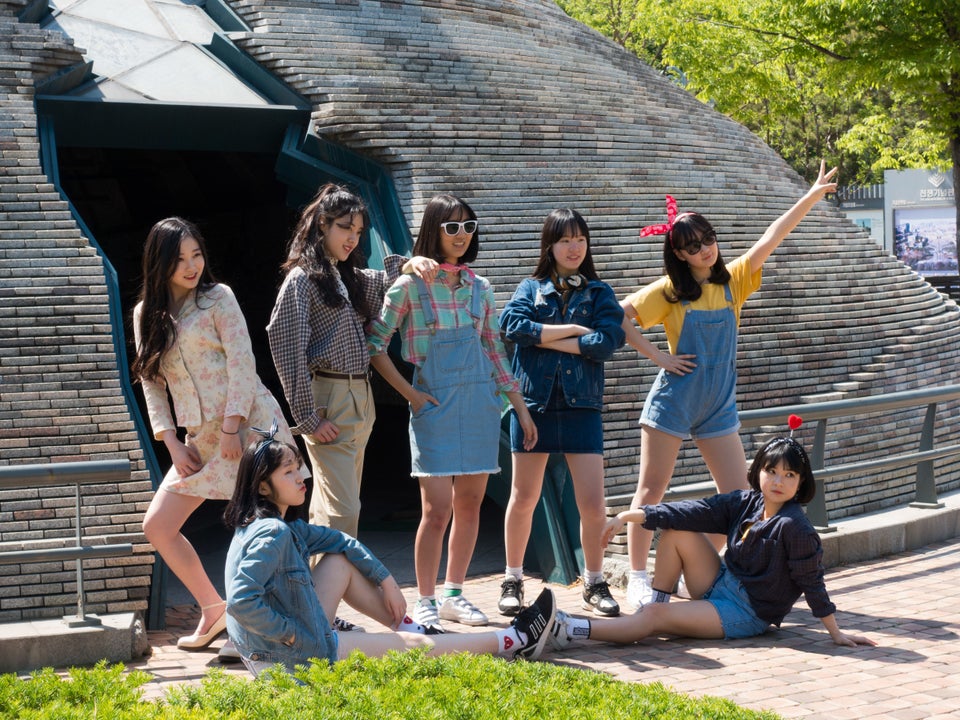 Youth in North Korea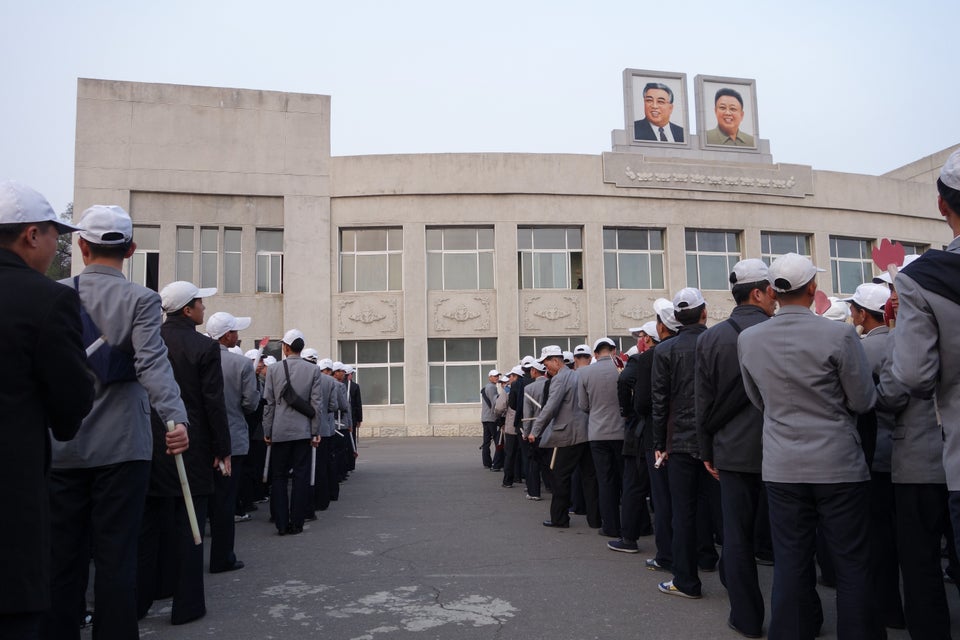 Parking lot in South Korea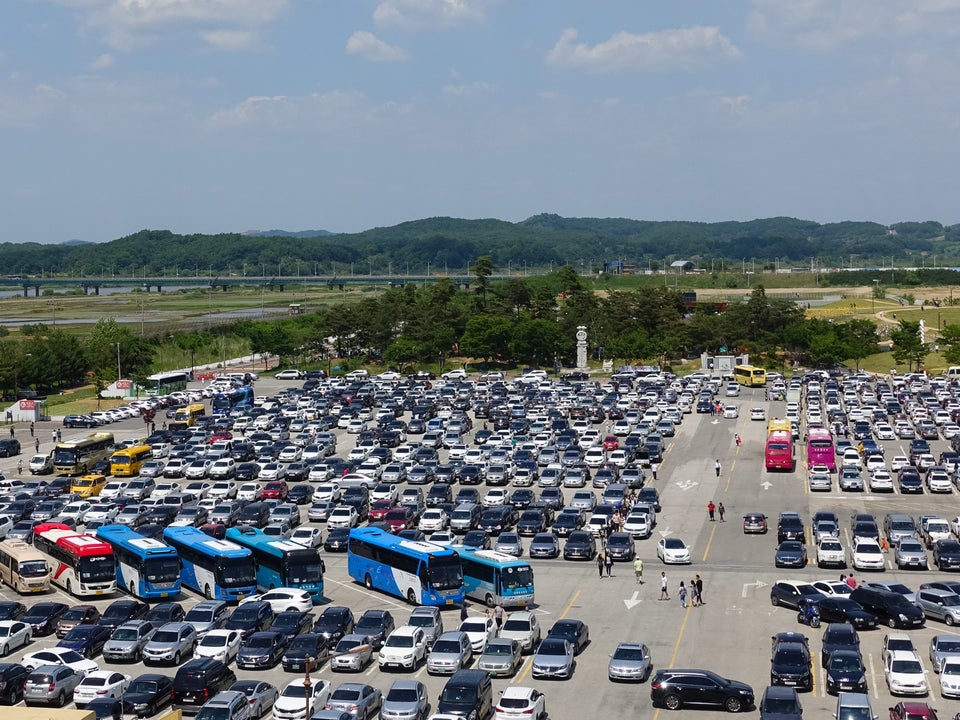 Parking lot in North Korea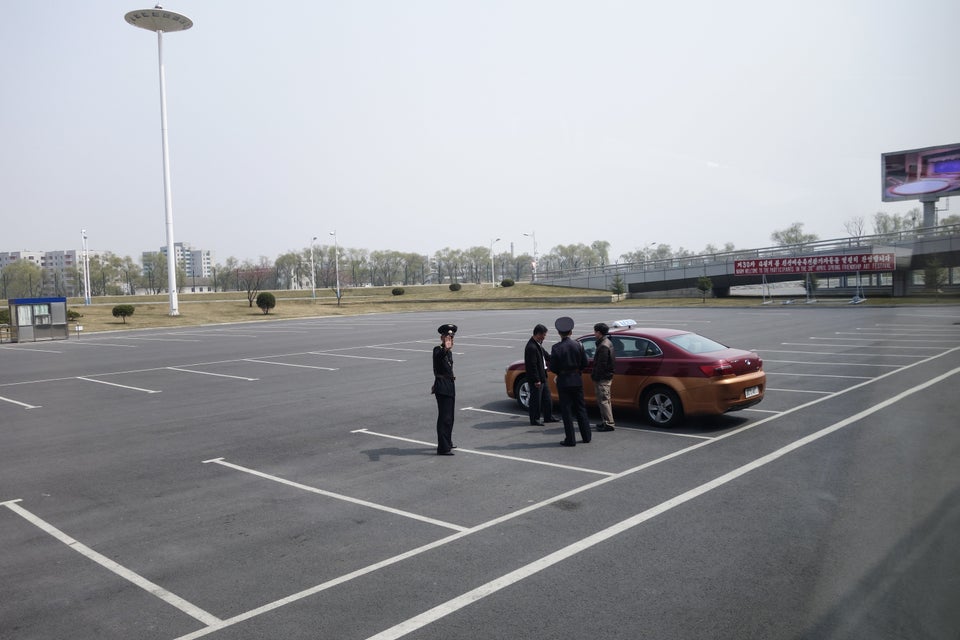 University students in South Korea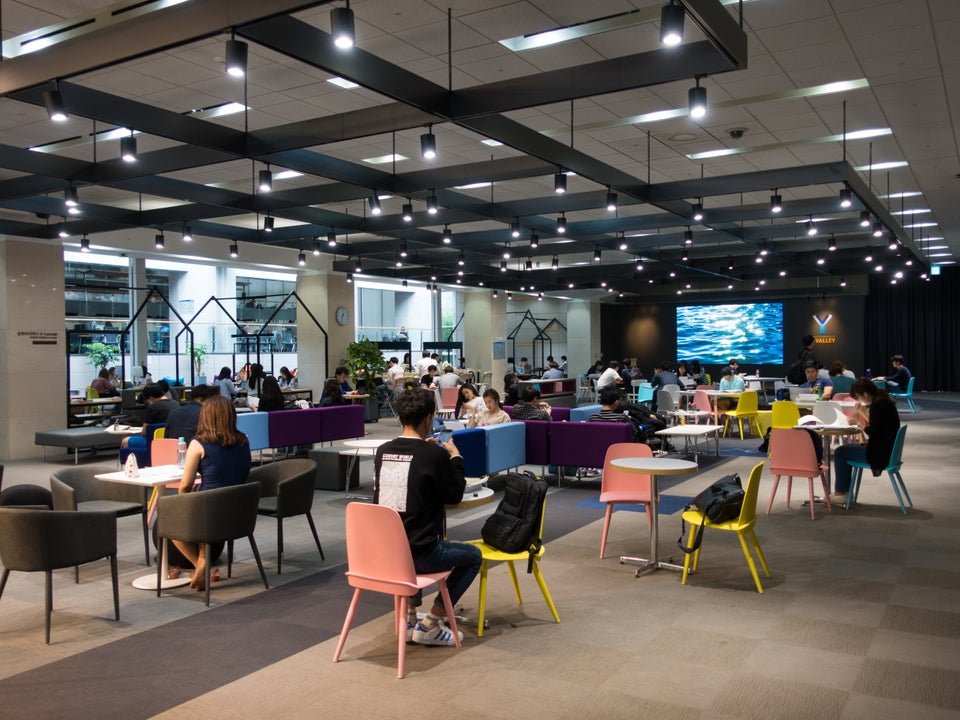 University students in North Korea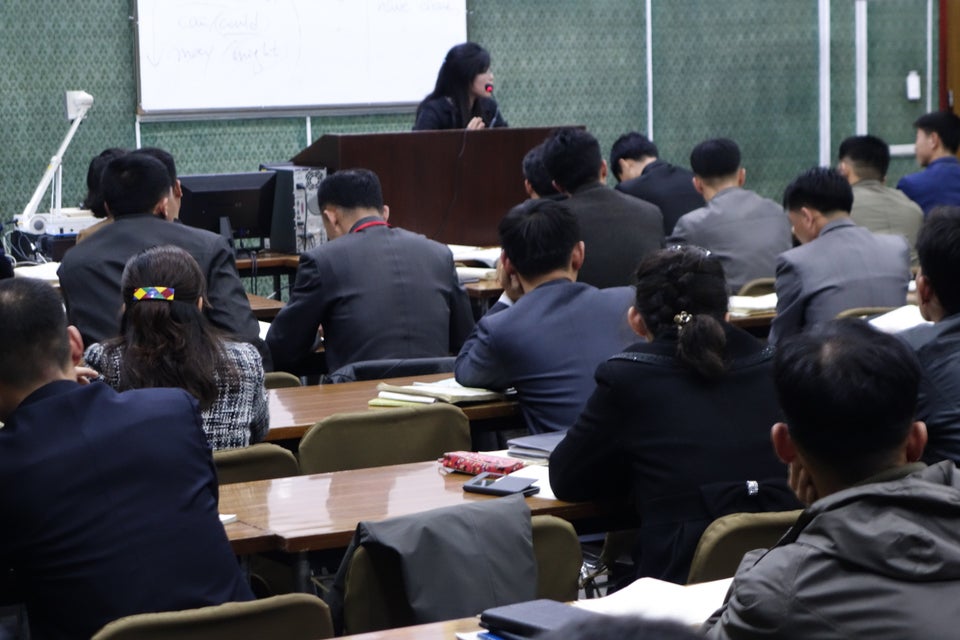 Train station in South Korea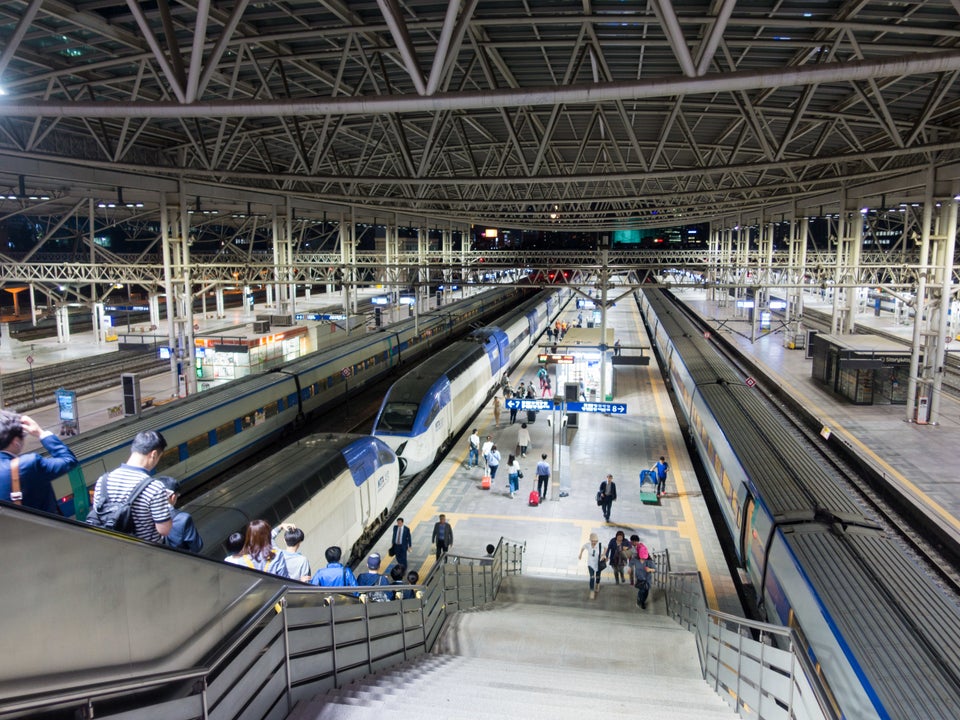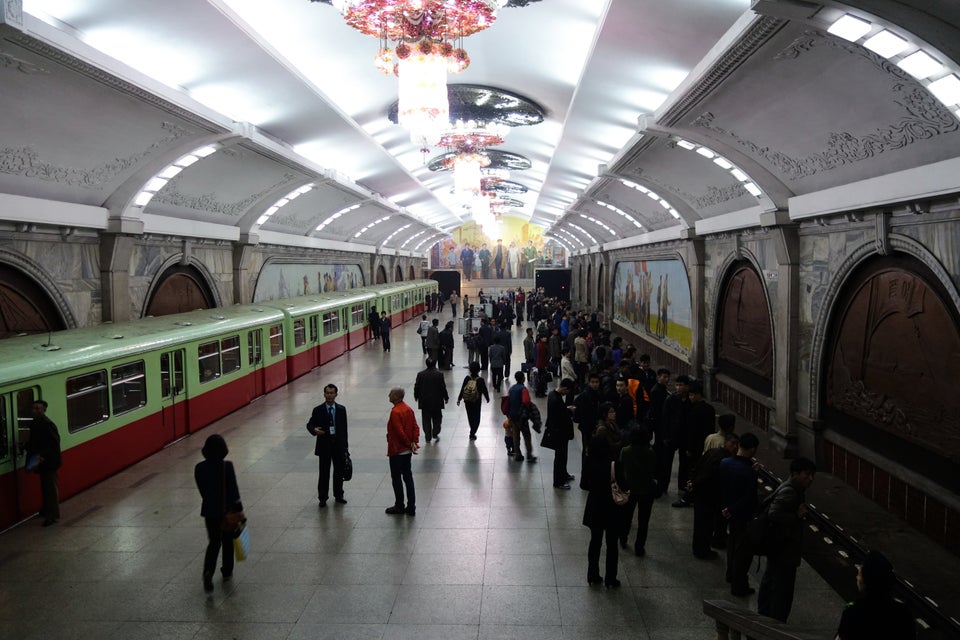 Street in South Korea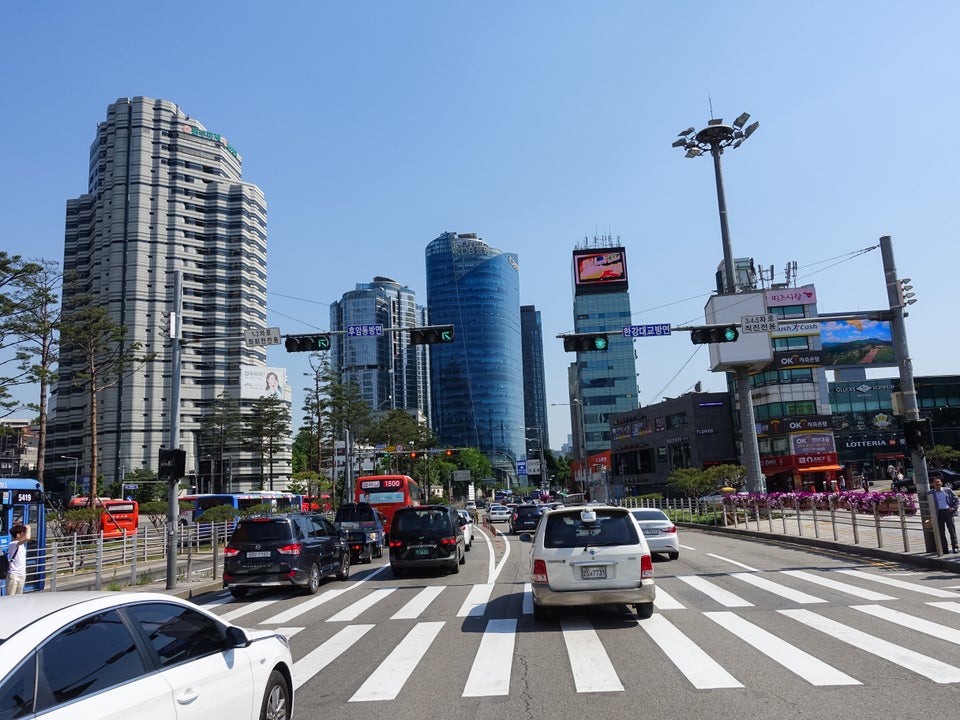 Street in North Korea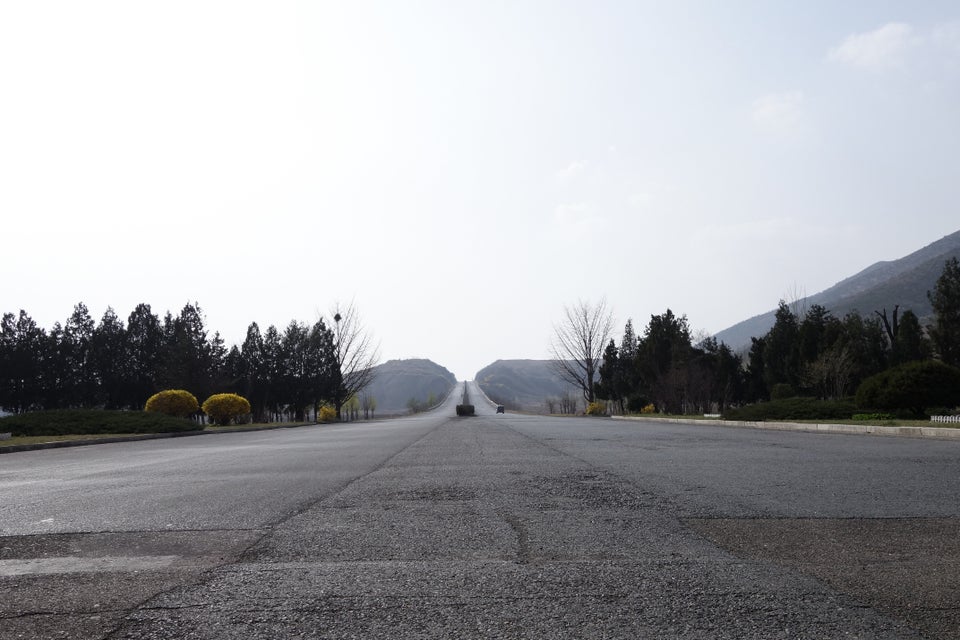 Countryside in South Korea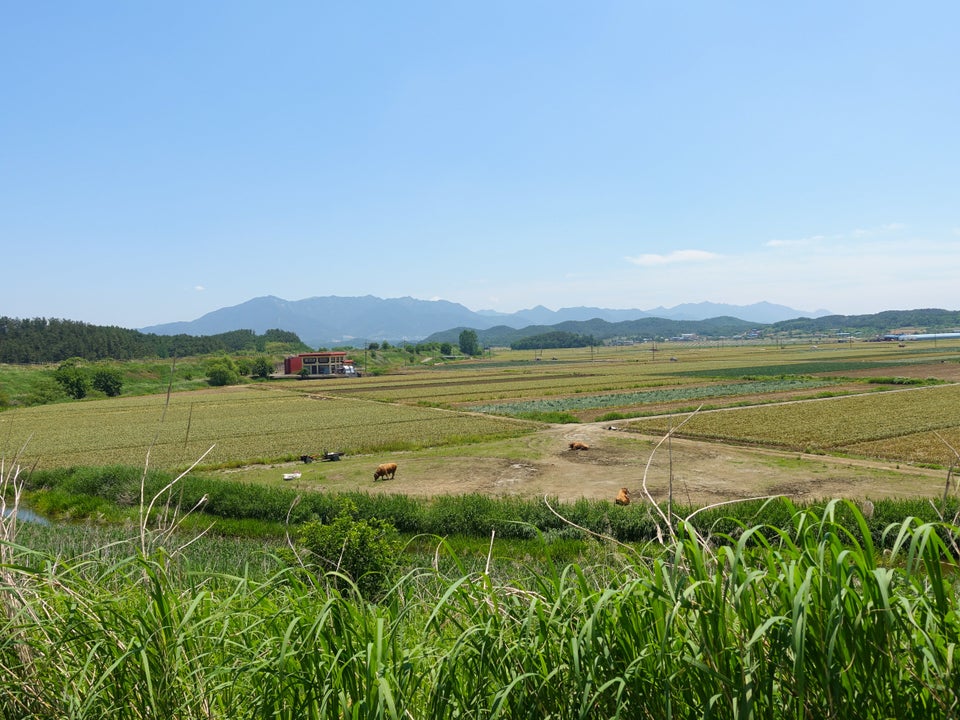 Countryside in North Korea