Never shy about promoting the benevolence and power of president Kim Jong Un, North Korea's state media recently released this image of the young leader: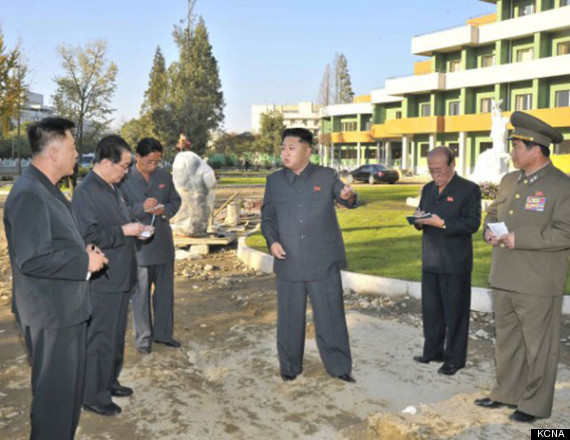 At first blush, it appears to be a fairly tame photo of Kim doing president-y things with his cadre of lieutenants. But as Kotaku suggests, upon closer look, the photo seems to have been manipulated with Photoshop. Note the strange shadows (or lack thereof):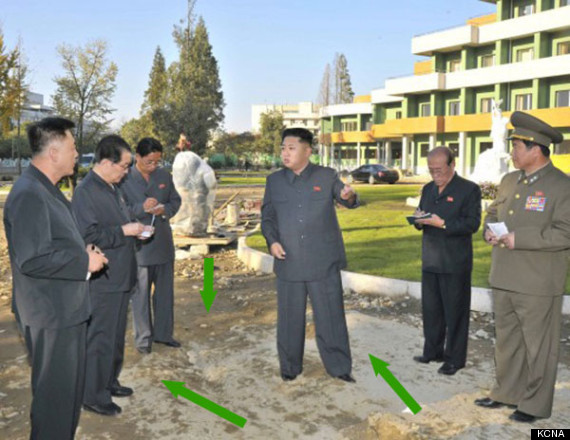 After further examination, Kim seems to be floating in space.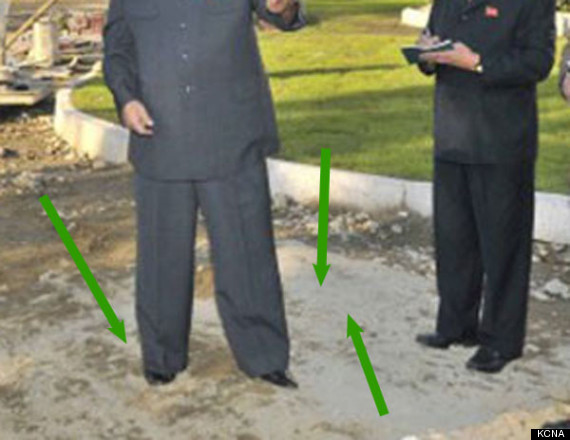 And yet somehow, light has flooded the facade of the hospital and created long, high-contrast shadows in the background.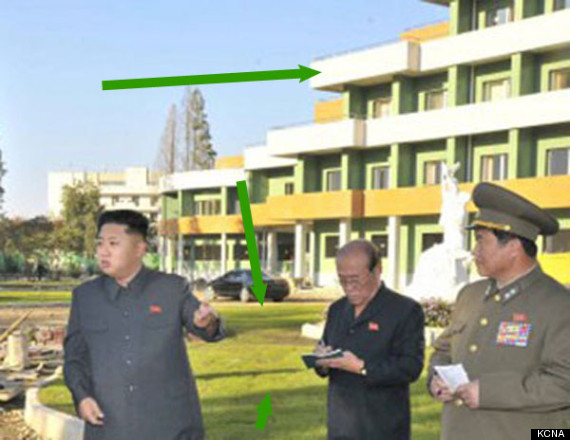 Step back a minute and look again at the whole picture.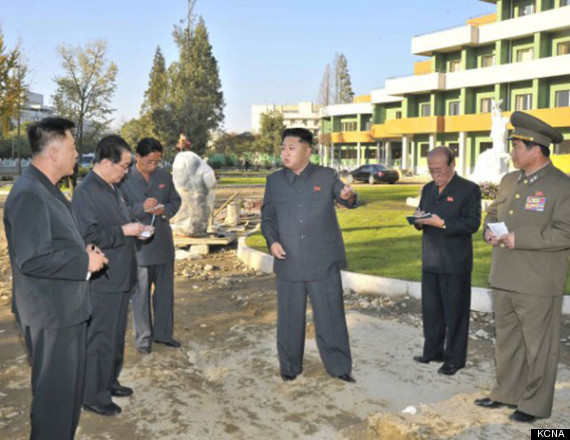 While Kim has no shadow, his underlings cast strong shadows on their own clothes.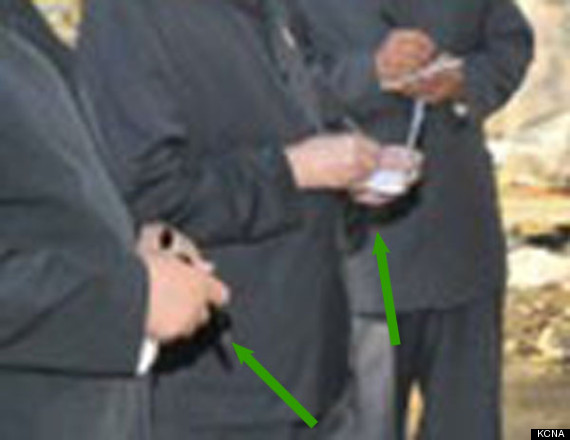 This is not the first instance of North Korea possibly doctoring photos for public consumption. In March, the state news agency, KCNA, released a photo that showed a land invasion drill performed by the North Korean military, though AFP pulled the photo "due to evidence of tampering."
Perhaps, again, this is just another instance of North Korea's ineptitude. There's no way to verify the details surrounding this image.
But, as Kotaku says, "As frightening as North Korea can seem, honestly, the country's inability to master the art of Photoshop should leave doubts about their ability to do a lot of things, such as making proper spreadsheets and resize GIFs—not to mention feed its people."
Popular in the Community