Roughly $63,000 has already been paid to the hackers.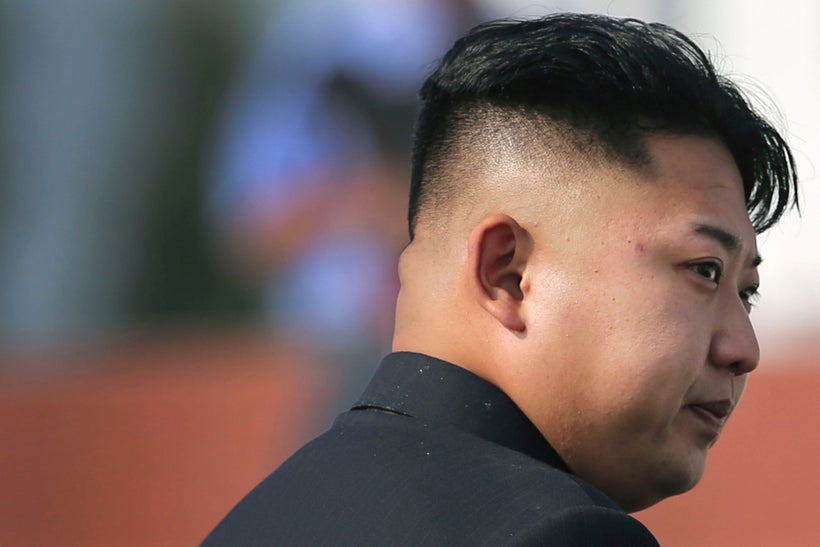 Cyber security experts say North Korea may be to blame for the unprecedented global malware attack. The hacking has crippled computer systems in at least 150 countries since last Friday. The digital footprints found resemble other attacks mounted by North Korea.
Firms have found similarities between the tools used in this attack and those used in previous hacks blamed on North Korea. They were first developed by the National Security Agency, but were then stolen, leaked and may have ended up in the hands of North Korean hackers.
Just as North Korea boasted about the successful launch of a nuclear capable rocket, tech experts say they have evidence of who's behind the international threat- The Lazarus Group, a hacker collective with ties to North Korea.
Symantec, digital security solutions provider, discovered portions of the malware code in Wannacry, the program used in the attacks.
Lazarus was also implicated in the 2014 Sony Pictures movie Data Hack and apparent retaliation for its release of the film The Interview that mocked North Korean leader Kim Kong-Un. And it was connected with last year's theft of $81 million from a Bangladesh account at the Federal Reserve Bank in New York.
The latest attack was widespread, forcing a shutdown of hospitals and other business around the world. It exploited a known vulnerability in an older Microsoft program, encrypting files to make them inaccessible until a ransom was paid.
While tech experts were able to contain this weekend's attack, the threat is not yet over. The European Police Agency says that roughly $63,000 has already been paid to the hackers by people with infected computers.
Its still too early to fully implicate North Korea however, because the culprits may have just used Lazarus malware to make it look like a North Korean attack.
REAL LIFE. REAL NEWS. REAL VOICES.
Help us tell more of the stories that matter from voices that too often remain unheard.
This post was published on the now-closed HuffPost Contributor platform. Contributors control their own work and posted freely to our site. If you need to flag this entry as abusive,
send us an email
.