Could Seth Rogen and James Franco trigger a conflict with North Korea? That's what Pyongyang says, calling the duo's upcoming film an "act of war."
In "The Interview," starring Franco as a TV host and Rogen as his producer, the two are sent to North Korea to assassinate supreme leader Kim Jong Un.
The statement was released via the official Korean Central News Agency, which last month called President Obama a "wicked black monkey."
The response comes days after Kim Myong Chol, executive director of The Centre for North Korea-U.S. Peace and an "unofficial spokesman" for the regime, also denounced the film.
In addition to Rogen and Franco, the film stars Randall Park as Kim Jong-Un. The film is set to be released in October.
Before You Go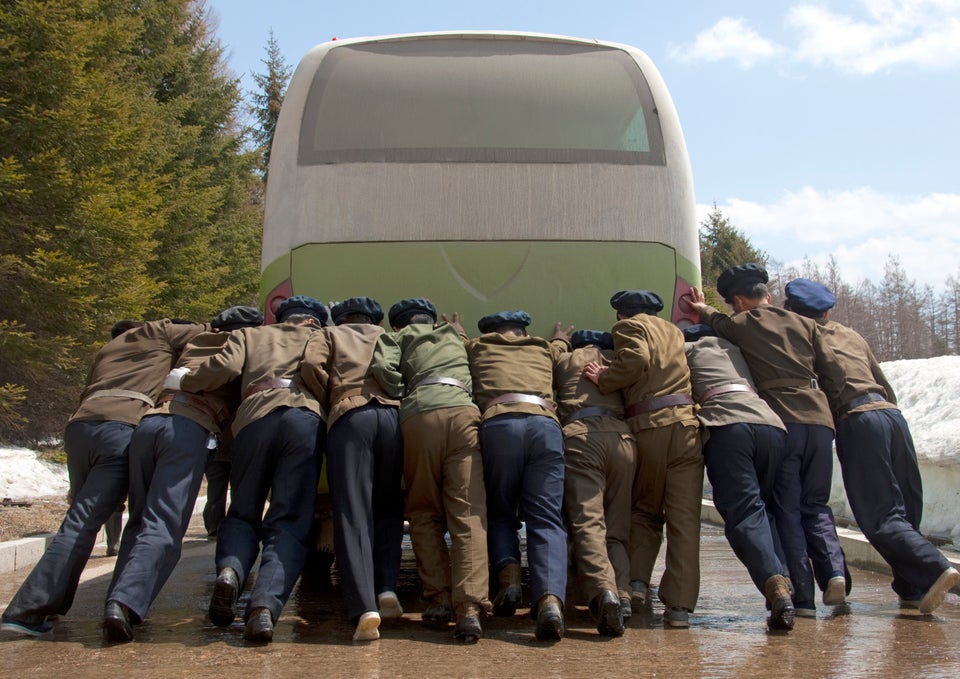 Eric Lafforgue / Barcroft Media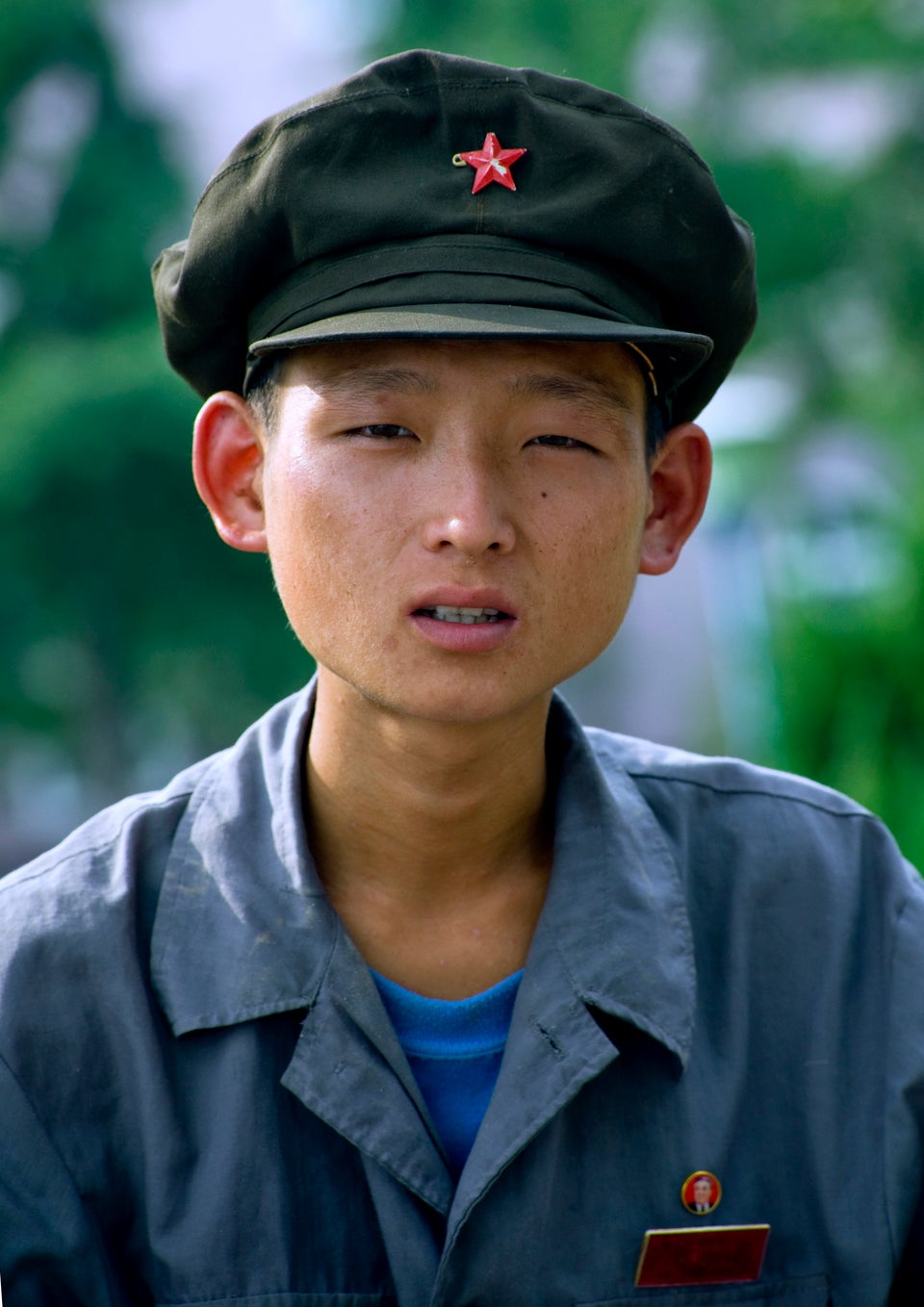 Eric Lafforgue / Barcroft Media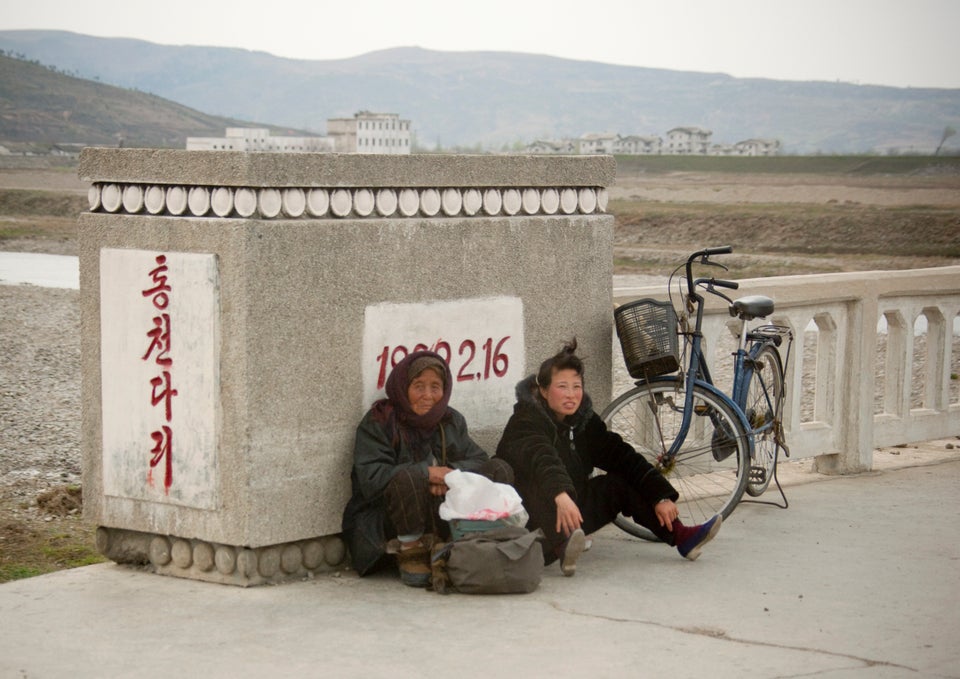 Eric Lafforgue / Barcroft Media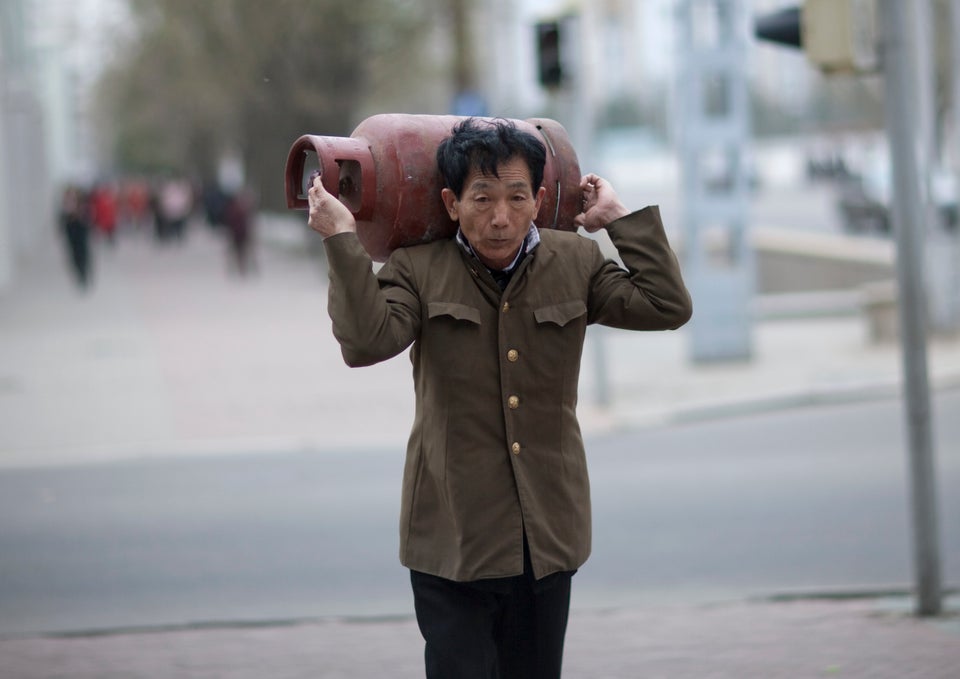 Eric Lafforgue / Barcroft Media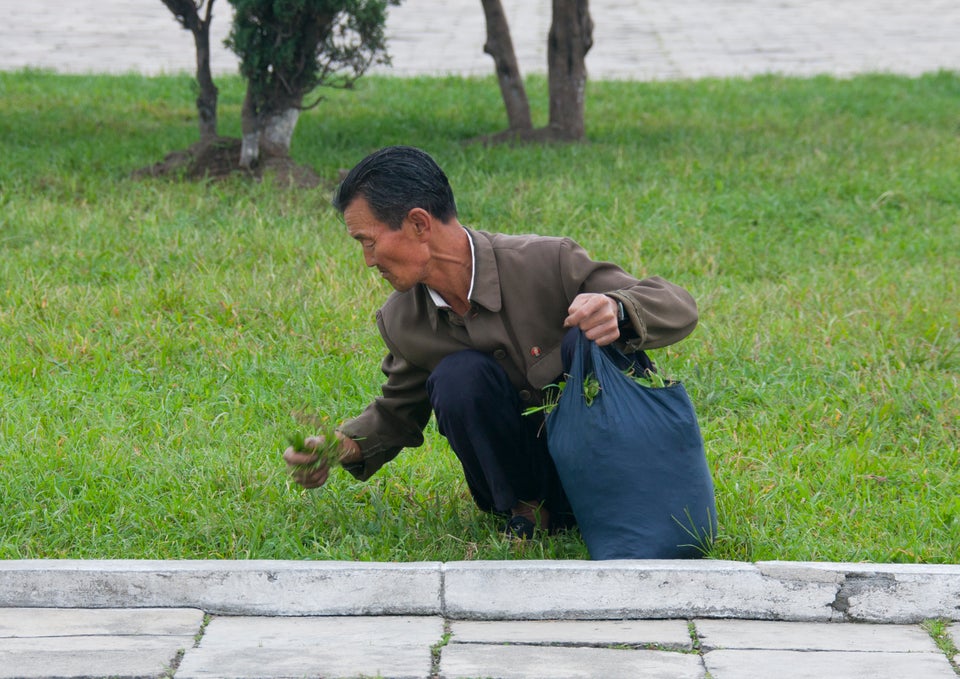 Eric Lafforgue / Barcroft Media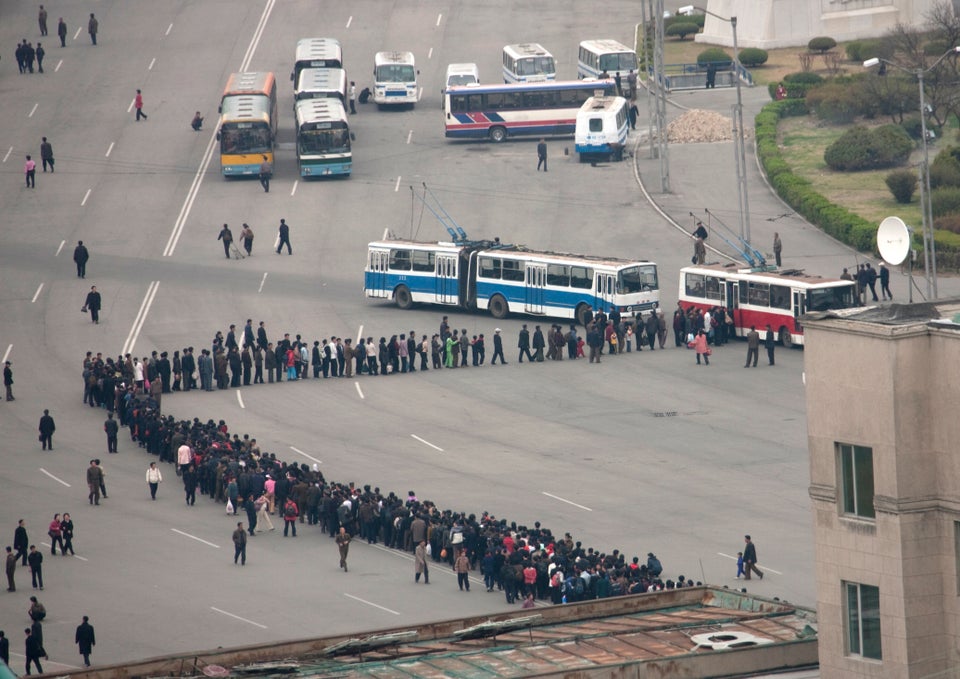 Eric Lafforgue / Barcroft Media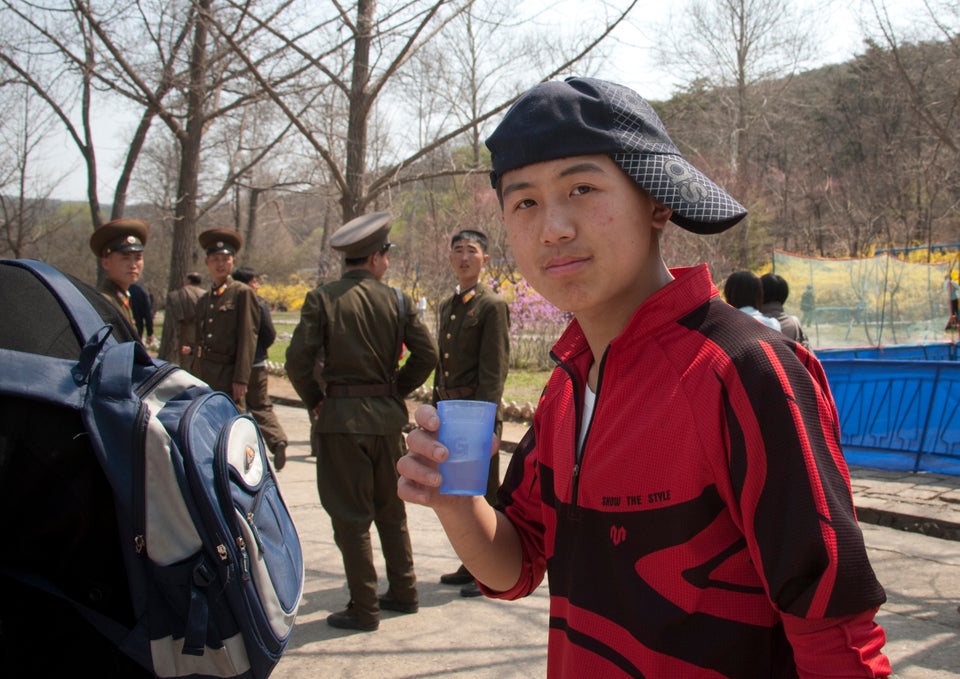 Eric Lafforgue / Barcroft Media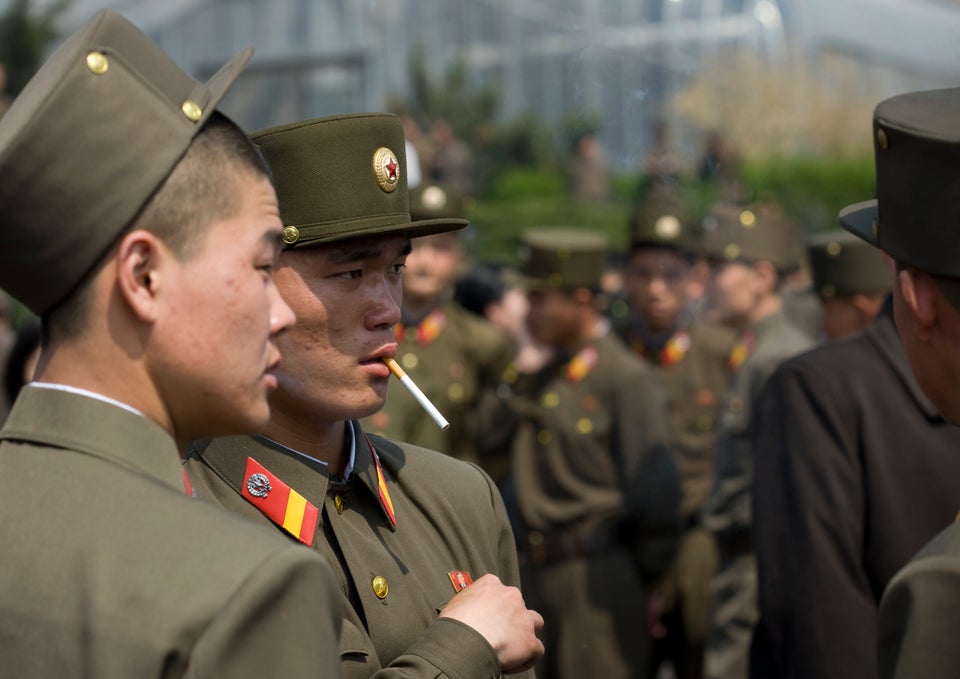 Eric Lafforgue / Barcroft Media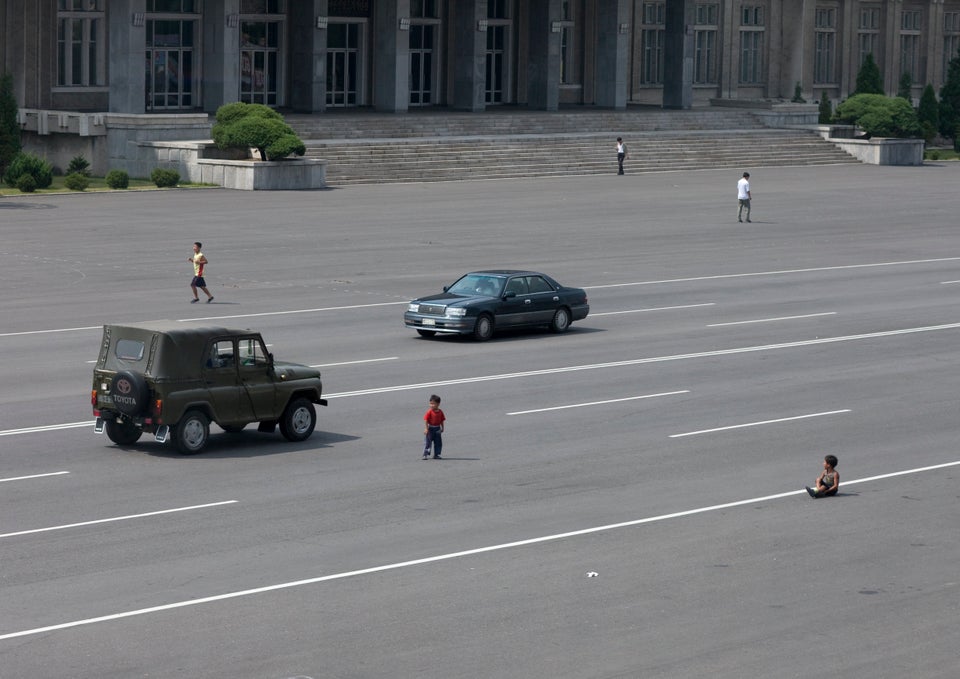 Eric Lafforgue / Barcroft Media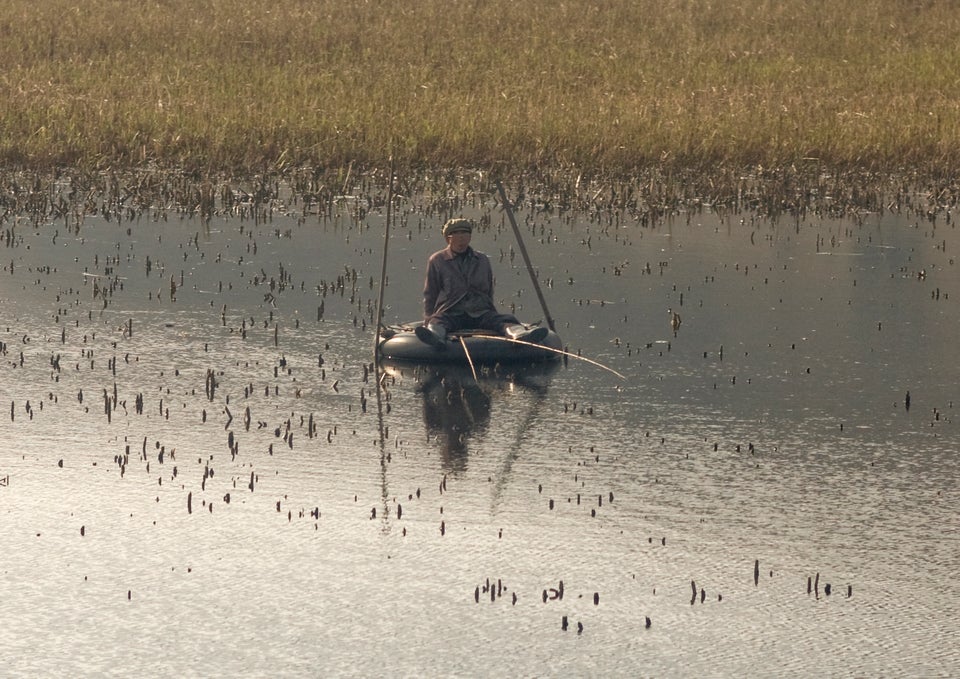 Eric Lafforgue / Barcroft Media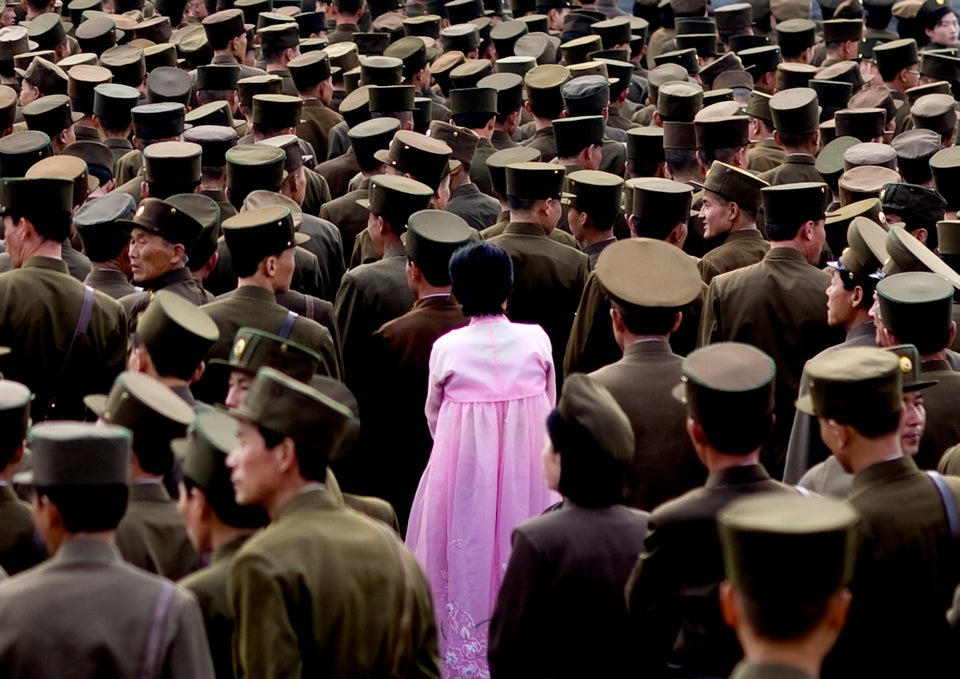 Eric Lafforgue / Barcroft Media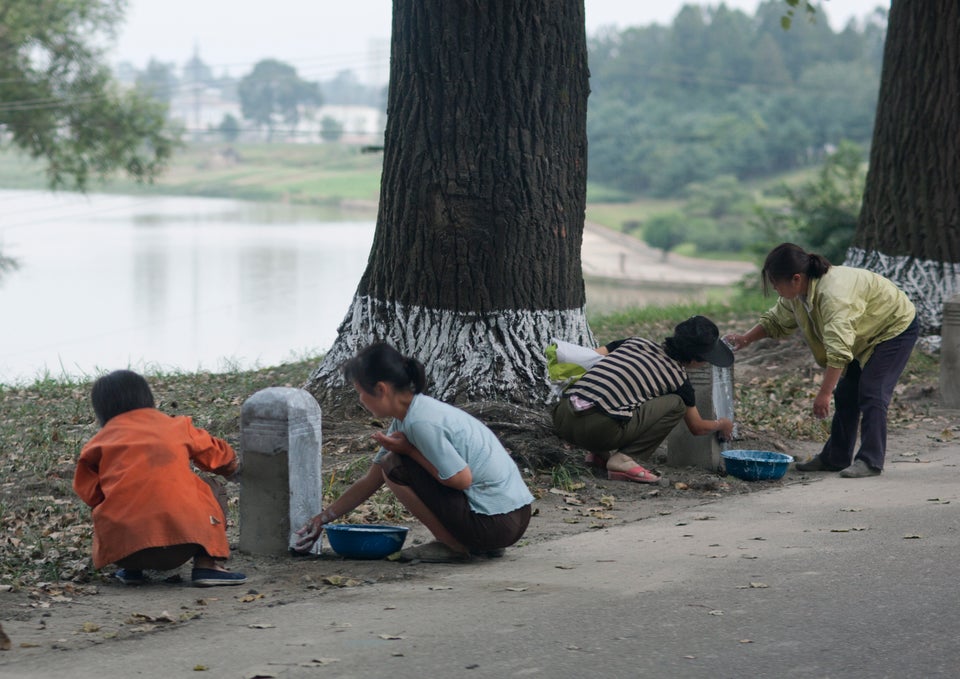 Eric Lafforgue / Barcroft Media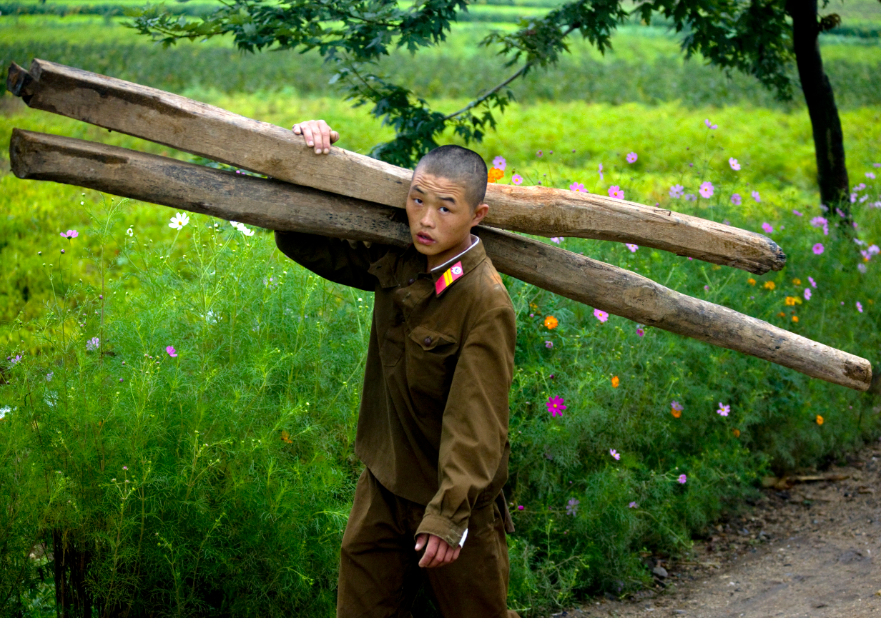 Eric Lafforgue / Barcroft Media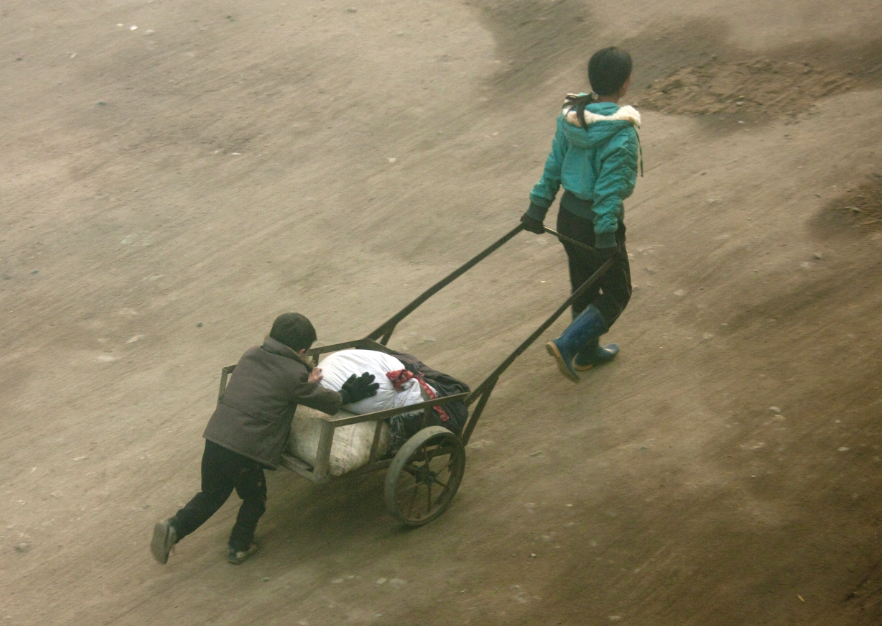 Eric Lafforgue / Barcroft Media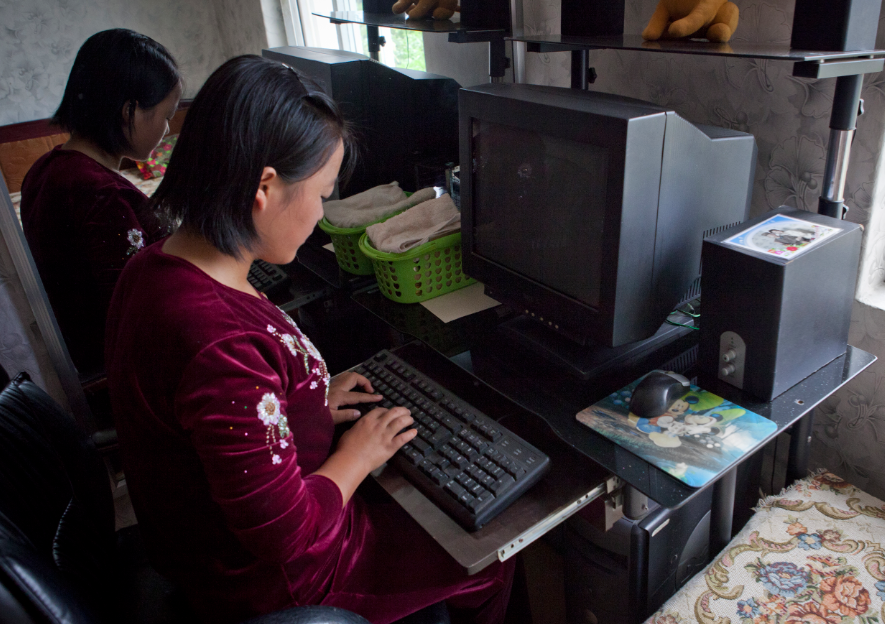 Eric Lafforgue / Barcroft Media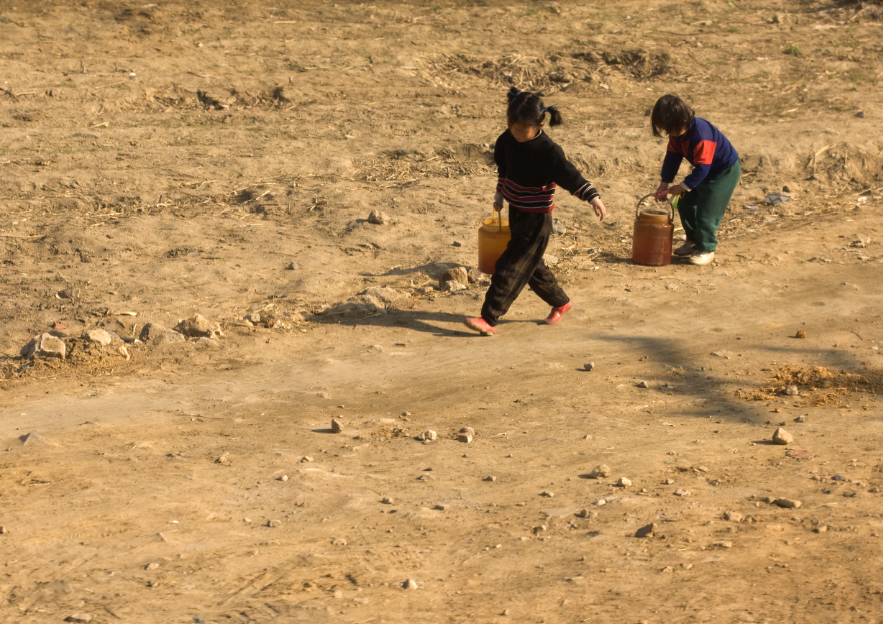 Eric Lafforgue / Barcroft Media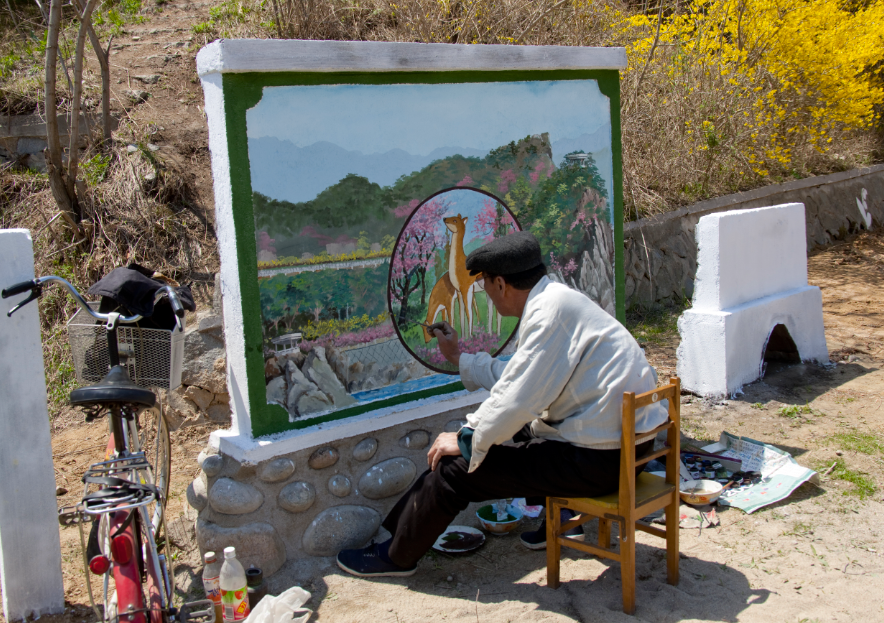 Eric Lafforgue / Barcroft Media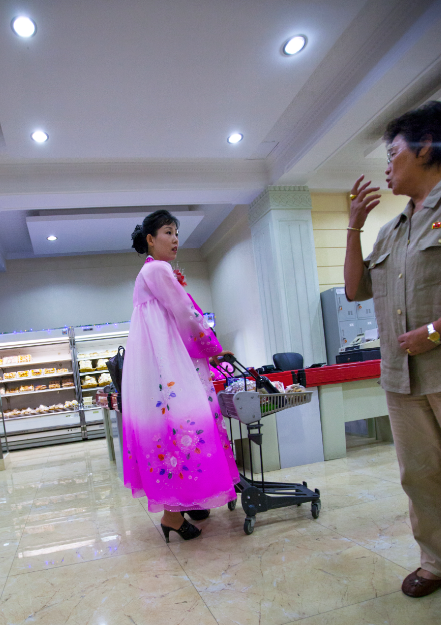 Eric Lafforgue / Barcroft Media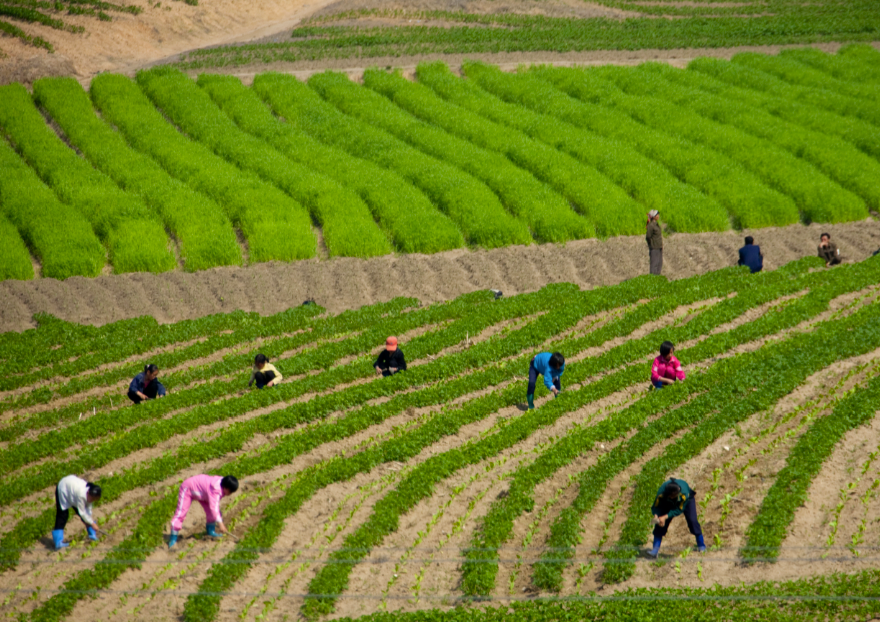 Eric Lafforgue / Barcroft Media
Popular in the Community