There's a new surfing destination everyone is talking about, and it's not on the coast of Hawaii.
The four-day, five-night surf tours are being organized by the Korea International Travel Company, North Korea's tourism bureau. On the trip, tourists will be allowed to visit Songdowon, Lake Sijung and Majon resorts, according to the Pyongyang Times, North Korea's state-owned newspaper.
"During their stay they can look round monumental structures, places of historic interest and other tourist attractions in Pyongyang and local areas," the Pyonyang Times reported. "The first surfing tourism ran between July 28 and August 6. North American surfers said they had a very good time in a bathing resort of the DPRK with fascinating scenery and refreshing environment."
In January, the North Korea opened its first luxury ski resort, fully equipped with "vintage" chairlifts and snow cannons.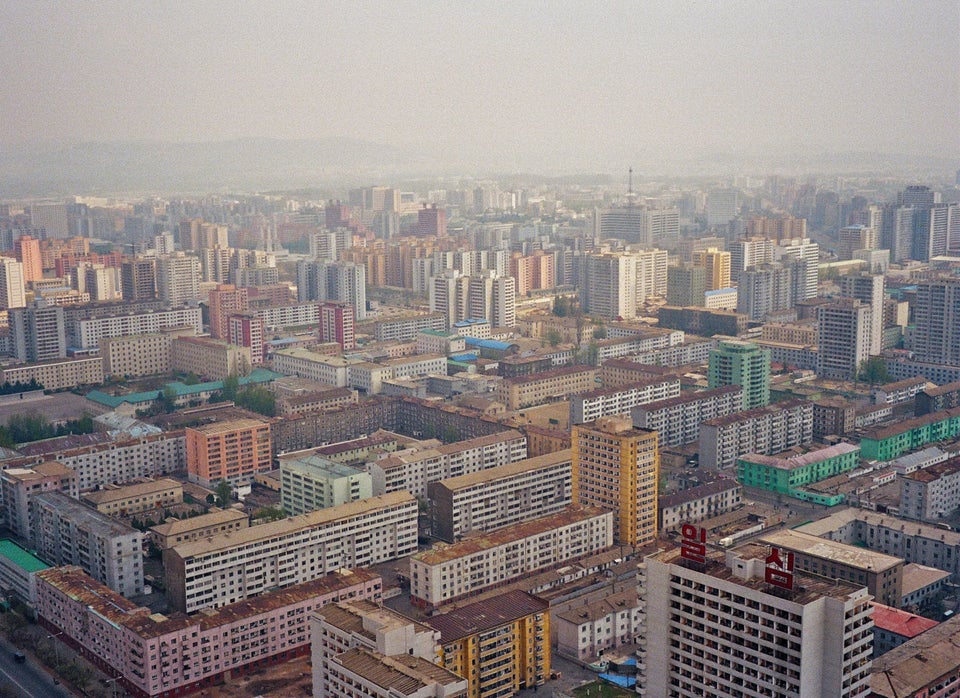 North Korea as Seen by a Tourist