Each week, we bring you one overlooked aspect of stories that made news in recent days. You noticed the media forgot all about another story's basic facts? Tweet @TheWorldPost or let us know on our Facebook page.
Prompted by threats from hackers, several U.S. theater chains announced on Wednesday they would postpone screenings of "The Interview," a North Korea parody starring Seth Rogen and James Franco, after a cyberattack on Sony Pictures and threats made by anonymous hackers. Later in the day, Sony announced it was pulling the release of the movie.
While U.S. government sources have said they believe North Korea is behind the cyberattack, the White House on Thursday stopped short of blaming North Korea outright. The Obama administration did say the hacks were a serious national security matter and it was weighing a response. Regardless of whether North Korea is behind the cyberstunt, the hackers' threats appear extremely menacing.
Crazy threats are nothing new to North Korea, however. The country's leaders have verbally targeted foreign regimes and dignitaries frequently in the past.
In July, for example, the director of the general political bureau of North Korea's military accused the U.S. of ramping up tensions on the peninsula and threatened a nuclear strike.
"If the U.S. imperialists threaten our sovereignty and survival ... our troops will fire our nuclear-armed rockets at the White House and the Pentagon -- the sources of all evil," Hwang Pyong-So said, according to The Telegraph.
A propaganda video released in February 2013 showed President Barack Obama and U.S. troops engulfed in flames. A video published a week earlier warned of a missile attack on New York City.
And the tradition goes way back. Take a look at this Associated Press roundup of some of the regime's craziest threats made against foreign countries and dignitaries.
Correction: An earlier version of this story, including the headline, cited a Twitter account that is not affiliated with the North Korean government. We regret the error.
January 1951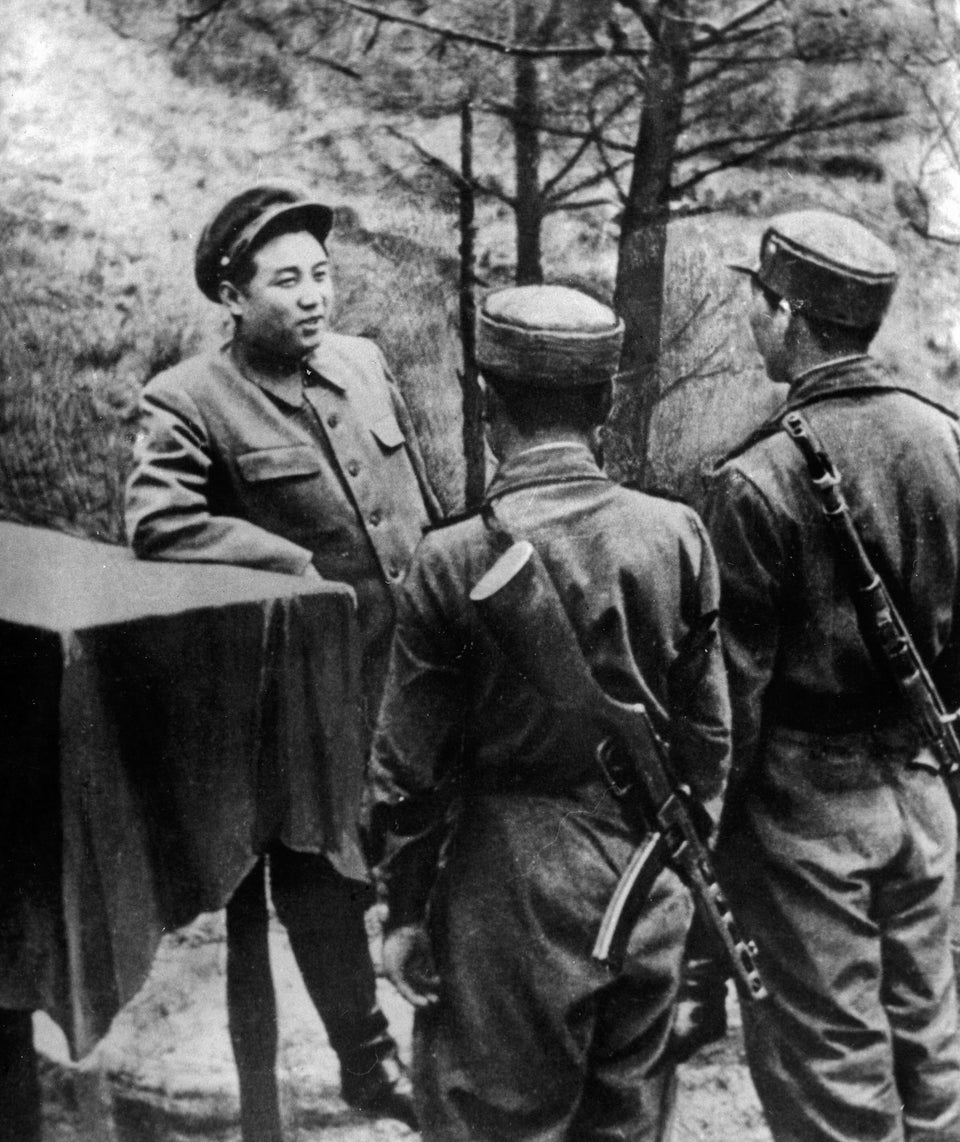 1994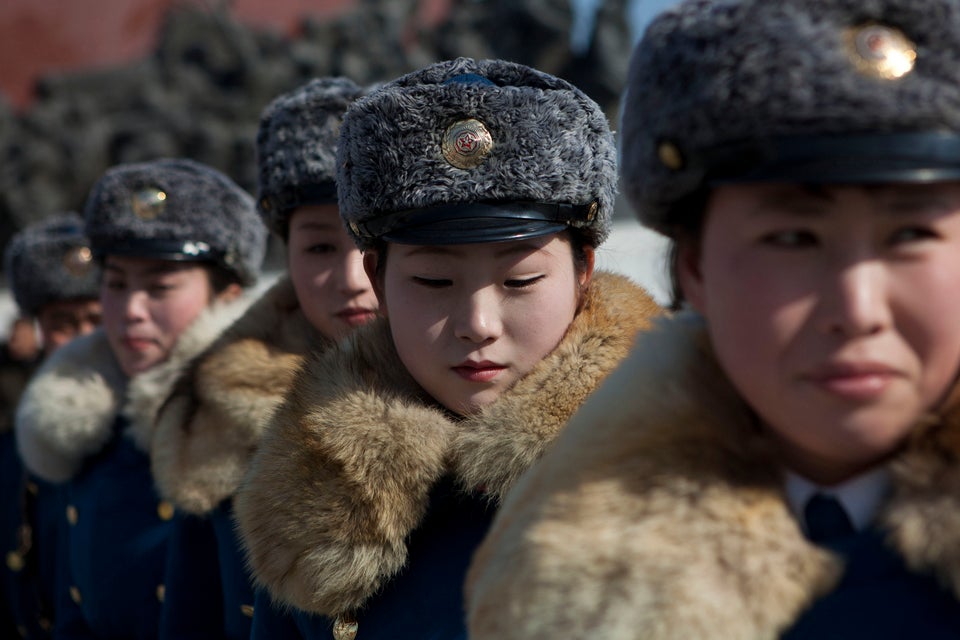 September 1996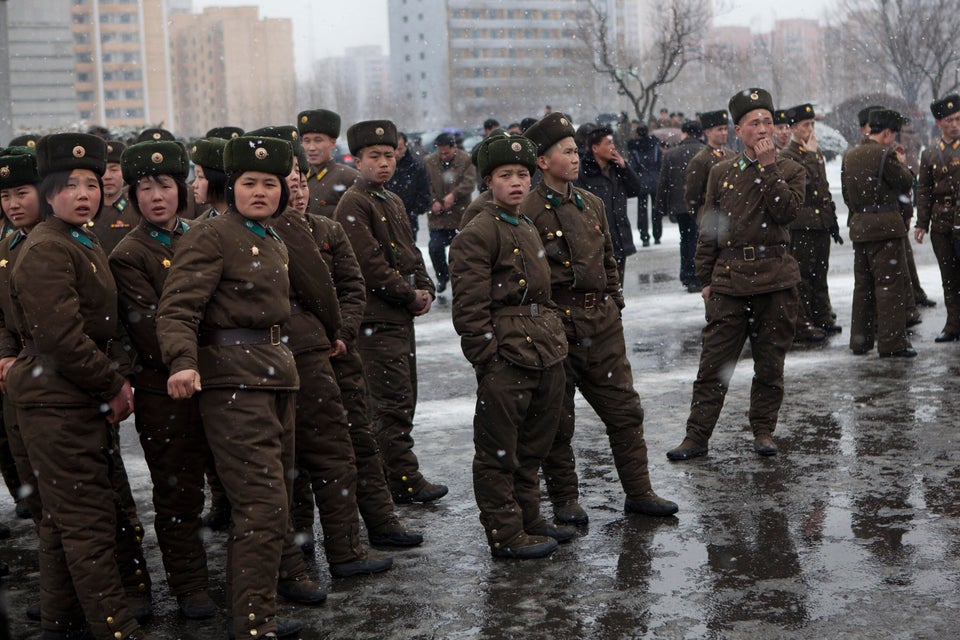 January 2002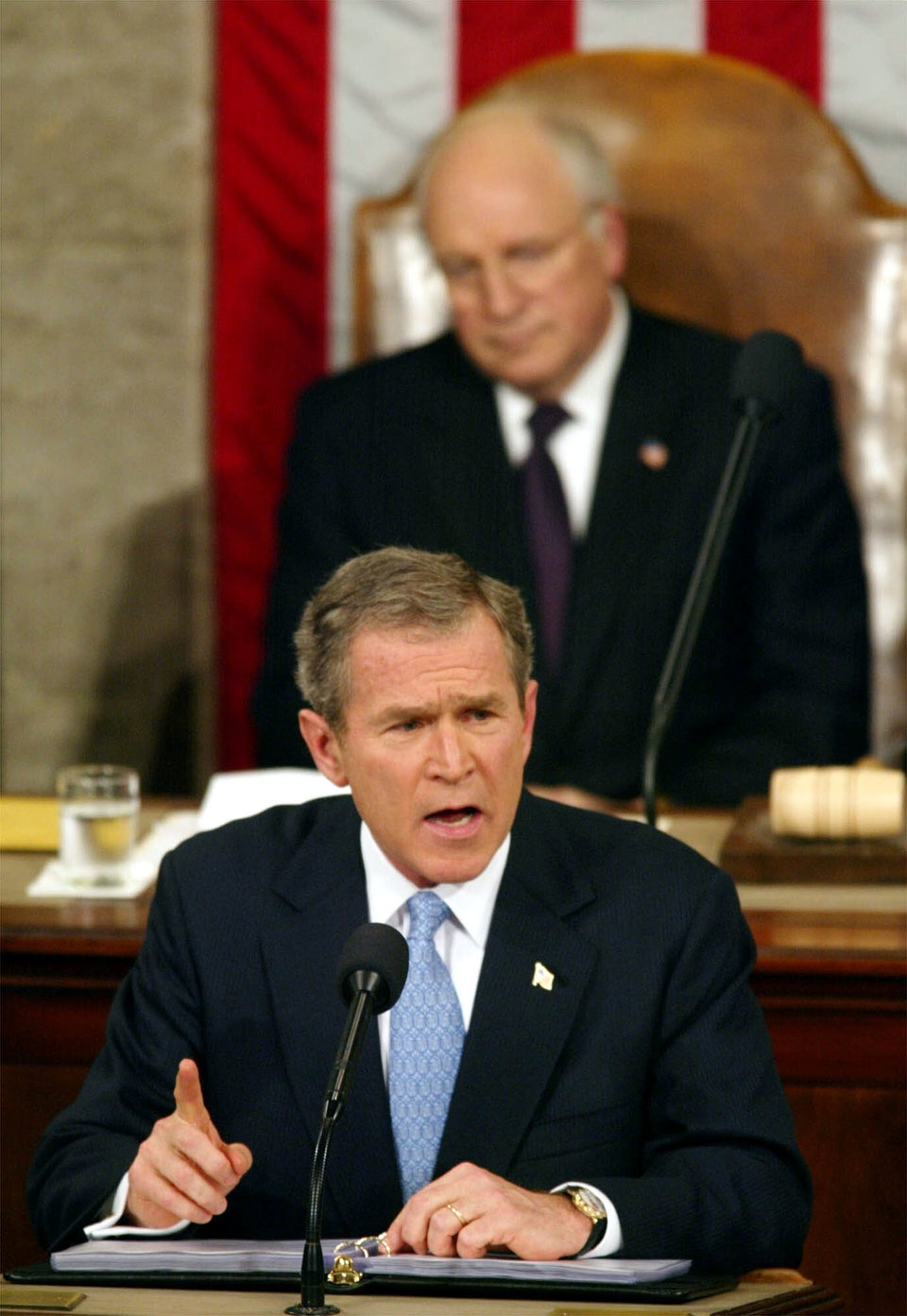 November 2011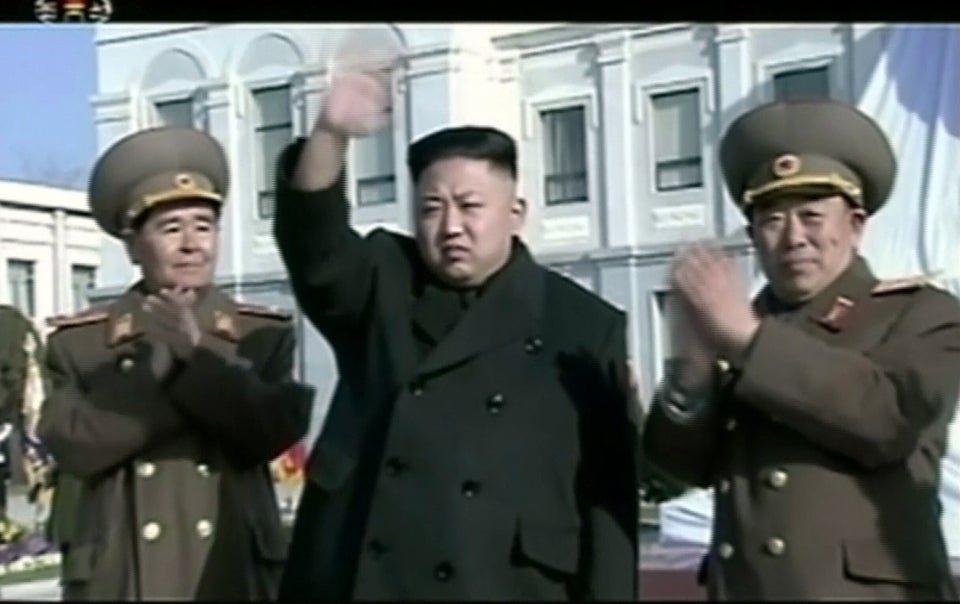 April 2012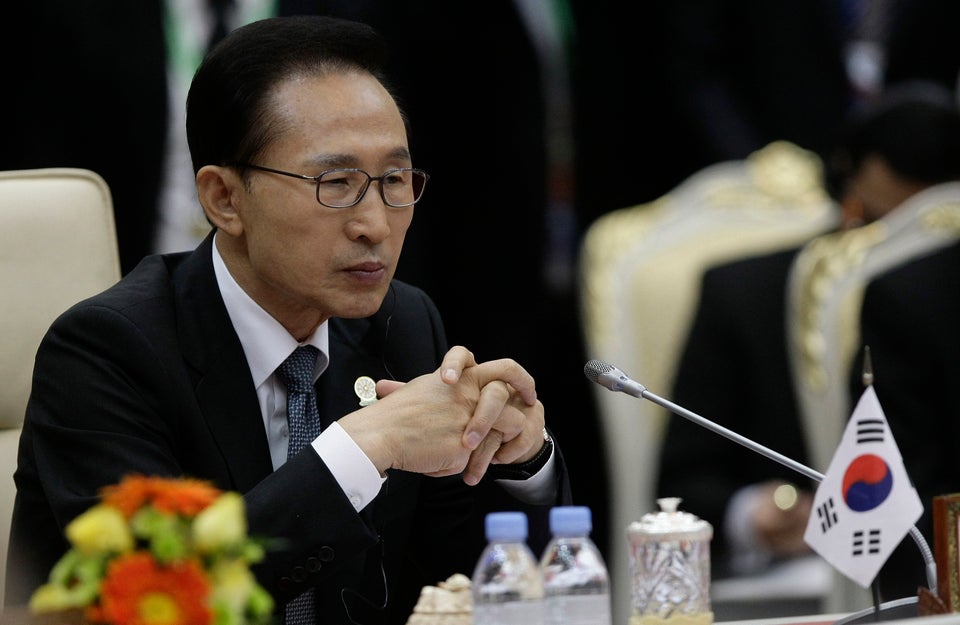 June 2012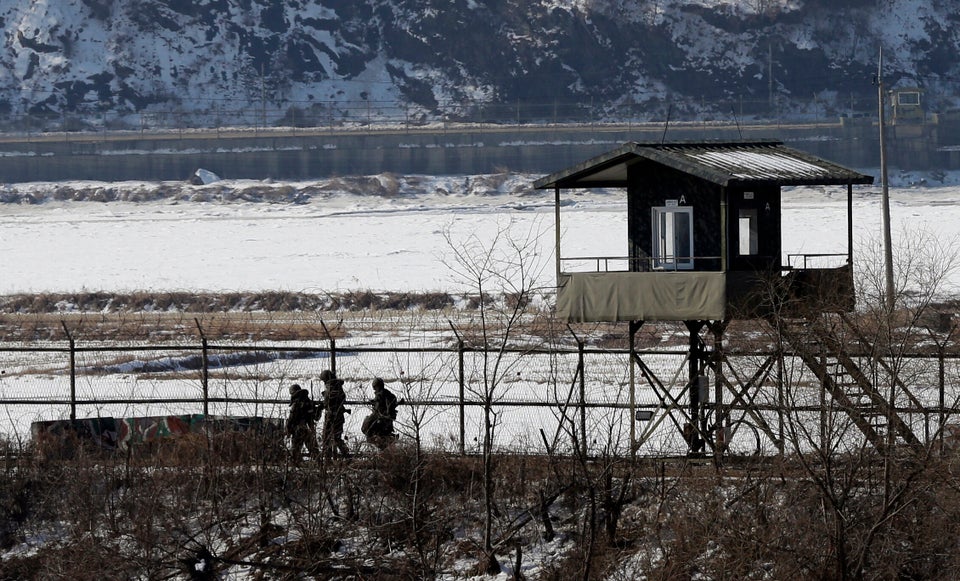 Related
Popular in the Community