With its rigid presentation, lies and exclusivity -- not the mention the terrible image retouching -- mysterious North Korea undeniably piques the curiosity of travelers.
But the truth is, the "socialist fairyland," as the propaganda machine likes to say, is not as inaccessible as you might think.
If it sounds like he was treated to some cotton candy version of North Korea, he felt it, too: "We did get the impression that they'd just been created purely for tourists to go to on a bus; there were no other people around," he says in the video below.
Check out the full video below: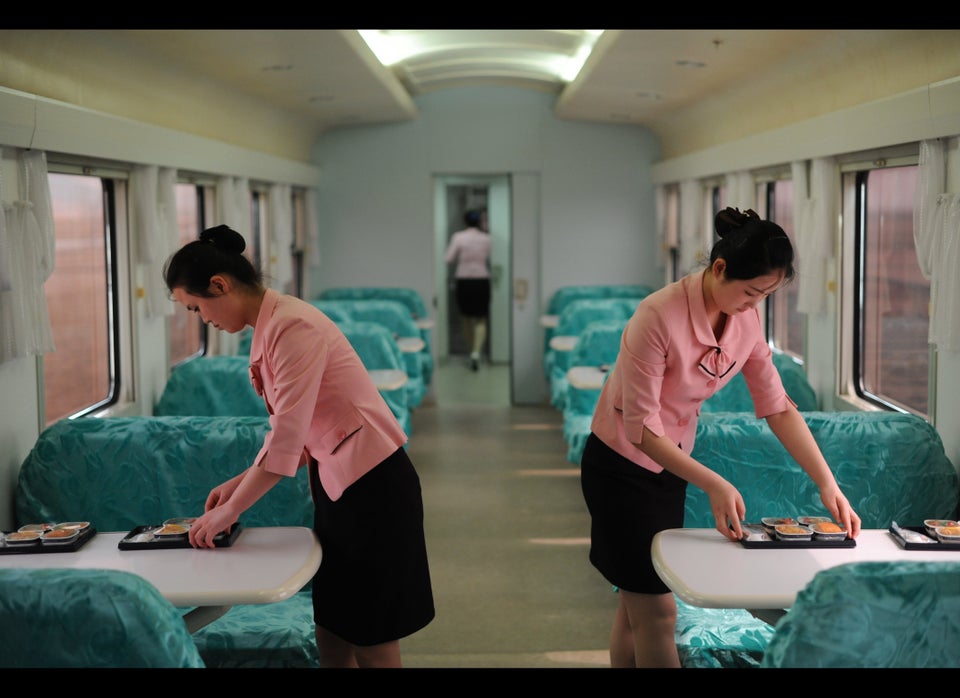 Daily Life in North Korea