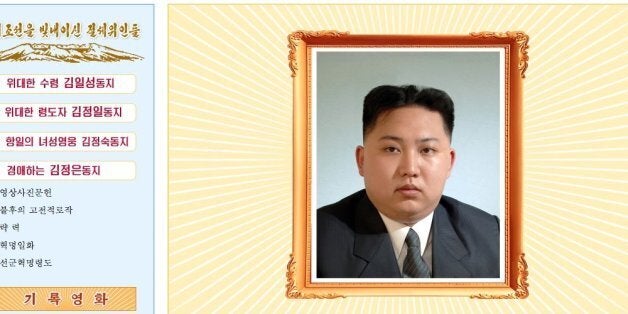 North Korea launched a travel website on Monday that is decidedly more strange than it is inviting -- particularly since the country currently has a ban on international tourists entering the country due to fears of the Ebola virus.
Dprktoday.com is a Korean-language site full of the bizarre imagery and hard-to-navigate portals that one might expect from the Hermit Kingdom. Different areas of the site highlight a variety of North Korea's attractions, from a pyramid-themed water park to aspects of local culture.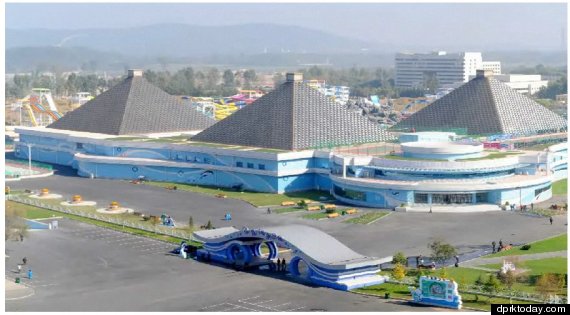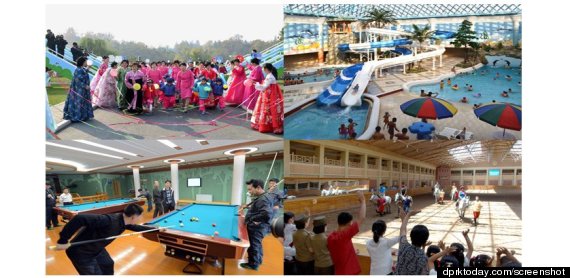 Some of the choices are a bit more confusing, including pictures of rockets and a single dog.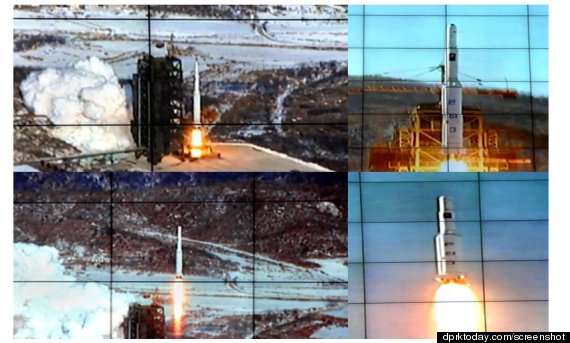 The site is even more abnormal given that North Korea currently has a travel ban in place that would prevent tourists from entering the country anyway: In October, authorities reportedly told tour companies they were barring international tourists from entry because of Ebola fears.
South Korea's Yonhap News reported that the aim of the site is to "attract foreign tourists," but since the page is exclusively in Korean, it's unclear who exactly the target audience is
Before the travel ban, North Korea had been on a push to encourage visitors, including building a massive ski resort over a period of just 10 months.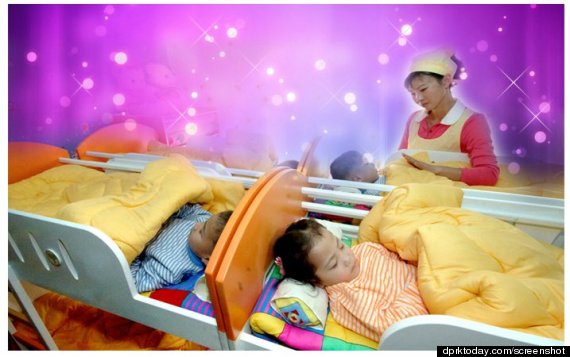 The website features a number of videos in addition to images and text, including this one, which appears to be a beatific karaoke video featuring footage of North Korean leader Kim Jong-Un.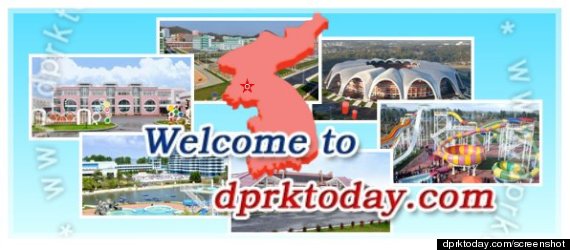 While the Hermit Kingdom did have something of a tourism industry before the travel ban, North Korean tourism is a contentious issue, and there is much debate over whether it is ethical to visit the reclusive nation. Critics say that trips end up funding the repressive regime, and that the carefully led tours offer little insight into what actually goes on in the country.
The United Nations voted this month to refer North Korea's leaders to the International Criminal Court for heinous crimes against humanity that include a sprawling prison camp system and systematic torture, killings and starvation.
Related
Popular in the Community