If you've ever wanted to take part in an international smuggling operation -- for a good cause -- here's your chance.
A human rights group is looking for old USB thumb drives that will be filled with western and South Korean movies and TV shows, and smuggled into North Korea.
"In the world's most closed society, flash drives are valuable tools of education and discovery," the initiative's website said. "In a society without Internet, with total government censorship and with no independent media, North Koreans rely on these little pieces of plastic. Filled with films, books and explainers, they are windows to the outside world."
While few North Koreans have computers, many have video players and smartphones that can read USB files, WIRED reported.
The "Flash Drives for Freedom" website said the content on the flash drives "ranges from South Korean soap operas to Hollywood films to Korean-language versions of Wikipedia to interviews with North Korean defectors."
Some 3,000 to 5,000 USB drives get smuggled into North Korea every year by organizations such as North Korean Strategy Center, North Korean Intellectual Solidarity and Fighters for a Free North Korea, usually by bribing border officials, WIRED said. With the help of donated drives, Human Rights Foundation and Forum 280 hope to sneak in up to 2,000 drives per month.
The initiative is called Flash Drives for Freedom. If you have an unused drive, you can mail it to: Flash Drives for Freedom, c/o appbackr inc., 2251 Yale Street Palo Alto, CA 94306.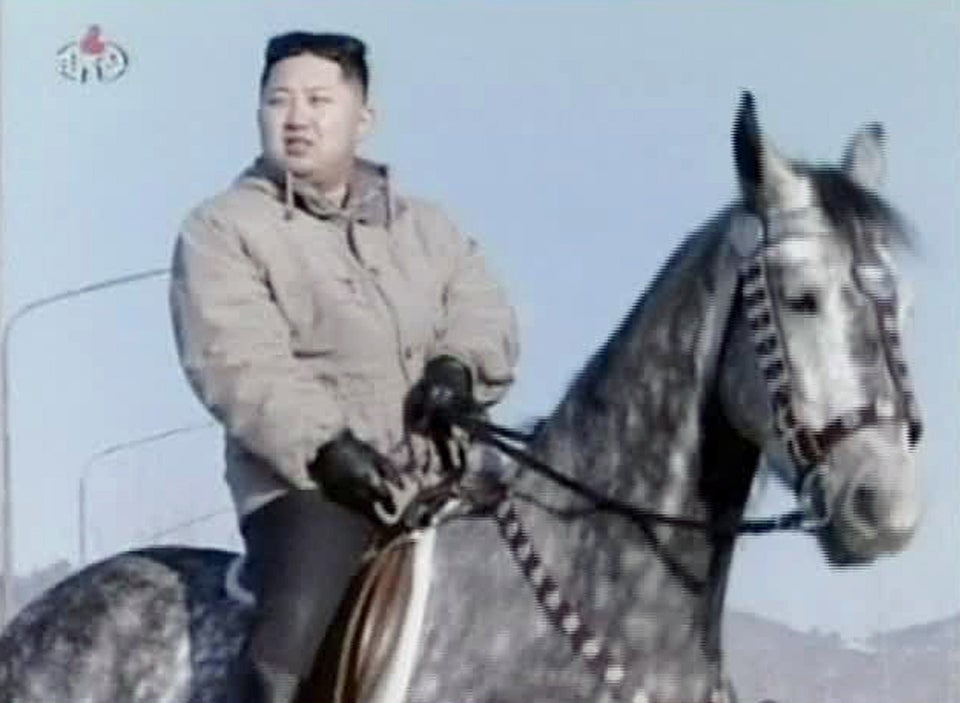 Kim Jong-Un: North Korea's Mysterious Master
Related
Popular in the Community