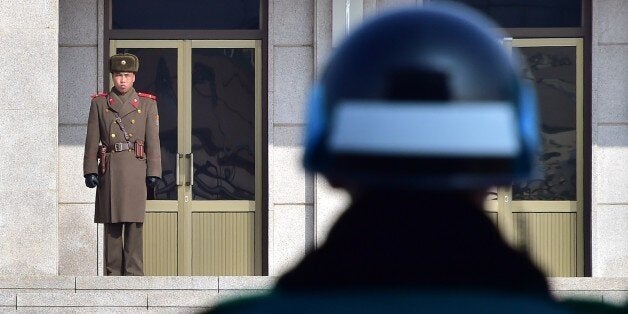 (Adds South Korean couple to be repatriated)
SEOUL, June 15 (Reuters) - A teenaged North Korean soldier walked across the world's most heavily militarized border on Monday in a bid to defect to South Korea, South Korean Defense Ministry officials said.
While there are more than a thousand defections from North Korea to South Korea every year, most defectors come via China and it is rare for a North Korean to crossing the heavily mined Demilitarized Zone (DMZ). The last such crossing was in 2012.
The soldier approached a remote South Korean guard post in Gangwon province's Hwacheon county, in the central area of the peninsula, at about 8 a.m. on Monday, one Defense Ministry official said.
There was no exchange of fire or warning shots as the soldier clearly expressed his desire to defect, the official said. The soldier was being held in custody while officials ran checks.
Stretching across the Korean peninsula, the DMZ is 4 km (2.5 miles) wide and is fortified with landmines and barbed wire. There are telephones on the South Korean side for defectors from the North to call seeking help.
Yonhap News Agency reported that the North Korean military had been laying landmines along parts of the border this year, in an apparent move to prevent defections, citing a South Korean government official.
South Korean's defense ministry declined to confirm the report.
Later on Monday, the South's Unification Ministry said North Korea had agreed to repatriate a South Korean married couple held for what it said was illegal entry.
The North said in a notice signed by its Red Cross chief that the two South Koreans who had entered the North on May 11 would be handed over at the Panmunjom truce village on the Demilitarized Zone (DMZ) border, the ministry said.
The ministry said the pair, a 59-year-old male and a 51-year-old female, had gone missing near the border between North Korea and China where they were traveling. It gave no further details.
Four other South Korean citizens are known to be held by the North, including two men who confessed to having spied for the South, and a 21-year-old New York University student who is a U.S. green card holder. (Writing by Jack Kim; Editing by Simon Cameron-Moore and Jeremy Laurence)

Before You Go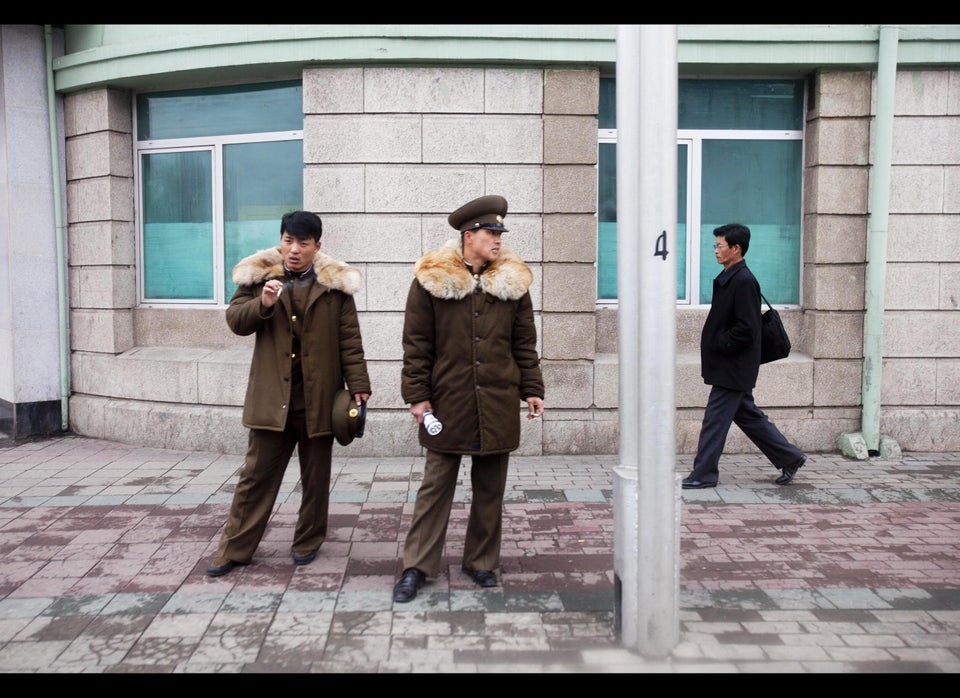 Journey Into North Korea
Popular in the Community