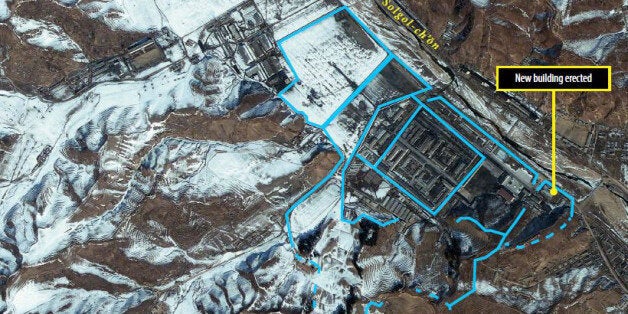 The camp may have closed sometime in 2012 after a series of bad harvests (combined with a currency devaluation in 2009) created a food shortage that caused a "large number of prisoners" to perish, the report says, citing a Radio Free Asia article written by a North Korean reporter who defected from the country.
When Camp 22 shut down, an estimated 7,000-8,000 prisoners were transferred from the gulag's compounds, situated in the remote northern county of Hoeryong, to other labor camps. The report says that trains holding inmates were seen departing the area at night, heading south. Many prisoners are thought to have been moved to Camp 25 near Chongjin City or to North Hamgyeong Province's Camp 16, about which virtually nothing is known.
But that still leaves many thousands of prisoners unaccounted for. Their fates are unknown for the time being, as information from inside the so-called Hermit Kingdom often takes years to leak to the outside world, if it gets out at all.
Eerie satellite photographs analyzed by HRNK also suggest the prison closed recently. A "significant number" of Camp 22's guard towers are shown in the photos to have been demolished, along with several of the camp's buildings that were said to have been used for detention and interrogation purposes.
HRNK's report also relied on a small number of interviews with former North Korean prisoners and security officials who escaped the communist nation and with experts and reporters who have informants inside North Korea.
The report was written by human rights researcher David Hawk, a former United Nations official and former executive director of Amnesty International USA.
Hawk used the opportunity of the astounding news to issue a call to action: "If even remotely accurate, this is an atrocity requiring much closer investigation," he wrote.
Before You Go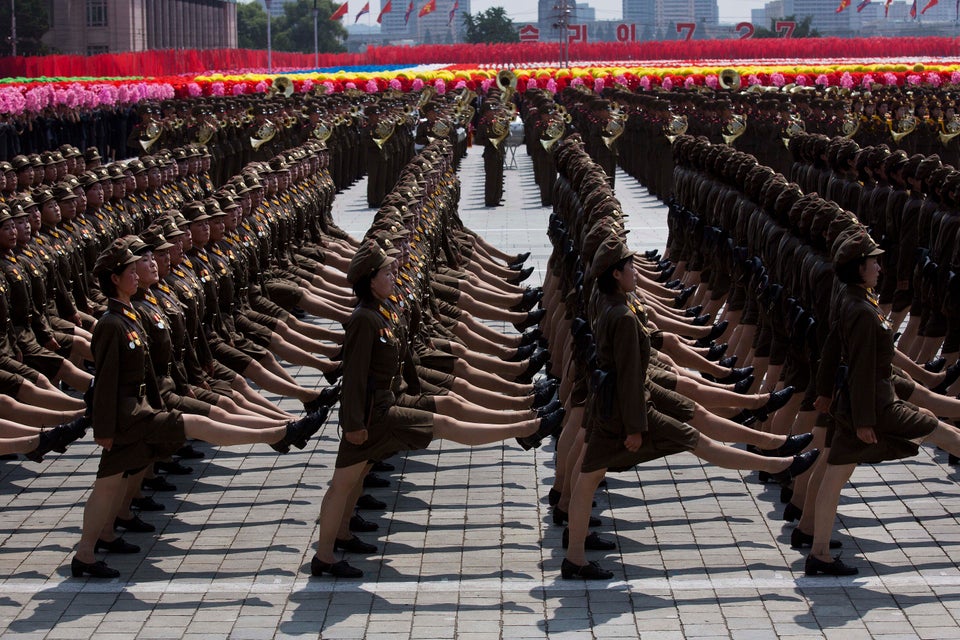 Pyongyang Celebrates 60th Anniversary Of Armistice
Popular in the Community