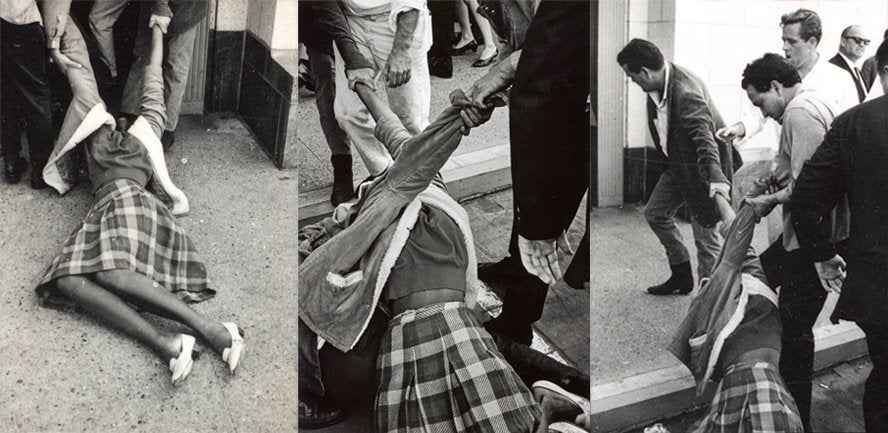 To some, the fight for civil rights in America is an important, but distant, memory.
According to history books, the struggle to end racial segregation and discrimination in the United States seems complete ― the movement we study ended, scholars write, in 1968, the year President Johnson signed into law the Civil Rights Act, which prohibited racial discrimination in the rental, sale, or financing of housing. But as many, many recent events make clear ― from murders of young black men at the hands of police to a troubling increase in reported hate crimes, the survival of the KKK to the rise of Black Lives Matter ― the fight for civil rights never really came to a close.
A new book titled North of Dixie: Civil Rights Photography Beyond the South, not only aims to remind America that the protests geared toward combatting racial injustice today are hardly removed from the efforts of activists 50 years ago. But also that the friction between civil rights advocates and those who opposed them were never the primary problem of the South. While famous photographers have long focused on those cities plagued by prejudice below the Mason-Dixon Line, historian Mark Speltz is highlighting the images that memorialize the work of progressive freedom fighters in the North.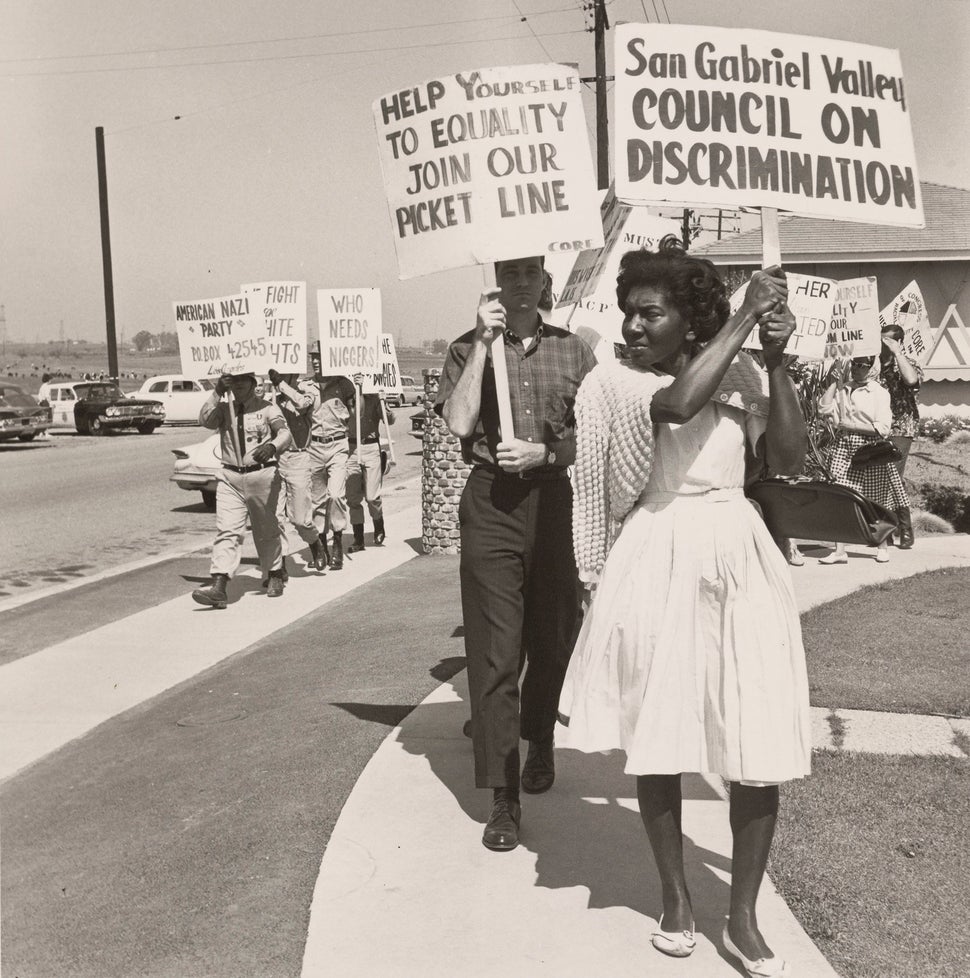 In one particularly resonant image from North of Dixie, a group of picketers advocating for housing equality can be seen peacefully protesting while a group of American Nazi Party members nearby raise signs portraying racial epithets and anti-integration slogans. While a casual viewer might assume such a scene took place in a Southern state more widely prosecuted for its racist past, this photo was taken by Charles Britten in Los Angeles, California, in 1963.
Given the present-day rise of the so-called "alt-right," a group whose core belief is that "white identity" is under attack, Britten's juxtaposition of protesters ― one side fighting for equality for all, the other demanding that only white rights be prioritized ― takes on new meaning. A snapshot by an unknown photographer in 1963 captured a similarly disconcerting sight: a group of young white boys passionately threatening a black family new to the neighborhood. That neighborhood was in Washington, D.C.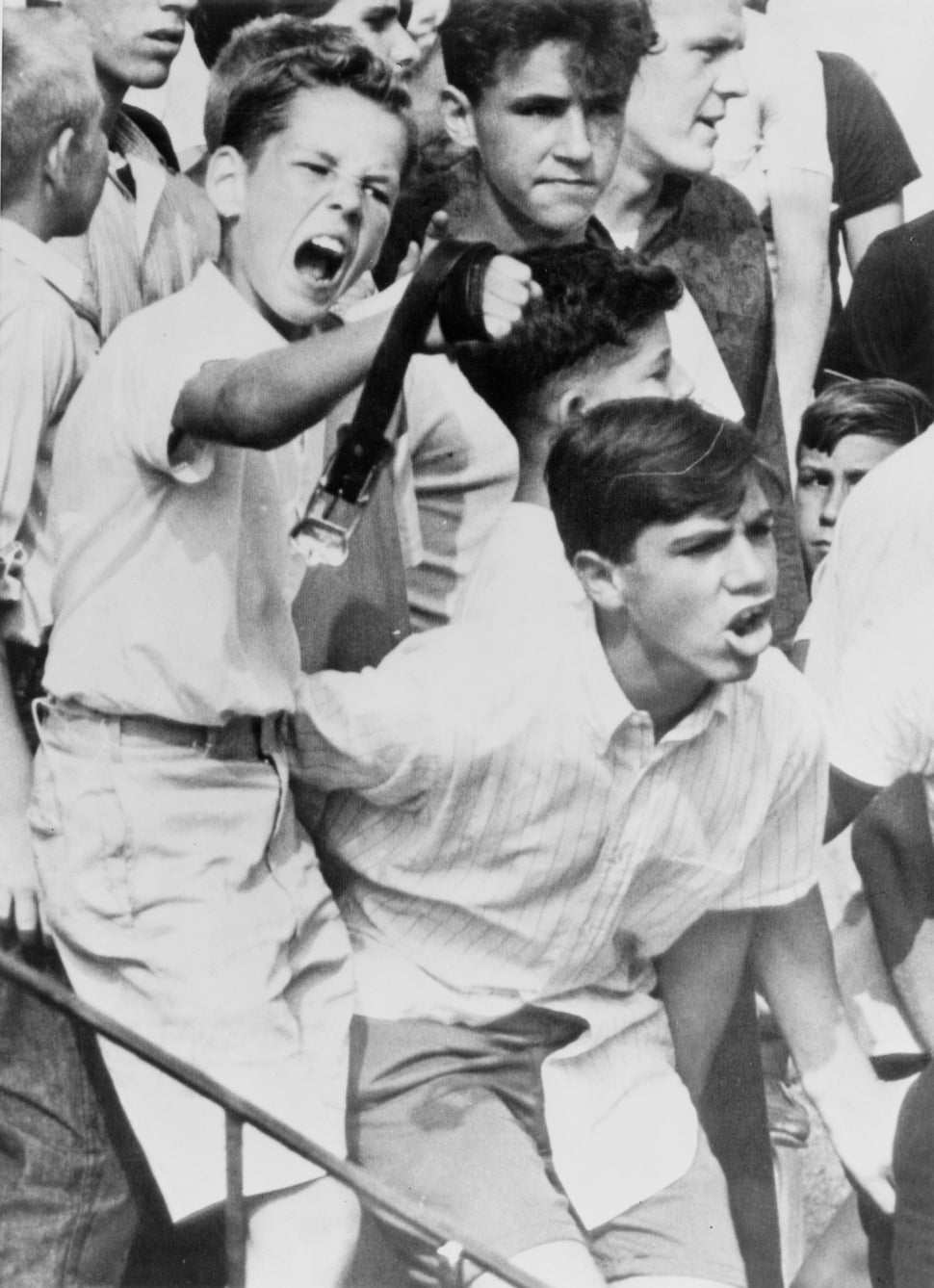 North of Dixie is a stunning compilation of photos, combining images of strength and reserve evident in activists in Chicago, Detroit, Philadelphia and Los Angeles with images of the backlash they faced. For every shot of a woman raising her fist during an open-housing march, there is documentation of protesters being dragged out of demonstrations unwillingly. For every portrait of picketers standing up against the unfair hiring policies of Yellow Cab, there is a picture of armed Black Panthers, a group disproportionately characterized as violent in a time when so many black Americans feared for their lives.
Below is but a selection of the 100 black-and-white images featured in Speltz's book: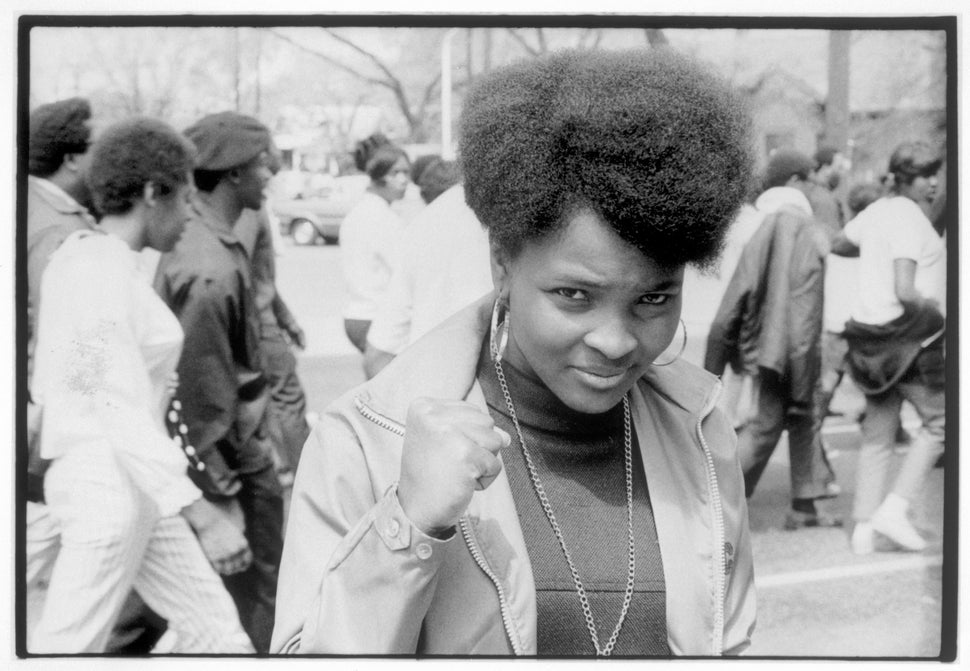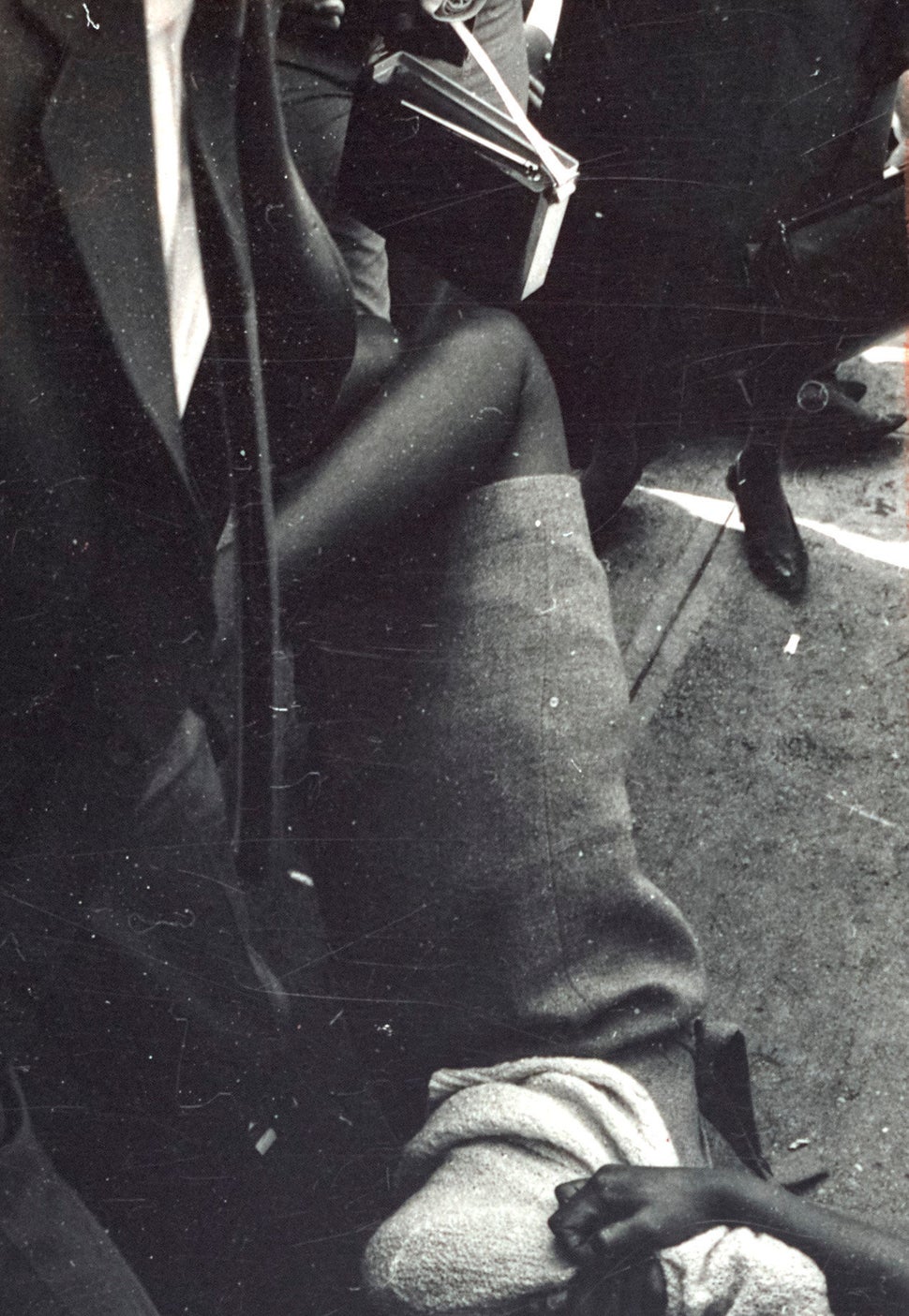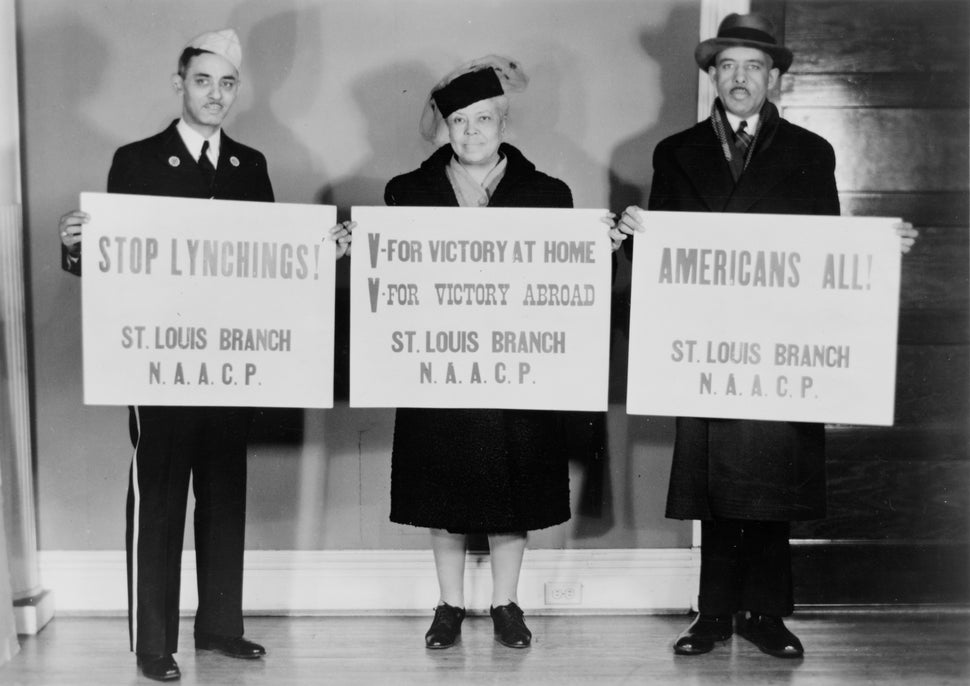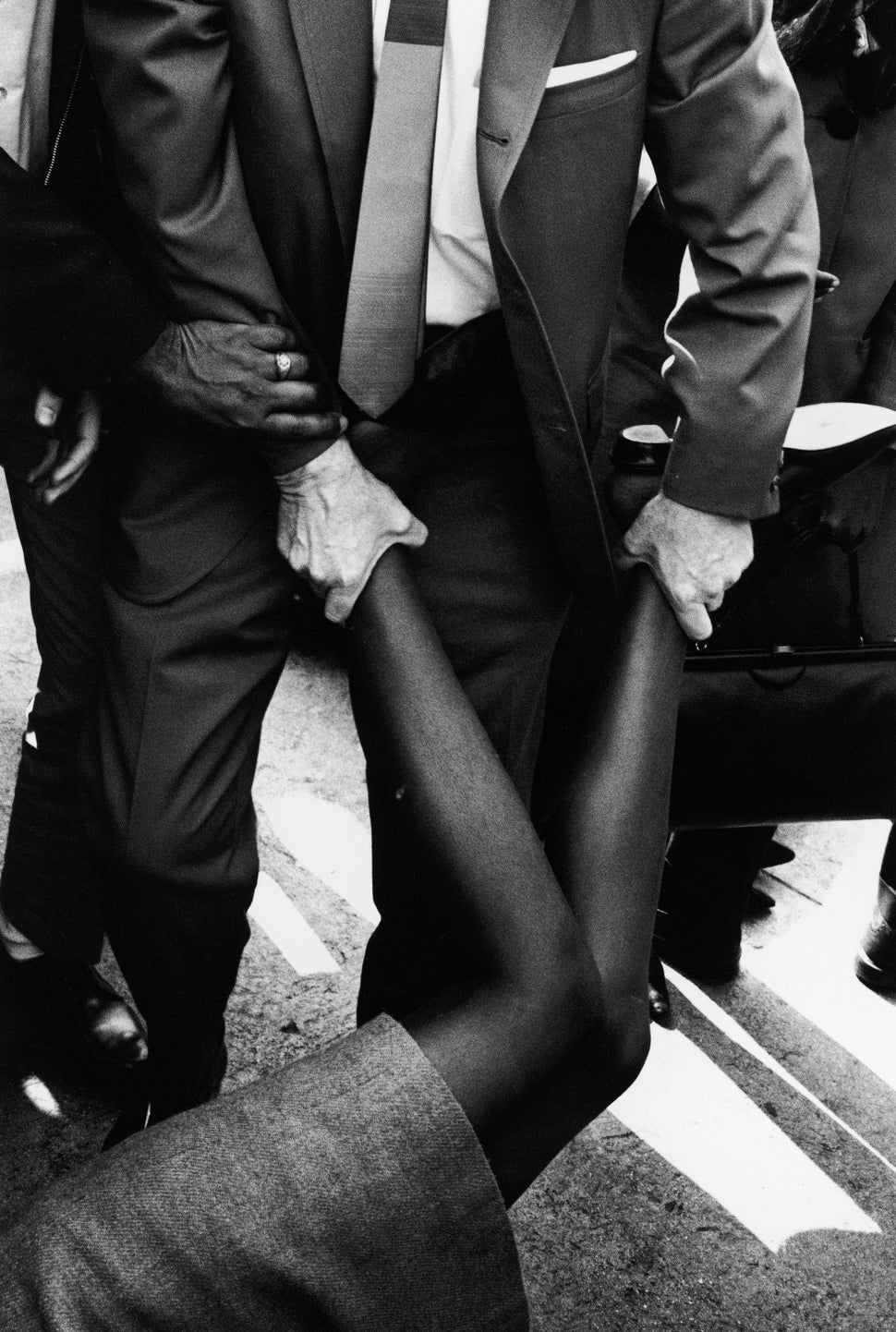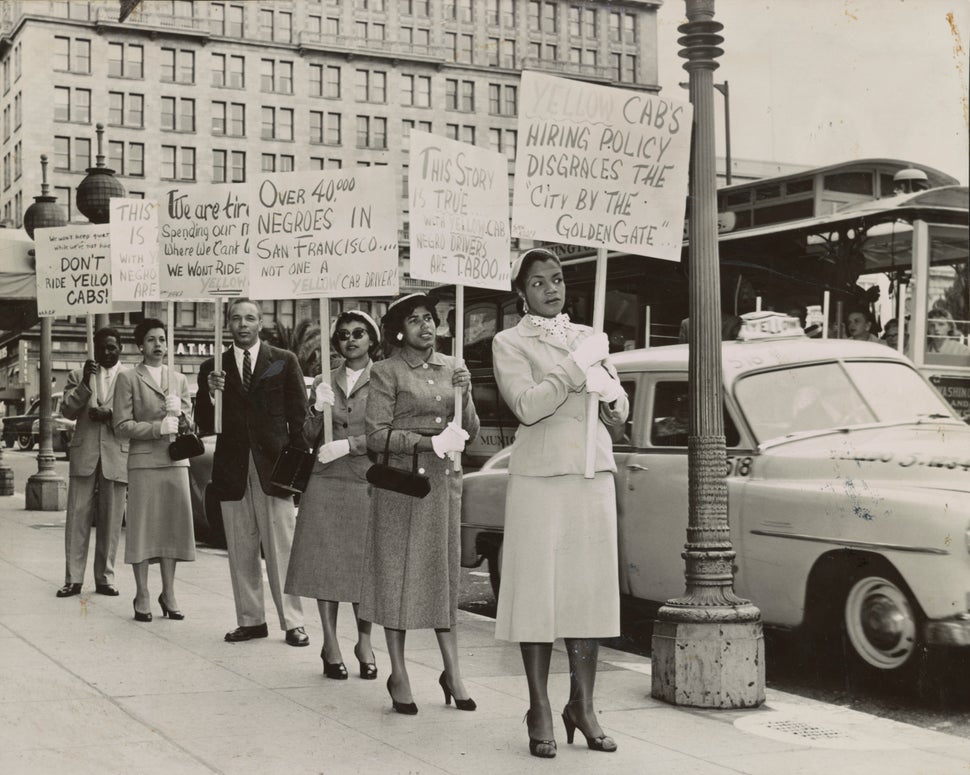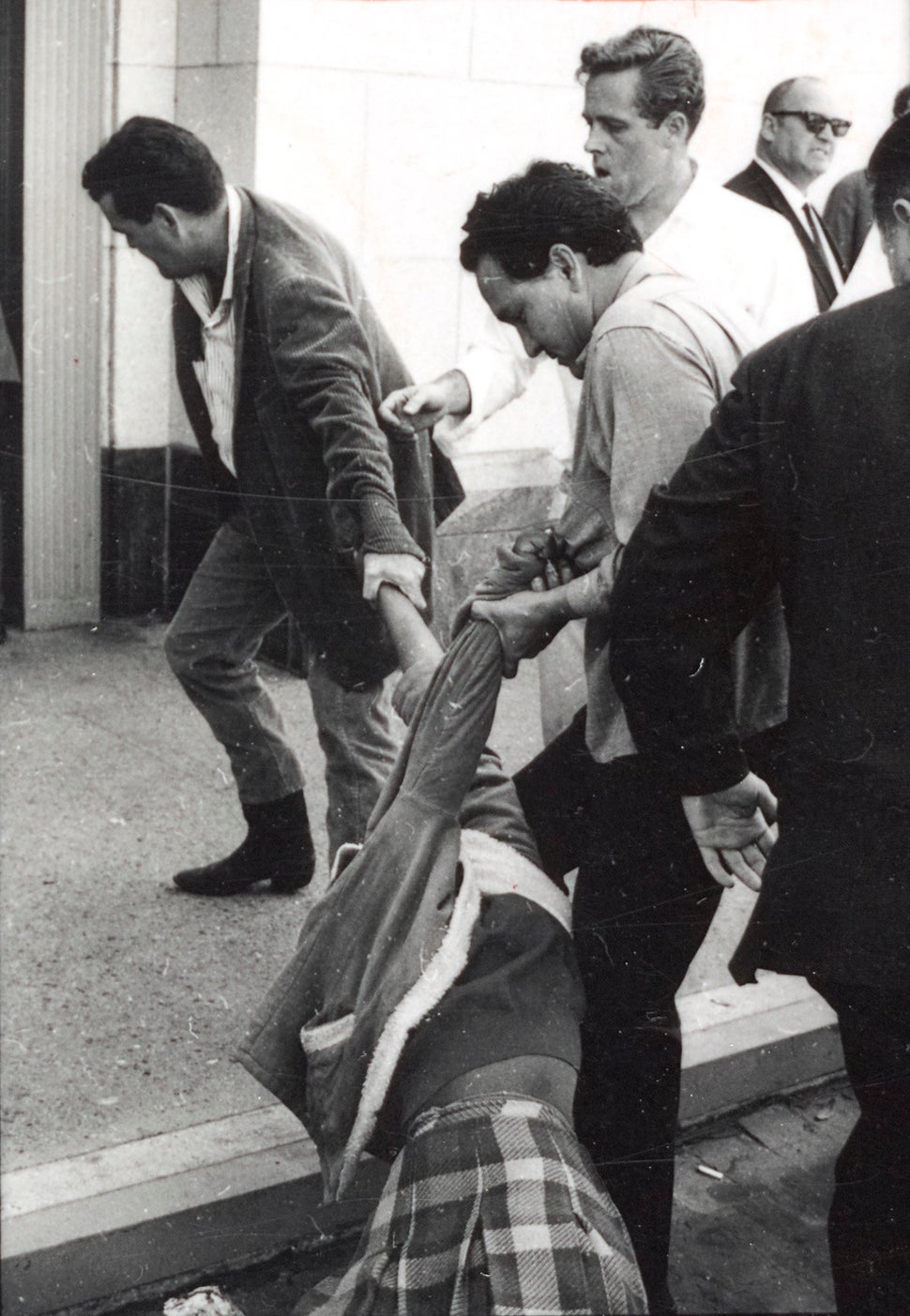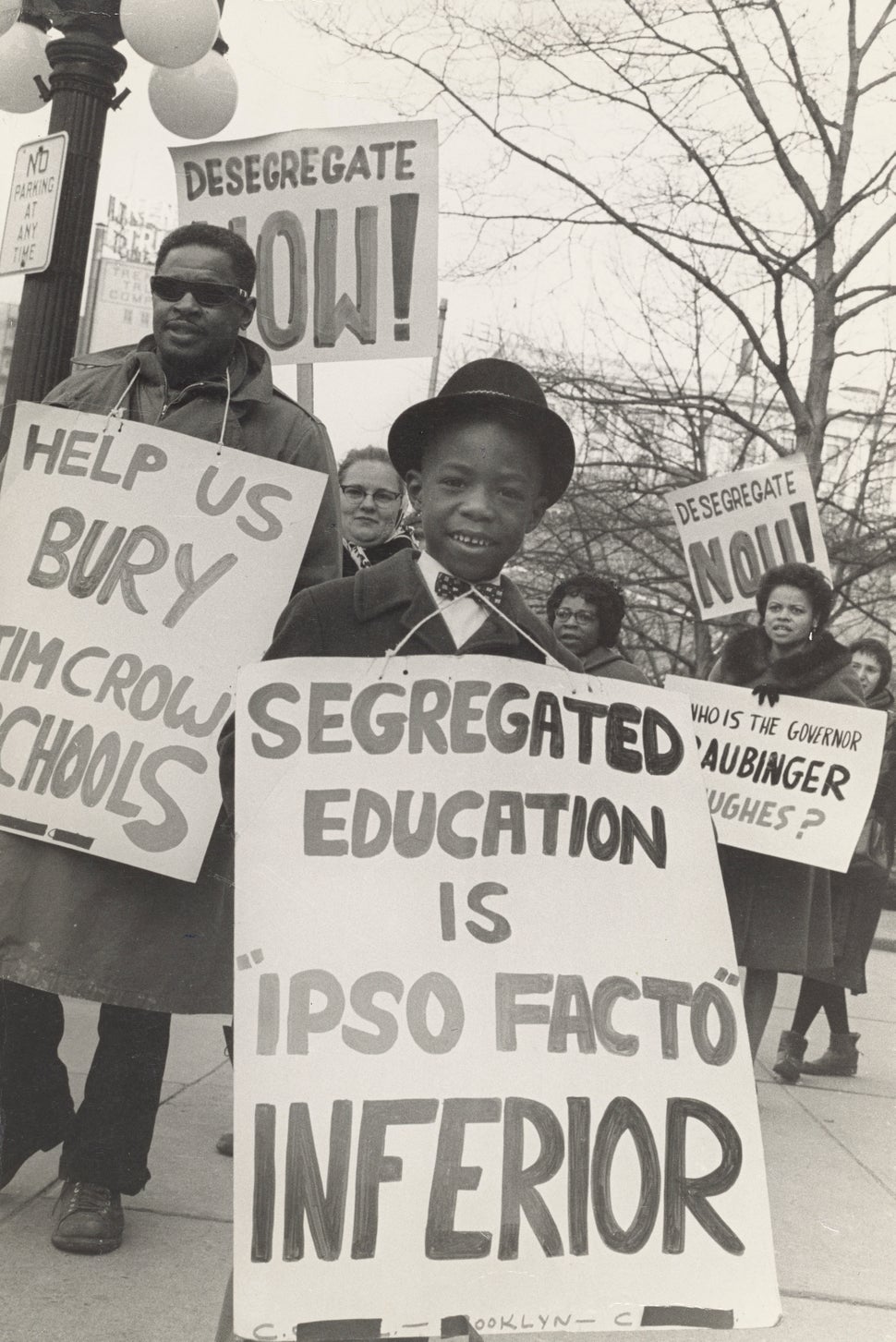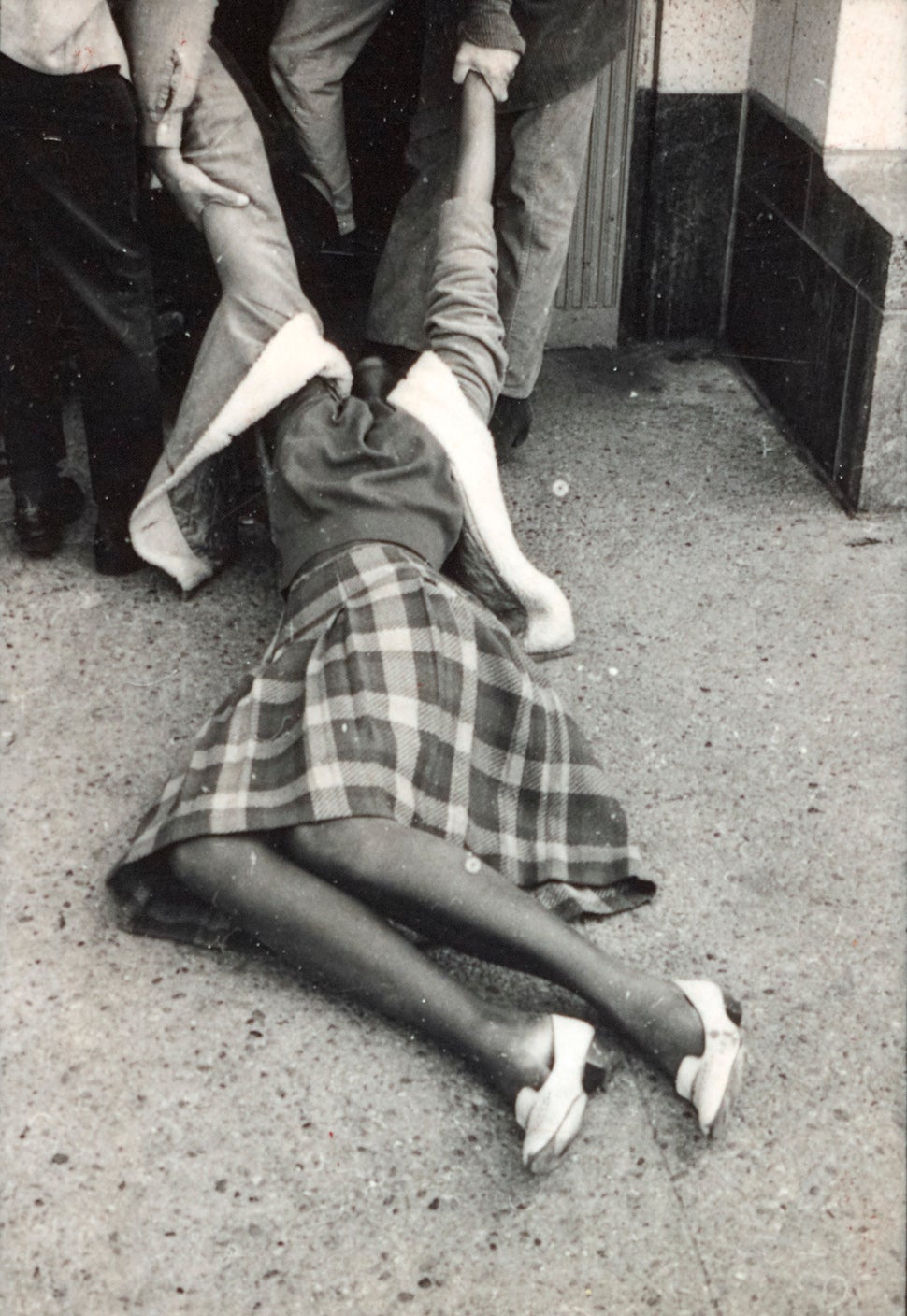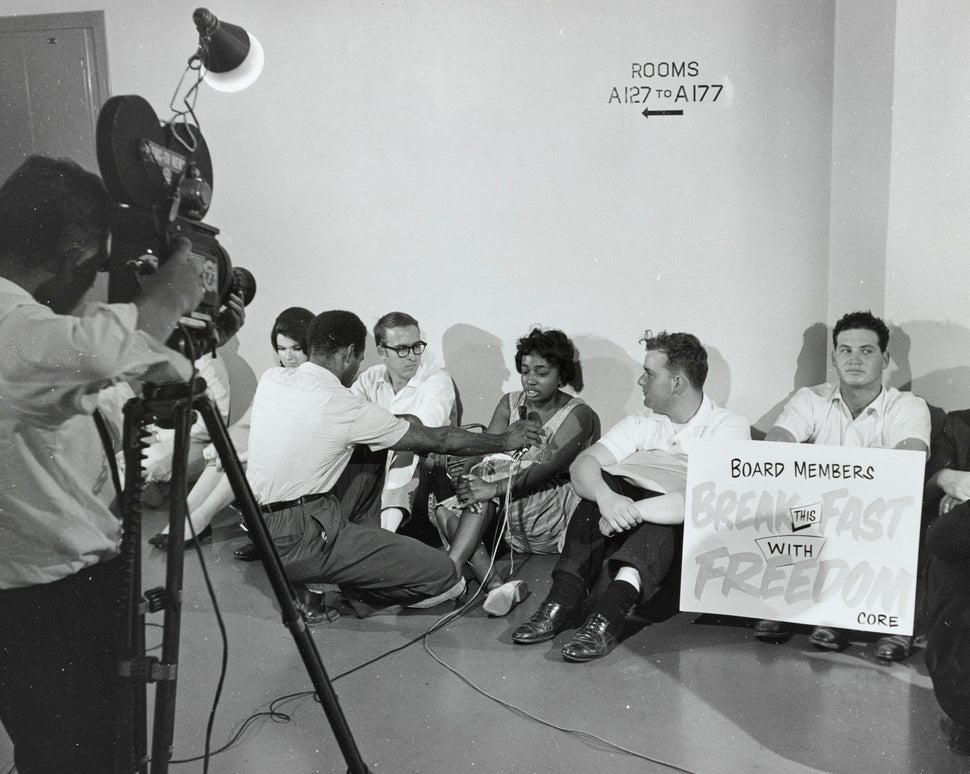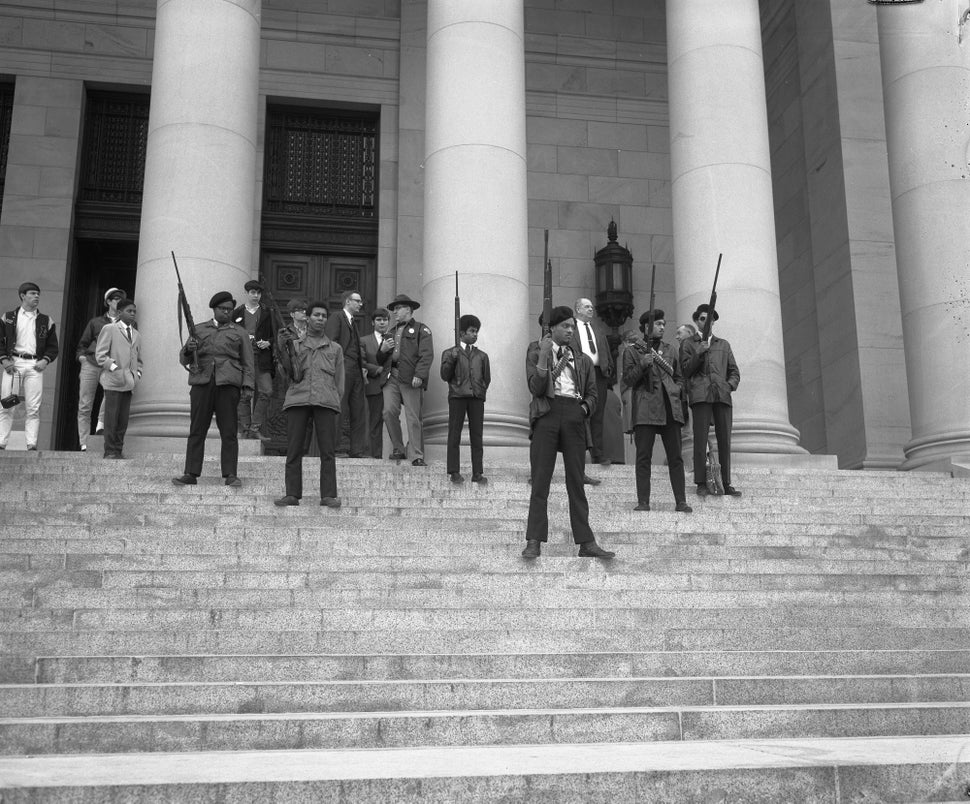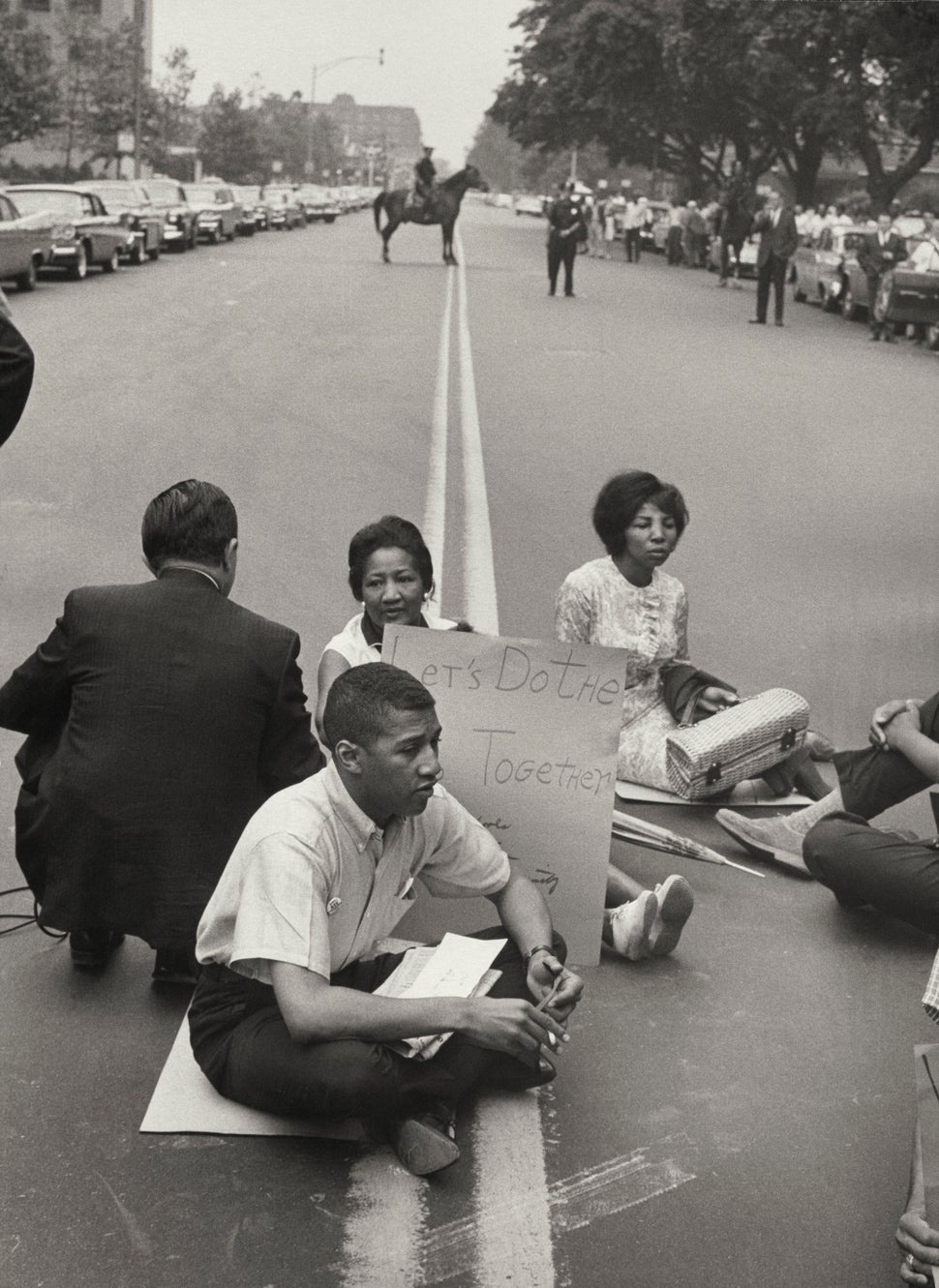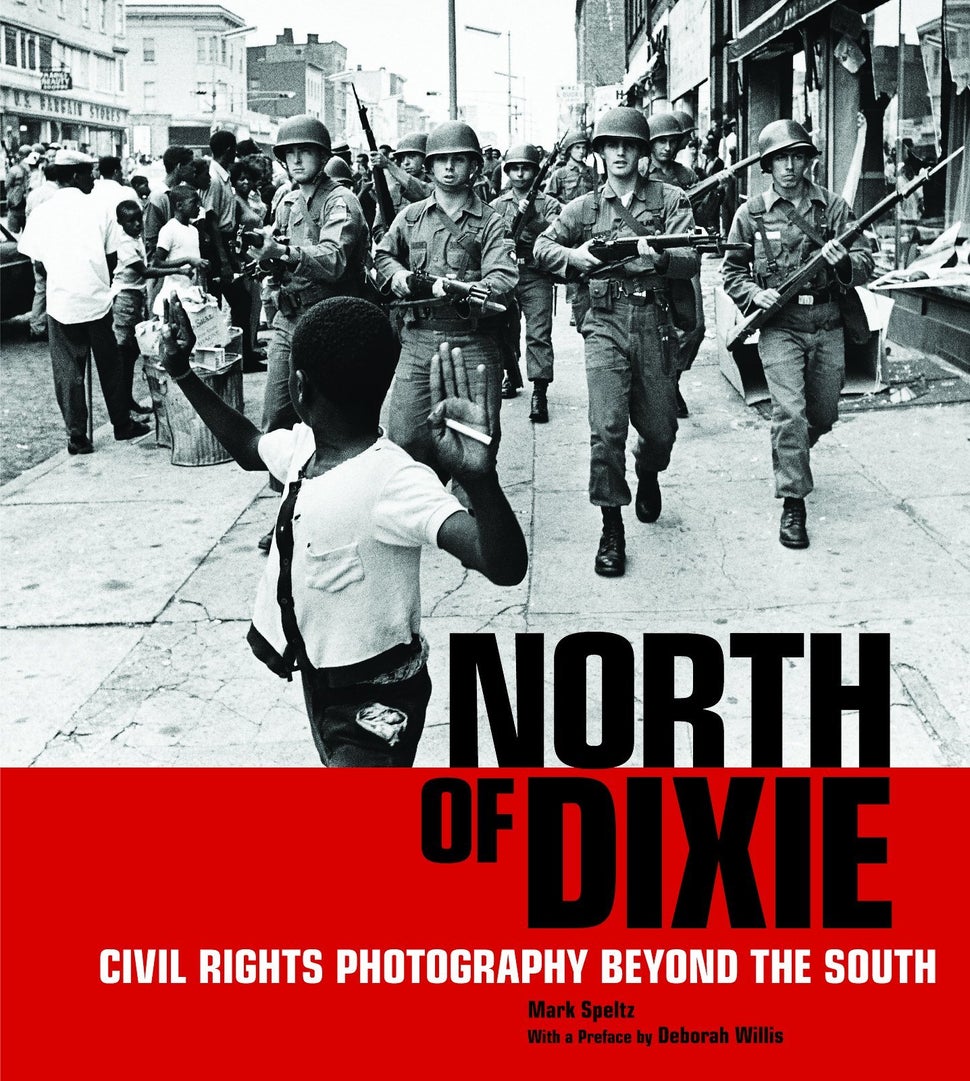 North of Dixie, published by The Getty, includes more photos by Bob Adelman, Charles Brittin, Diana Davies, Leonard Freed, Gordon Parks, and Art Shay. It is available via The Getty Store.
Calling all HuffPost superfans!
Sign up for membership to become a founding member and help shape HuffPost's next chapter
BEFORE YOU GO
PHOTO GALLERY
Captivating Moments From Black America's 2016