There are so many milestones in a young child's life, and yet baby's first fashion show isn't often one of them.
The fashionable family dressed in all-black ensembles, save for the pop of color on the 1-year-old's tiny Yeezus tour t-shirt that she wore with a teeny leather skirt -- an outfit that may have been inspired by one of her father's past looks.
UPDATE: It turns out that baby's first fashion show was last-minute stroke of genius. "She started to cry when we were walking out the door [of our hotel]," Kardashian told Yahoo! Style. "And we couldn't leave her. So, it was a spur-of-the-moment thing."
She added, "It was an amazing fashion show for her to be at for her first show. She loves it!"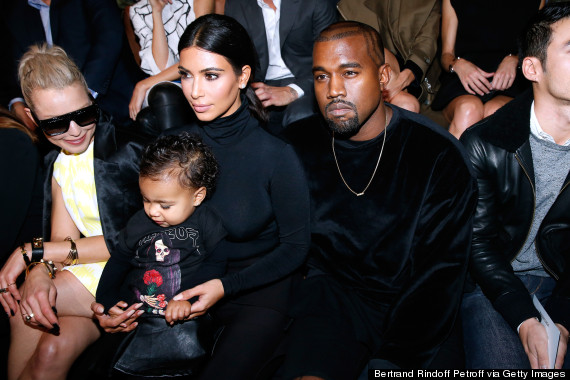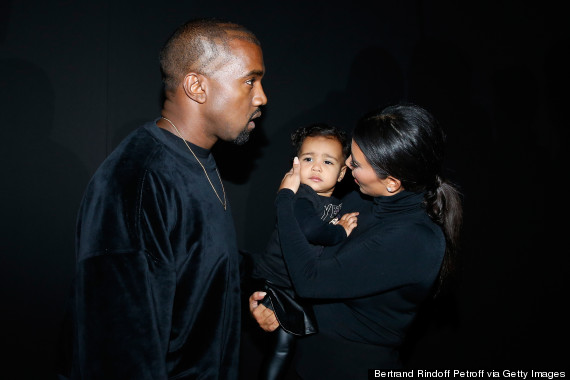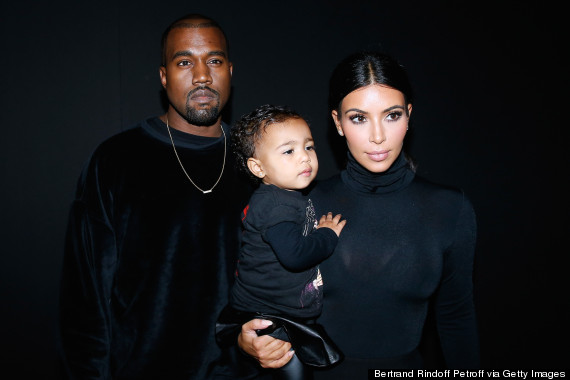 Before You Go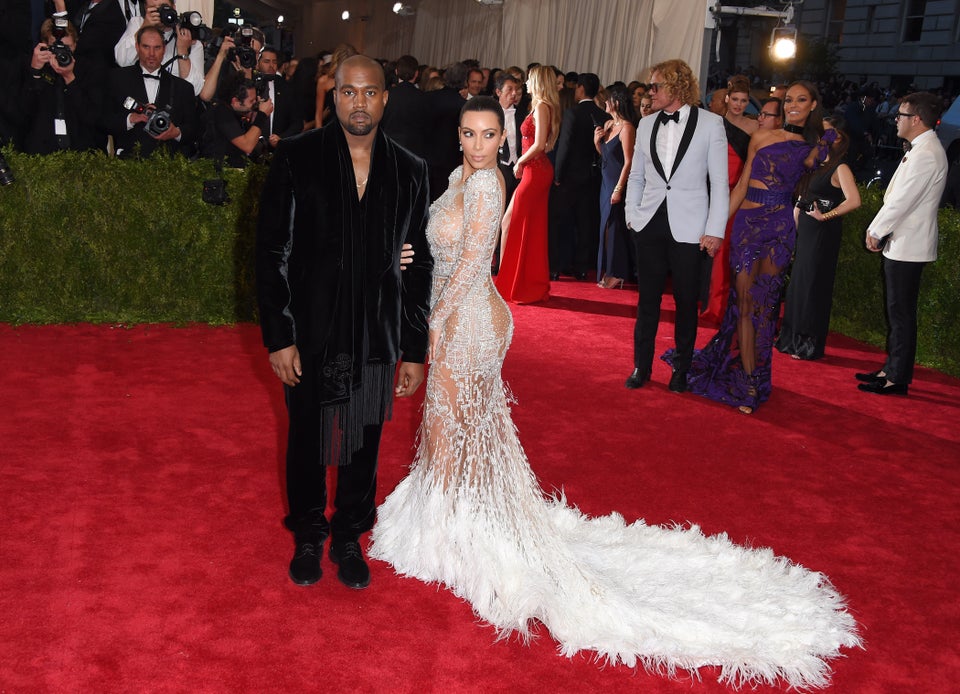 Kim Kardashian and Kanye West
Popular in the Community