We haven't seen much of North West yet. But next time we do, you can bet she's going to be one well-dressed baby.
Kim and Kanye's daughter has been gifted a custom Bambi tee from Givenchy's Riccardo Tisci, a black leather dress from Alexander Wang, frilly skirts and dresses from Lanvin, menswear-inspired sweaters from Celine's Phoebe Philo and her very own white lab coat from Maison Martin Margiela.
Some of the clothes were gifted earlier this summer, before Kim made a splash in Paris. But now that she's wormed her way further into the hearts of fashion's elite, perhaps the reality star will be back for couture week in January with North in tow. The kid's certainly got what to wear.
She got it from her mama (and daddy):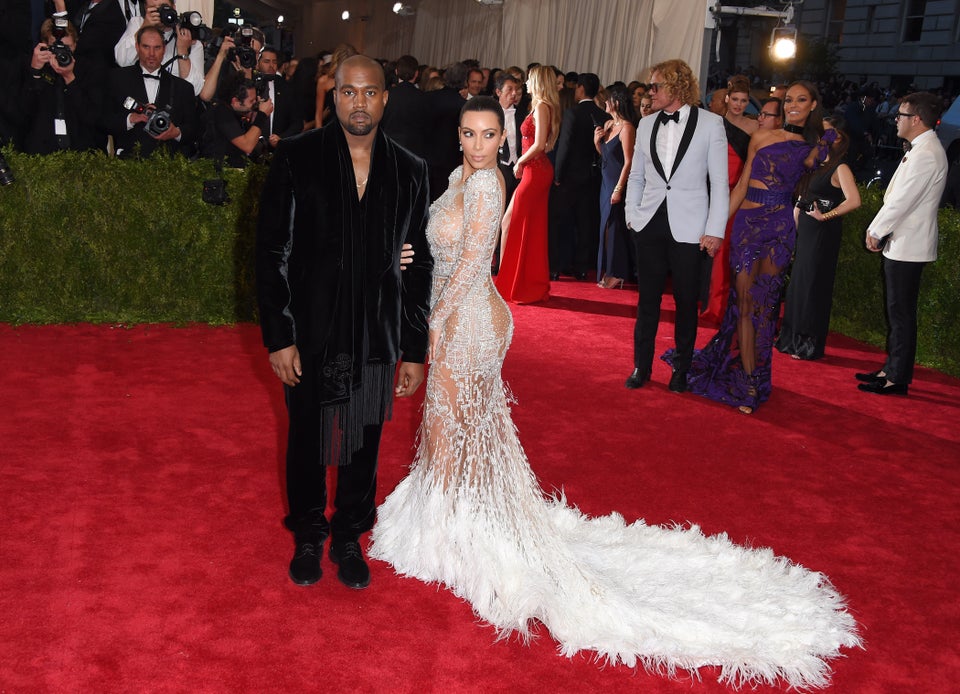 Kim Kardashian and Kanye West
Related