Our approach to inclement weather is as primitive as our modern technologies for dealing with it aren't. Most people horde food, cross their fingers and hide in their caves. This approach certainly works, but it is both undignified and no fun.
Here's an alternative approach: Take a look at a weather map and try to find a spot where the snow will be enjoyable then go to there. Too often we forget that the projections behind meteorologists obscure locations in favor of winds. Locations are also important.
A Vermont snowfall is a beautiful thing, delicate and sweet. A Long Island City Snowfall? Not so much.
So why not get ahead of the storm, find someplace beautiful to hole up and ride it out from there. Vermont, New Hampshire and Upstate New York are all chockablock with lovely B&Bs and rustically romantic motels. One can spend the morning lazing about in a clawfoot tub and the afternoon skiing, hiking or sledding. And yes, adults can go sledding too.
Some particularly promising destinations given this storm's trajectory include Vermont's Mount Snow region and Lake Sunapee in New Hampshire -- both are naturally beautiful and close enough to major highways so that travelers will be able to get home. This means that the quiet, snowy woods are not so far away.
And yes, rental cars will definitely be available.
In conclusion, we ought not to allow nature to victimize us. We should enjoy a little February surprise. Better to be out in the glistening world than at home watching Netflix and spooning canned goods into your face.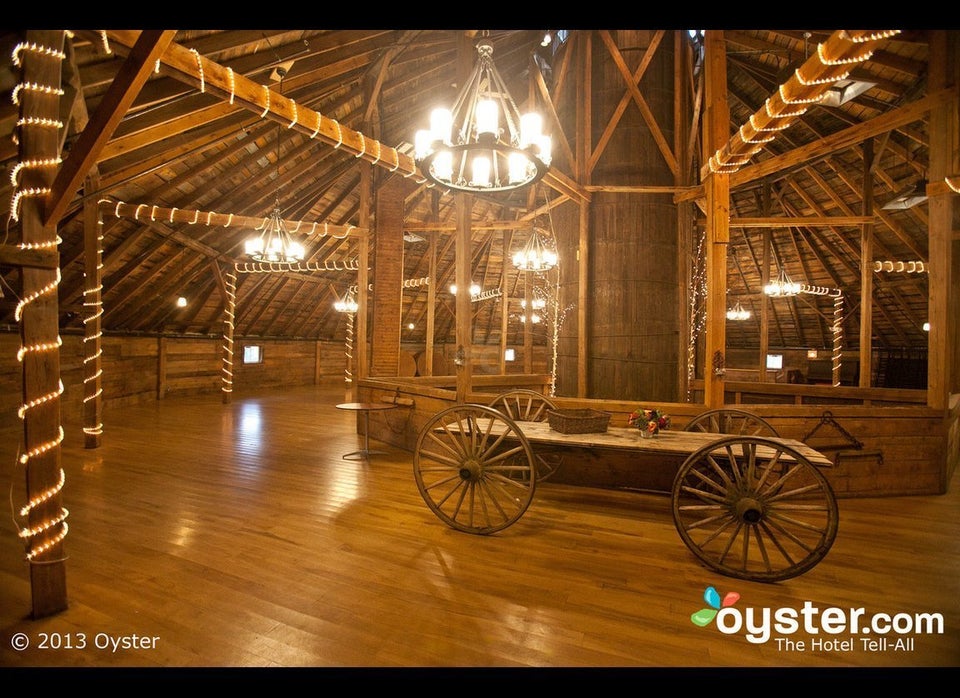 Coziest Bed and Breakfasts in Vermont