Icelandair's new jet, the Hekla Aurora, hosts a constant light show in the cabin no matter the time of year or the weather. It's all thanks to technicolor LED lights that flash a "Northern Lights" glow right over passengers' heads.
And while we'd love to see the real thing one day, this makes a pretty spectacular stand-in.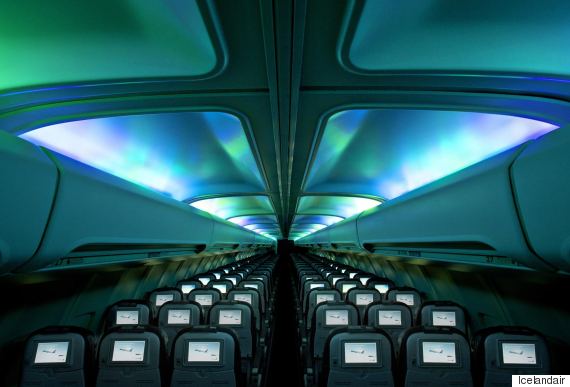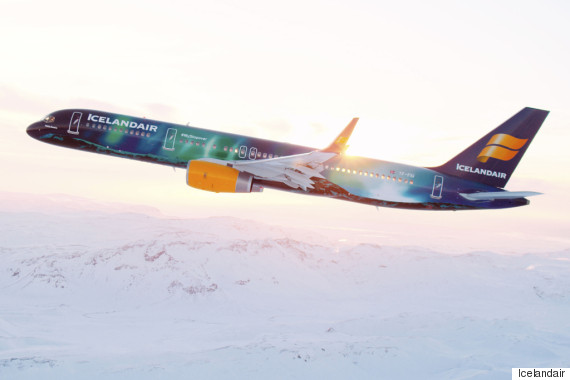 The Hekla Aurora currently flies all around Icelandair's routes, making stops everywhere from Boston to Oslo to Copenhagen. You can check online to see which routes the jet will fly next.
Alaska: View Northern Lights in the U.S.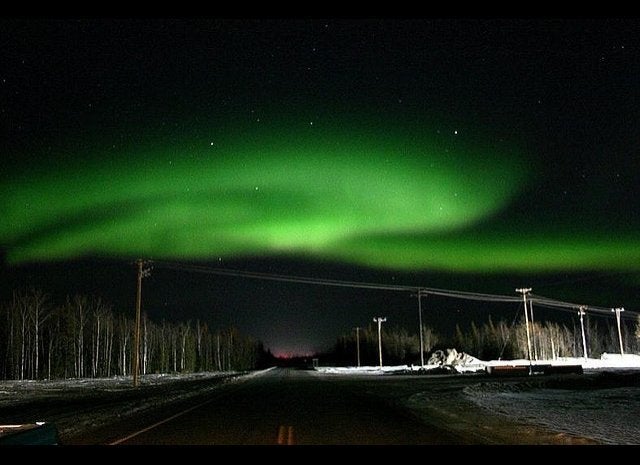 Denmark: Visit Remote Norwegian Sea Islands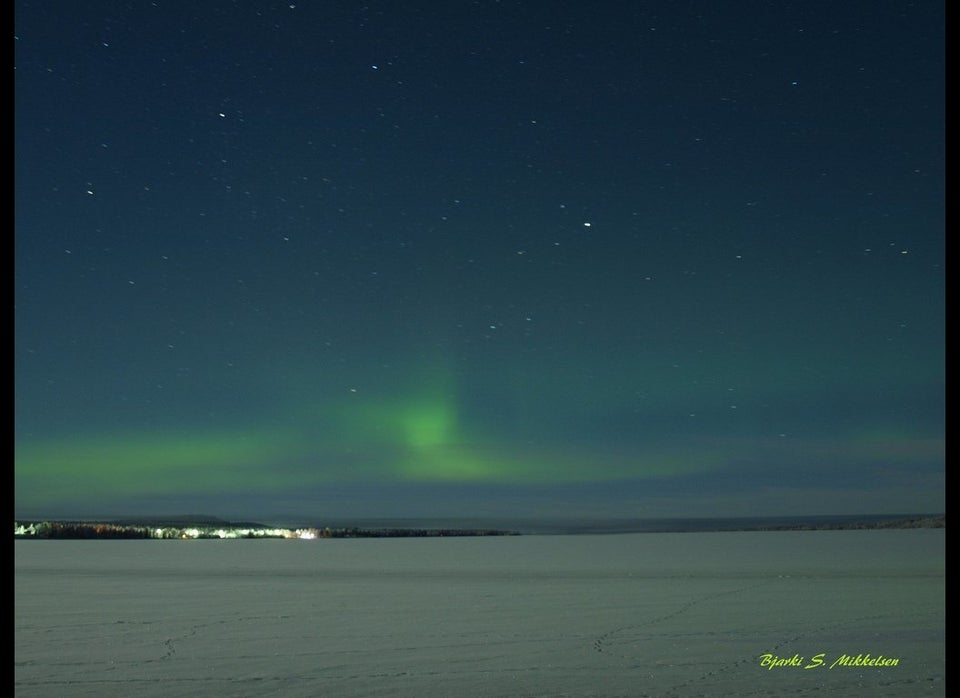 Scotland: Watch the Sky for a Weather Break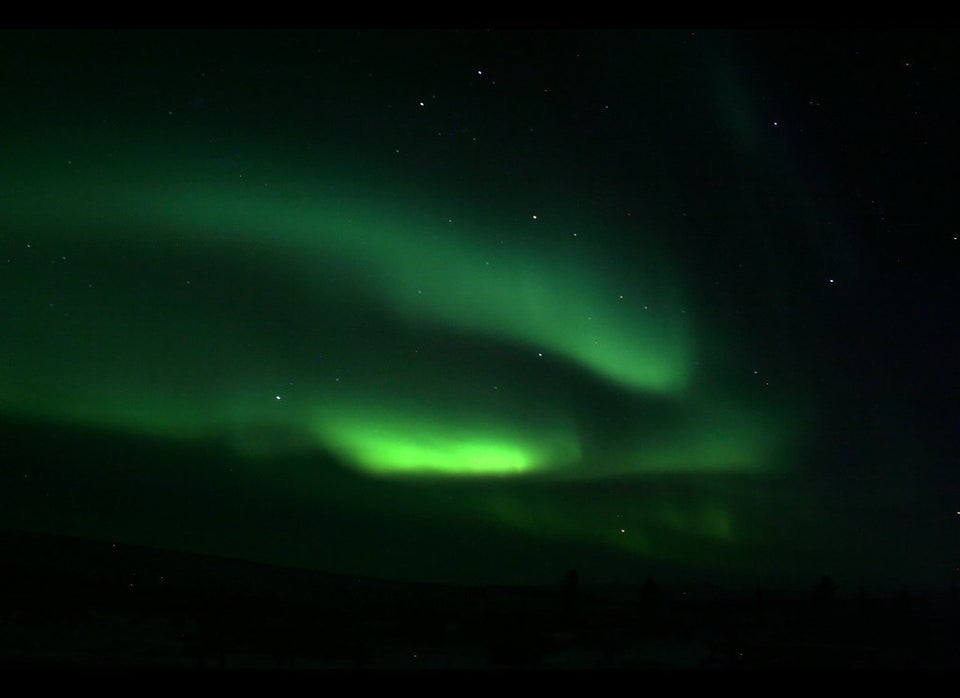 Canada: Go North of the Border for Great Views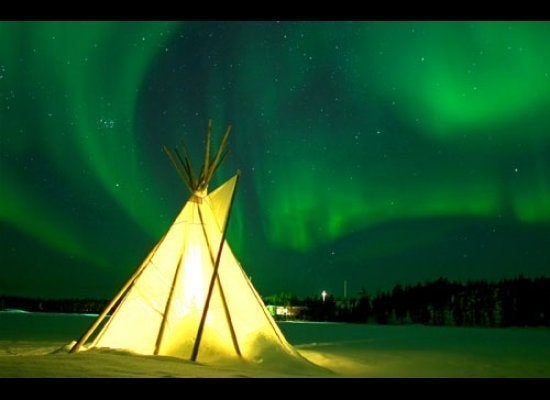 Greenland: Experience Great Auroras All Over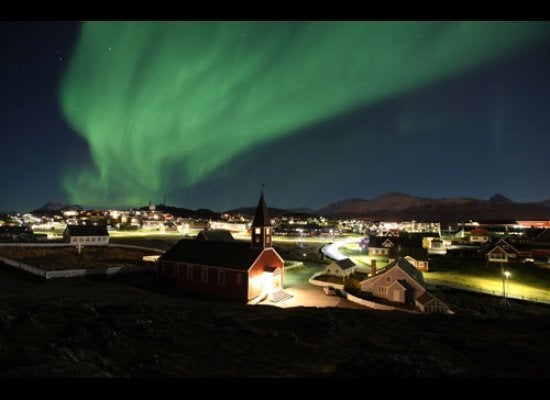 John Kjær/Greenland Tourism
Finland: Listen for Your Aurora Alarm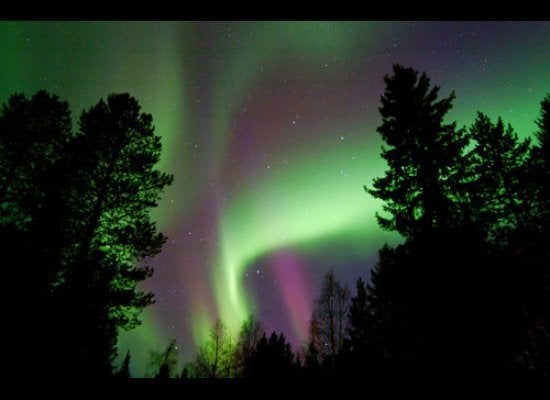 Iceland: Explore Beyond Reykjavík's City Lights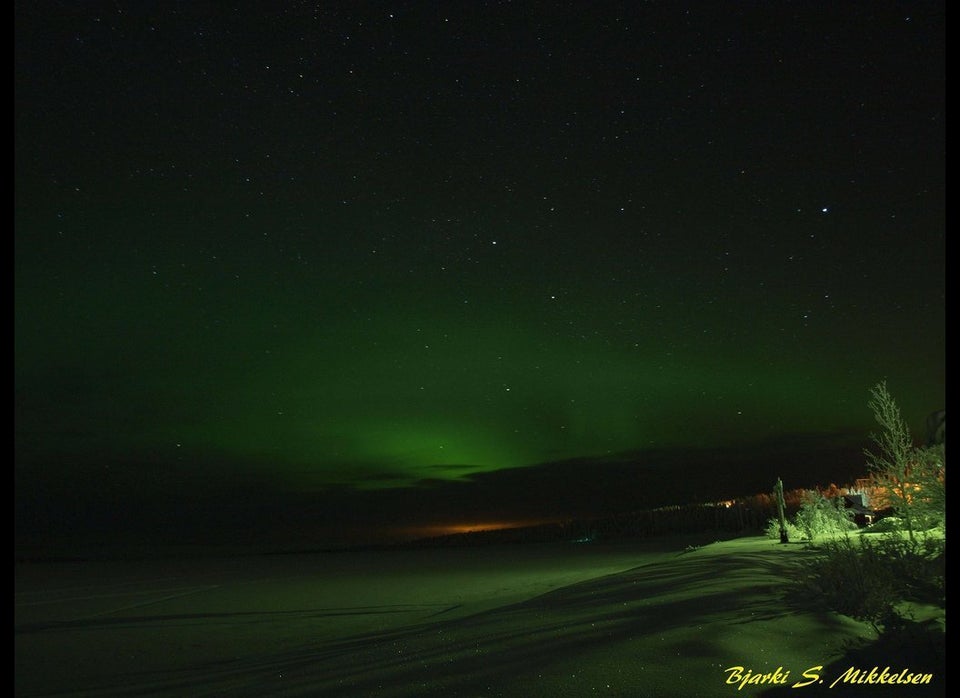 Sweden: Learn about Beautiful Blue Holes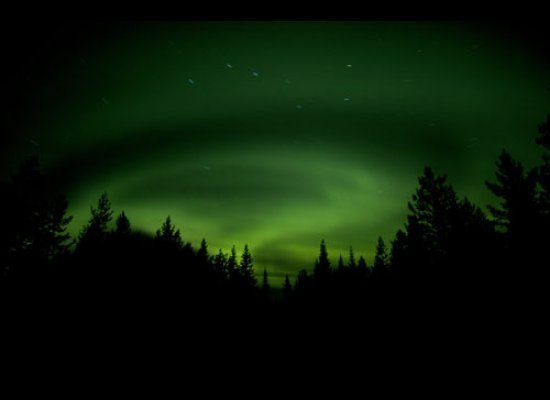 Fredrik Broman/www.humanspectra.com courtesy www.imagebank.sweden.se
Russia: Brave the Arctic Cold for Arctic Lights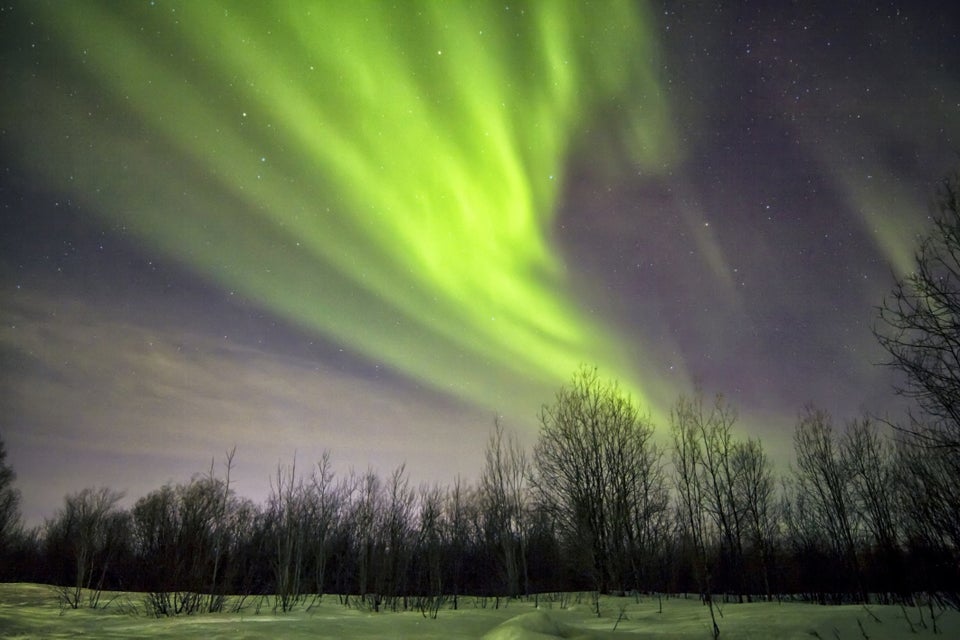 nouskrabs via Getty Images
Norway: Observe Polar Night and Polar Lights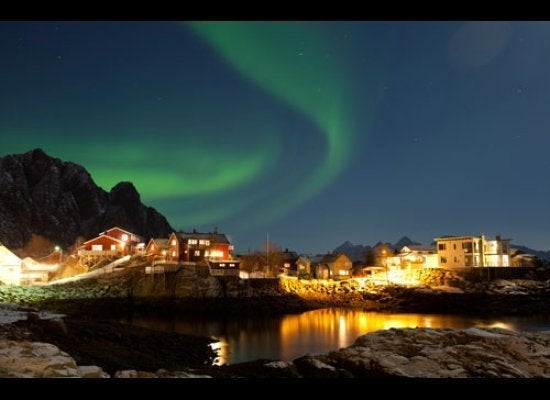 Courtesy Johnny Mazzilli/Innovation Norway
Popular in the Community