Alex Rivest let the sky do the talking when he proposed to his girlfriend last September.
The MIT neuroscientist posted a stunning time-lapse video last month on YouTube of the aurora borealis, or "northern lights," in Iceland. The video ends with a surprise: his marriage proposal to his girlfriend under the glowing green sky.
In the video, the greens and blues of the aurora borealis flicker across the sky, filmed from multiple Icelandic locations over several days. Towards the end, Rivest appears with his girlfriend, then gets down on one knee and offers her a ring. She said "yes!"
Watch the video above for to see how the "glowing" proposal played out.
Sometimes, the sky is the most romantic part of a proposal: another astronomy fan proposed to his girlfriend right after the peak of a solar eclipse in November 2012, and one lucky photographer accidentally caught a sunset proposal on film.
Click through the slideshow below to watch more amazing proposals from 2012.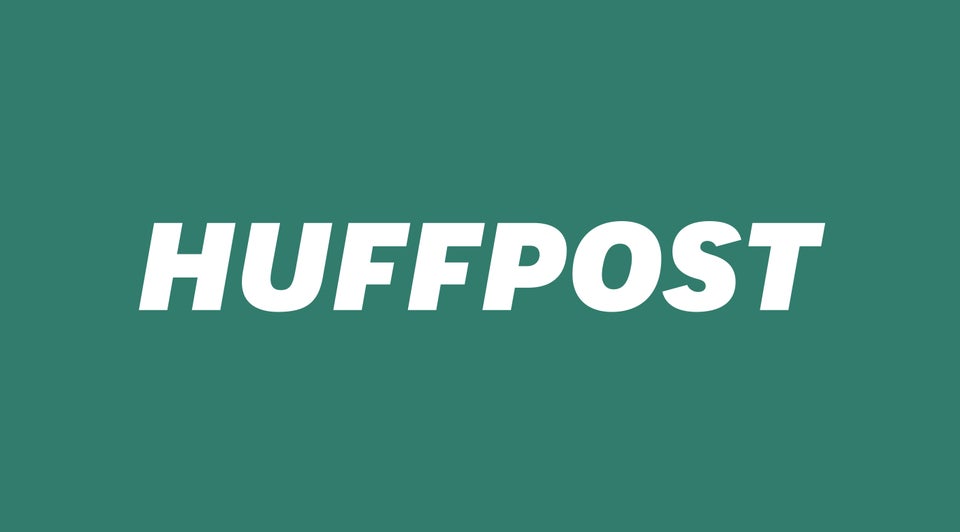 Best Marriage Proposals Of 2012
Popular in the Community