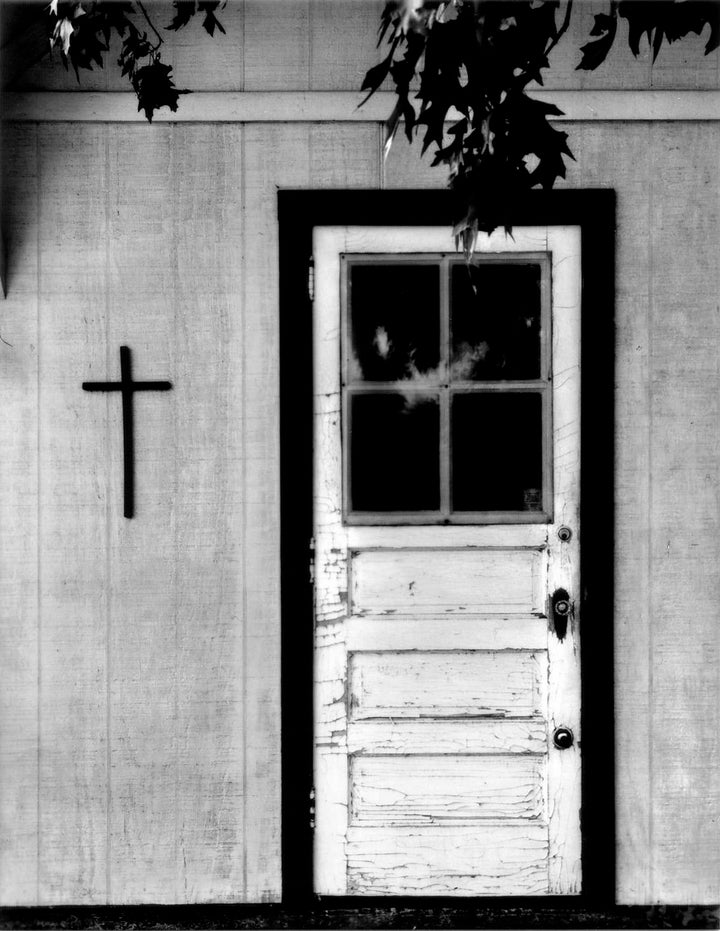 WASHINGTON -- Everitt Clark's black and white photos of Northern Virginia, going on view at Artisphere, will make you see Northern Virginia's suburbs differently.
I usually walk or drive around the neighborhood until something catches my eye. It could be an empty field, a wooded area, or just a patch of suburban sprawl. Once I've found a promising location, I wander around with my camera, looking at everything. I generally get better results if I let a subject find me than if I hunt for something in particular.
The subjects that found him are eerily shadowed houses, lovely junk piles, creepy looking trees and other gothic imagery that make these otherwise not always completely romantic-seeming suburbs look somewhat rural and full of mystery.
Clark's subjects may be serendipitous; his process is laborious. The photos, all black and white and all hand-printed, are taken with an old-fashioned Tachihara field camera. He develops his own film, then makes 4x5'' silver gelatin contact prints in his in-house darkroom. The possibility of an in-house darkroom seems another good plug for the Northern Virginia suburbs.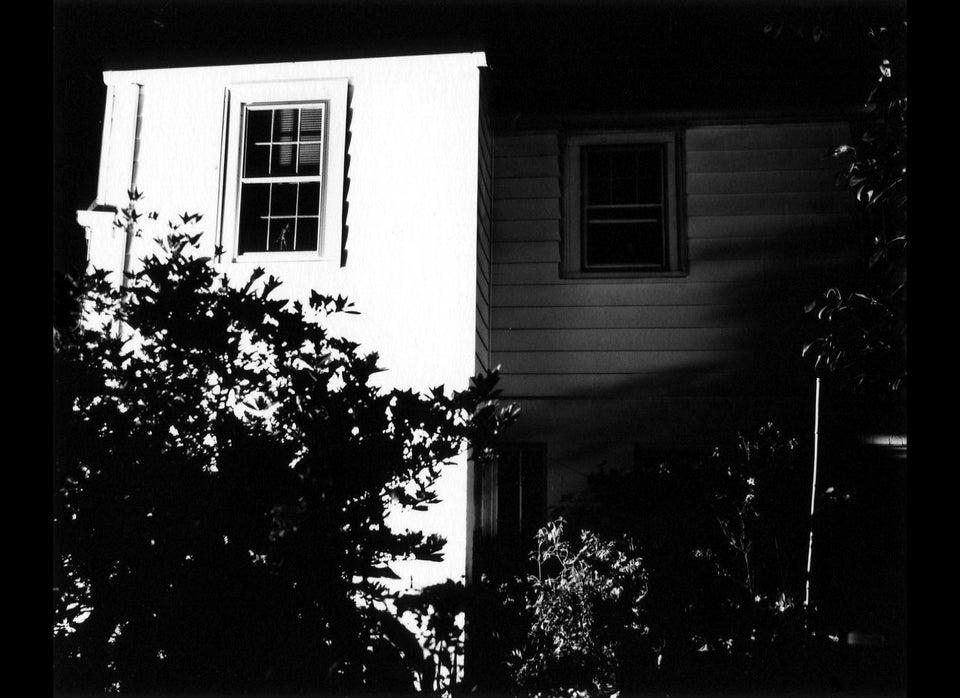 RELATED VIDEO: How to fold and unfold a Tachihara field camera.
Popular in the Community