The district decided the program -– designed to track students' attendance –- was ineffective and too costly, according to the Wall Street Journal. The program required students to wear student identification badges with microchips that could track a student's location in school.
The program entered the national spotlight earlier this year after some groups argued the tracking was an invasion of privacy. Additionally, when student Andrea Hernandez faced consequences over her refusal to wear the chip, she sued the district, arguing that wearing the badge violated her religious liberties and right to privacy.
However, a judge ruled in favor of Northside in January, stating that Hernandez' issues were really a "secular choice rather than a religious concern."
"The attendance increases after one year were only .5% at the high school and .07 % at the middle school, and neither one of the increases can be solely attributed to the use of the technology," Pascual Gonzalez, the district's executive director of communications, told HLN.
"The lawsuit and negative publicity were part of the conversation, but not the deciding factor in ending the program," he told the Wall Street Journal.
However, the Rutherford Institute made a statement suggesting that it did not believe such.
As local station KENS 5 notes, this may not be the last the public hears about the program.
Before You Go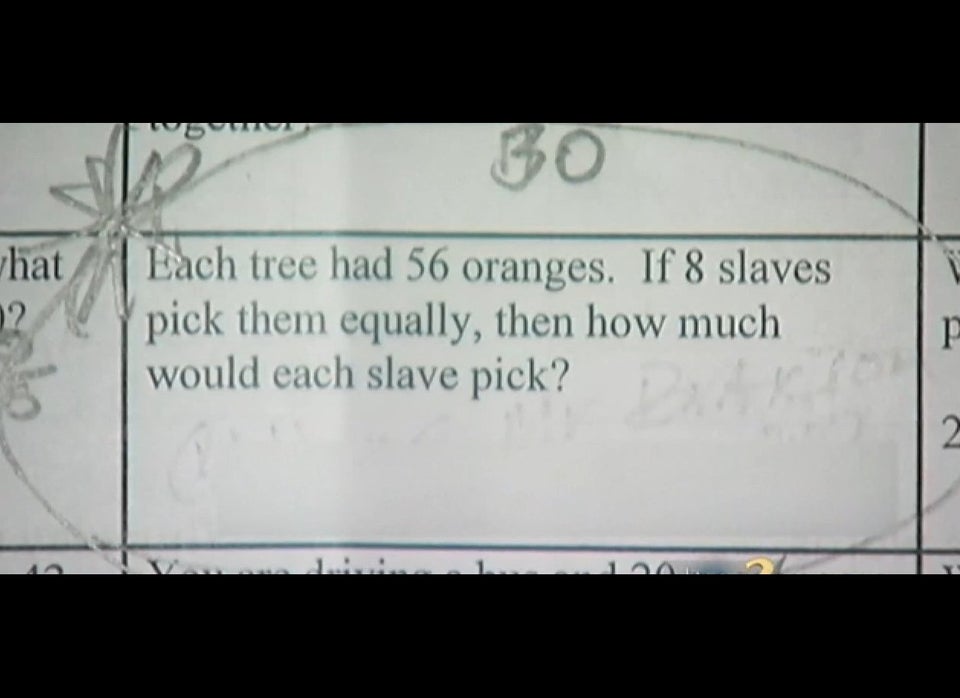 Controversial school-related documents from around the country
Popular in the Community