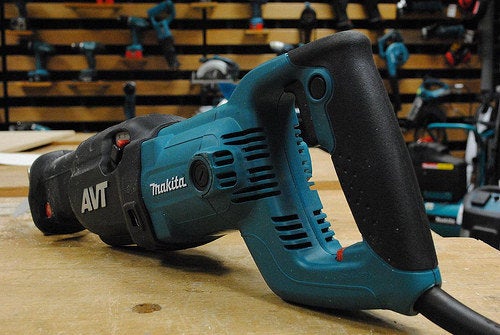 A course on human sexuality at Northwestern University will not be offered next semester, after a controversy exploded around an after-class demonstration performed in March.
"I did not make the decision," department chairman Dan McAdams told the paper, saying that it came from "either the president or the provost." Typically administrators don't have say on department course lists, but McAdams described the sexuality course as a "pretty extraordinary case."
In February, the course and the university received national scrutiny after a live sex-toy demonstration was held after one session of the course. The event was not a mandatory class meeting; rather, it was optional, and students were told what the display would consist of before choosing to attend.
At the demo, a naked woman took the stage, and was repeatedly sexually stimulated by a motorized device called a "fucksaw." Before long, local and then national news sources were reporting on the event, with reactions ranging from who-cares open-mindedness to full-on outrage.
Popular in the Community