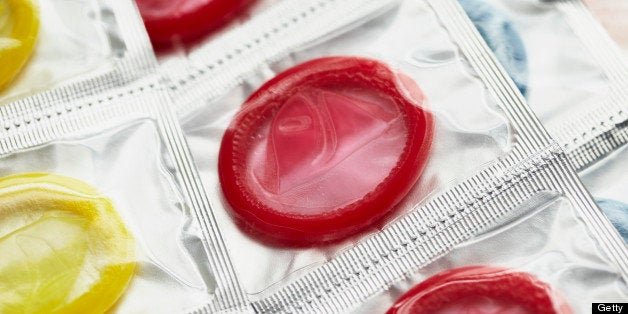 A professor is leaving his job at Northwestern University because he's tired of finding beer cans and used condoms in his yard.
Dr. Mark Waymack, who was an adjunct associate professor in Medical Humanities and Bioethics at Northwestern, said he's also moving away from his home near the Evanston, Ill., campus because the students are too rowdy, CBS Chicago reports.
"The used condoms tend to show up in the back yard, actually," Waymack told CBS Chicago, adding complaints about "the vomit, the beer cans in the hedges. I think they horse around late at night."
Waymack is pointing the blame at the Northwestern administration.
"My perception is there's a culture of tolerance or perhaps indifference on the institution's part that students will be students," Waymack wrote. "I hold you and your office accountable for this sort of behavior."
Northwestern refused to comment to The Huffington Post on Waymack's criticism of the administration. "We're sorry to hear that the neighbor feels our students' behavior has been troublesome, as we always want to be good neighbors and we want our students to also be good neighbors," spokesman Alan Cubbage said in a statement.
According to the letter read at the city council meeting, Waymack has lived in his home for 18 years. He said students were especially wild this year during Dillo Day, a springtime festival and concert. Students typically turn the annual event into a "drinking holiday" with plenty of "ragefests."
Before You Go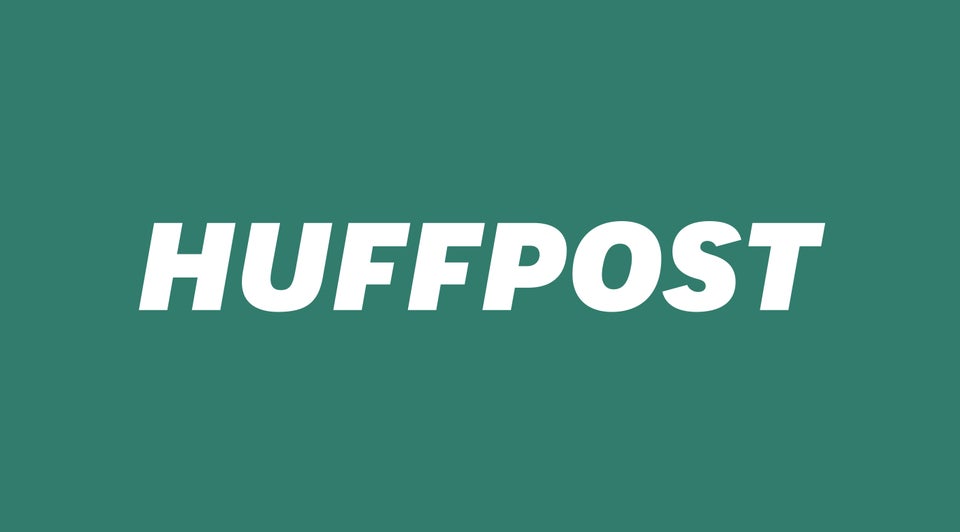 The Craziest Annual College Parties
Popular in the Community