You know Seattle, you know Portland... but do you know the rest of the Northwest?
When you think of the Northwest region of the United States, you probably think mainly of the Pacific Northwest. The Census Bureau breaks the western United States into two regions: Pacific and Mountain. We took a look at the northern states of both regions -- Washington, Oregon, Idaho, Montana and Wyoming -- and came up with 15 excellent towns worth a visit.
These towns are filled with cultural activities, historic sites and stunning scenery. Check them out below.
Washington
When you think of Washington State, you probably think Seattle, with its coffee, Pike Place Market, Mount Rainier and ferries... but there's more to Washington than the Emerald City.
San Juan Islands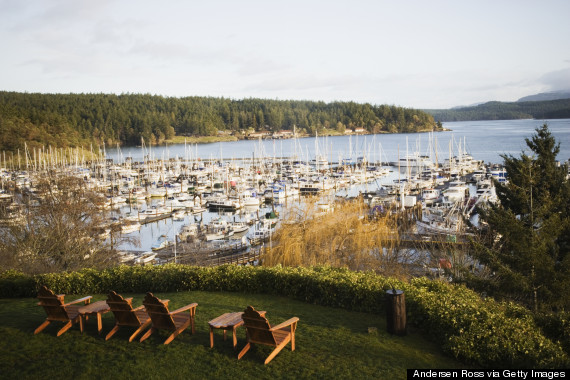 A speedy seaplane ride or a scenic ferry ride transports you to the ridiculously good-looking San Juan Islands. There's lots of adventure here, from sea kayaking to whale watching to hiking. The natural beauty is absolutely stunning, of course.

Walla Walla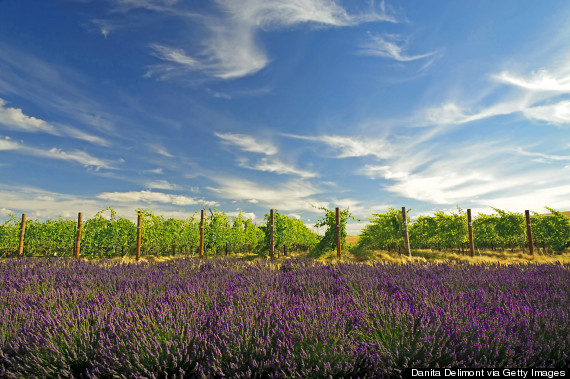 Walla Walla just sounds awesome, doesn't it? The southeast Washington town is famous for its eponymous sweet onion, which has an entire festival dedicated to it. Walla Walla also has wineries, gorgeous scenery and a lively downtown.
Bellingham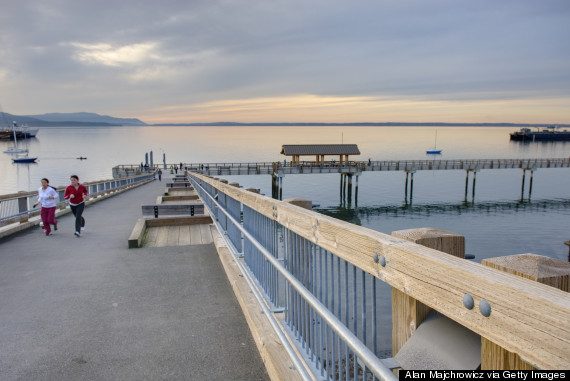 Bellingham is a vibrant city situated in an insanely tranquil bay. Just look at that picturesque boardwalk and the serene waters. The bay welcomes kayakers, whale watchers and sailors, while Mt. Baker, the to east, welcomes skiers, snowboarders and hikers.
Idaho
Admit it, the only thing you know about Idaho is that it produces some yummy potatoes. Bet you don't know Idaho is really darn pretty.
Coeur d'Alene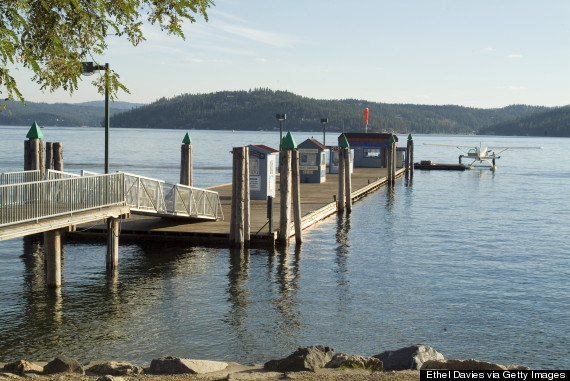 If you didn't know this lakefront resort was in Idaho, you'd probably think it was tucked away in the French countryside. But, in fact, Coeur d'Alene is located on the northern part of the Idaho panhandle. Lake Coeur d'Alene is the town's gem. Visitors can kayak and water-ski on the lake, hit the golf course, hike or bike through nature preserves or shop and dine in the downtown area.
Ketchum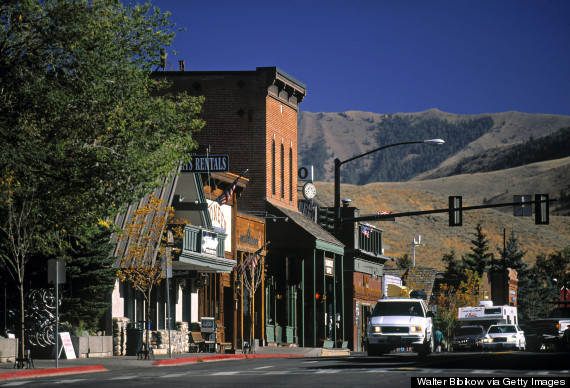 Once upon a time, Ketchum was a thriving mining town. These days the central Idaho town is best known for its proximity to Sun Valley, a popular ski and recreation area. While Sun Valley is great, Ketchum deserves some love of its own. Ketchum has a quaint village and lots of wilderness to explore, especially during summer.
Boise


The capital of Idaho offers a mix of urban life, cultural activity and epically beautiful natural surroundings. Boise's downtown is youthful and thriving, with bars, bistros and one of the the largest Basque communities outside of Spain (bet you never would have guessed that one!). Boise certainly lives up to its "City of Trees" nickname too -- with parks, the Boise River and the foothills of the Rocky Mountains in the background, there is no shortage of nature in Boise.
Montana
Montana is home to two of America's most stunning national parks, Yellowstone and Glacier. Beyond the parks though, there are towns that keep Montana's old-western spirit alive.
Bozeman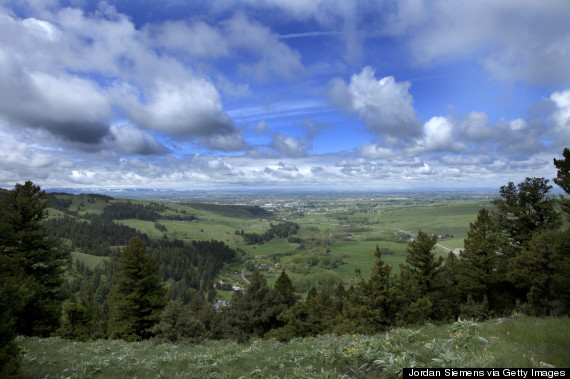 Bozeman is a hip town surrounded by some of the best scenery Montana has to offer. The historic Main Street area has a funky vibe, complete with cafes, bars and trendy boutiques. Bridger Bowl Ski Area and Big Sky Ski Resort are both nearby, so the town is the perfect place to explore when your not hitting the slopes. In summer, there are mountains to climb, rivers to raft and lots of beautiful landscapes to admire. A day trip to Yellowstone National Park is an easy drive from Bozeman.
Whitefish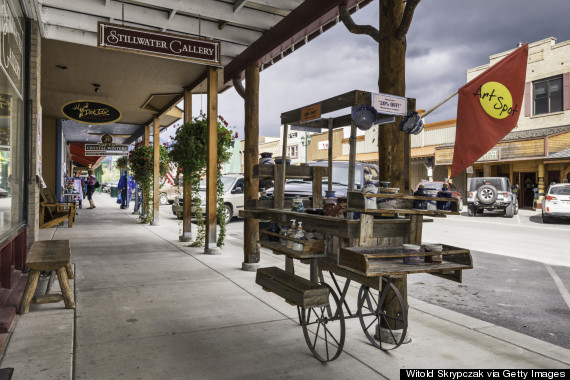 Whitefish is a popular ski town with easy access to Big Mountain and Glacier National Park. The town has a charming, laid-back village that is perfect for apres-ski or leisurely exploring during warmer months. Winter has great skiing, summer has fishing, hiking, mountain biking... what's not to like?
Missoula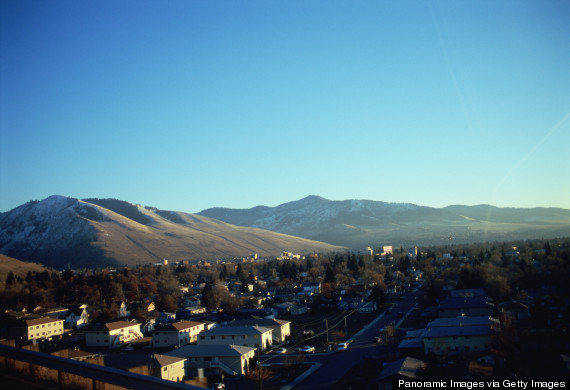 With lots of green space, its university town atmosphere and plenty of outdoorsy adventure, Missoula is a surprising town. Missoula is less "Wild West" and more urban-cool, with art galleries, festivals (including Hempfest) and plenty of nightlife. Home to the University of Montana campus, the city is filled with youthful energy.
Oregon
Portland is awesome. We know that. You know that. Once you've seen Portland, explore the rest of the Oregon. It's definitely worth it.
Eugene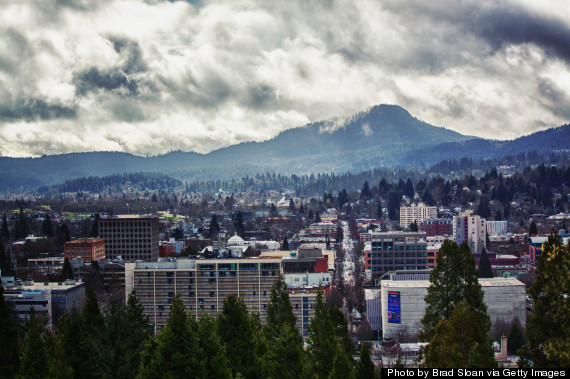 Eugene has long been a haven for hippies, alternative lifestyles and all things quirky and wonderful. From the museums to the art galleries to the festivals, there is no shortage of culture here. Eugene is also just steps from some of Oregon's best scenery, so outdoorsy folks can get their fill of greenery.
Bend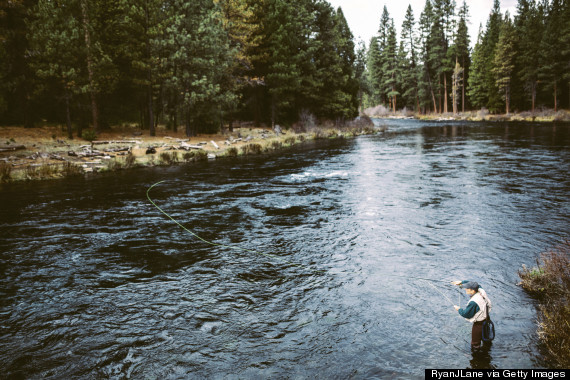 Bend is basically heaven for nature lovers and outdoor adventurers. Nestled in the foothills of the Cascades, Bend is surrounded by gorgeous wildlife and is the perfect place to go camping, hiking, mountain biking, rafting, fishing... basically anything you can dream up. Bend is also central Oregon's largest metropolis, so if you fancy yourself a cosmopolitan there's plenty to do and see in town.
Astoria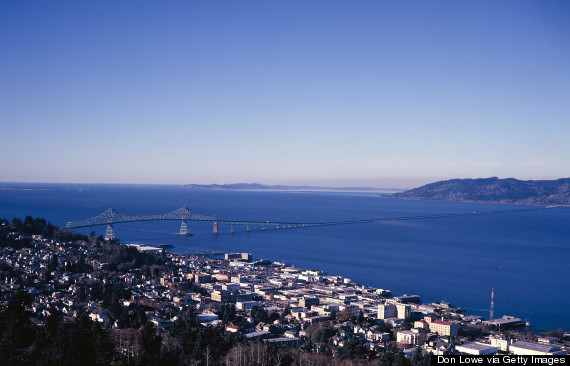 Astoria sits at the mouth of the Columbia River in coastal northwestern Oregon. Yes, it's beautiful. Yes, it's on the water. Yes, it's the setting of The Goonies. Are you convinced?
Wyoming
Wyoming is home to Jackson Hole and Grand Teton National Park. Beyond it's awe-inspiring natural wonders, Wyoming has some sweet towns to see when you tire of ski runs and mountain hikes.
Jackson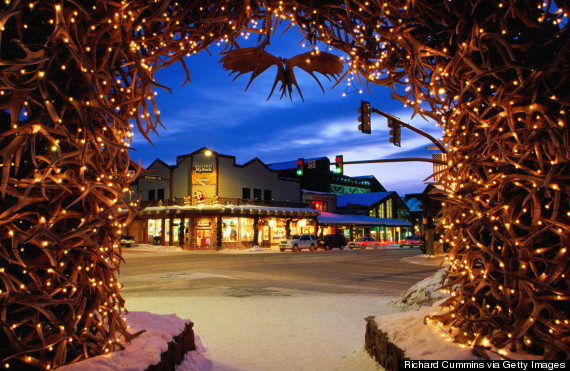 Jackson is a town in the Jackson Hole Valley, but it often gets passed over by travelers heading to the popular ski resort or those visiting Grand Teton National Park, Yellowstone National Park, and the National Elk Refuge. But Jackson, which calls itself "the Last of the Old West," is definitely worth a visit. Check out the National Museum of Wildlife Art, the boardwalked town square, take a carriage ride in the park, or watch a "shootout" performed by the Jackson Hole Playhouse.
Casper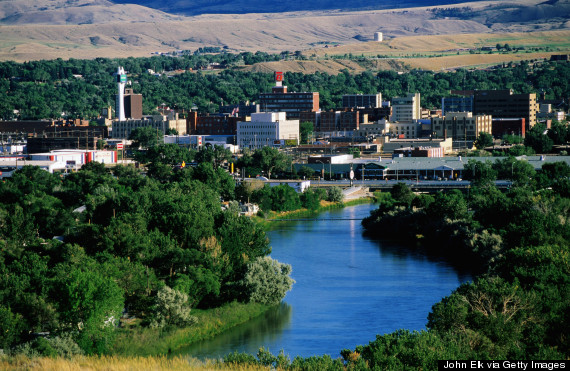 Casper is the perfect spot for history buffs, anyone interested in pioneer life or those who want a little dose of old-school cowboy culture. Make a visit to Fort Caspar Historical Grounds and learn about the old frontier, Casper's haunted legends and the area's Native American history. Hit Casper Mountain for outdoor activity, attend a rodeo or learn even more about pioneering at the Historic Trails Interpretive Center.
Cody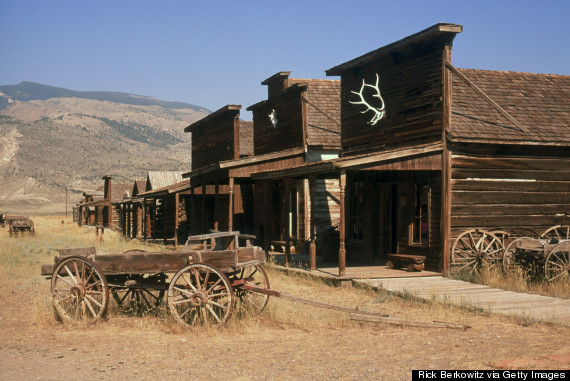 Cody is named after its legendary founder, none other than Buffalo Bill Cody. The town has preserved its Old Western charm with restored frontier buildings, re-enactments of shoot outs, and the Cody Stampede, which is held every year on July 4. Cody is about an hour from Yellowstone National Park, so once you've gotten your fill of frontier life, head on to Yellowstone and see some really stunning sceneries.
Correction: The National Museum of Wildlife Art was previously incorrectly noted as the National Museum of Wildlife.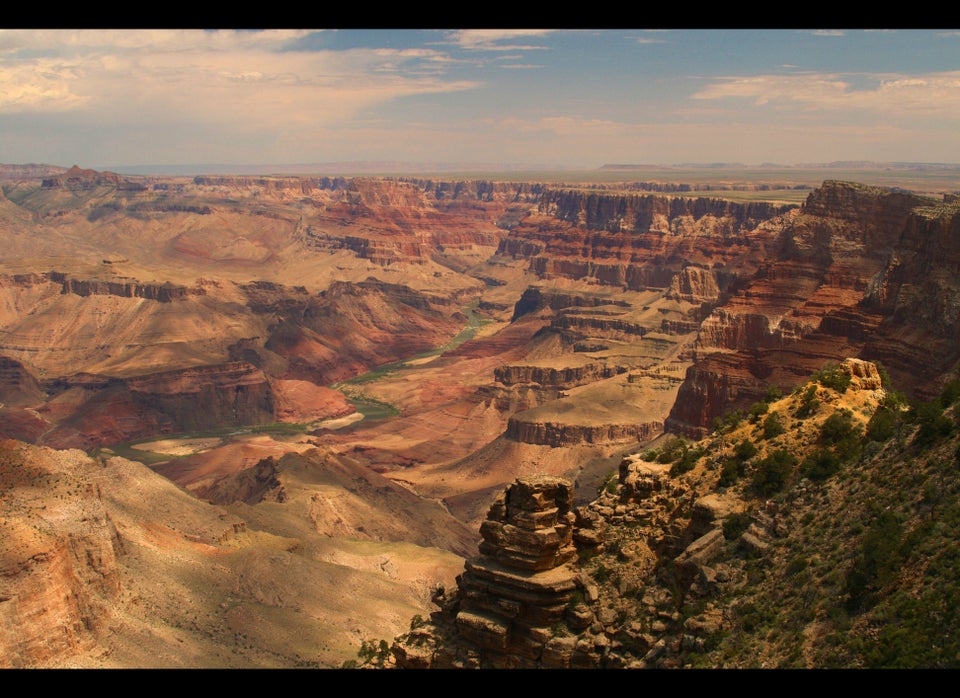 Ten Best U.S. National Parks