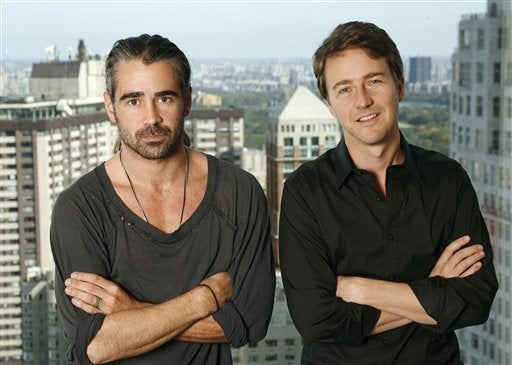 A documentary, more than two years in the making, about President-elect Barack Obama's campaign is gathering significant interest from international distributors just days after being picked up in the United States by HBO. A team of directors and editors backed by the actor Edward Norton is furiously editing the untitled project.
Given the historic nature of Mr. Obama's victory and worldwide interest in the presidential race, the film is drawing attention from the BBC and other foreign broadcasters. Since the HBO acquisition was announced, "we've had an enormous number of incoming calls from territories all over the world," said Andrew Hurwitz, an entertainment lawyer who is representing the film along with the talent agency Endeavor.
Behind-the-scenes snapshots of campaigns have become a documentary staple, with "The War Room," about President Bill Clinton's 1992 run, and "Journeys With George," about President Bush's 2000 race, being two recent examples. The film about Mr. Obama's 21-month campaign may prove to be an especially big draw overseas.
Popular in the Community