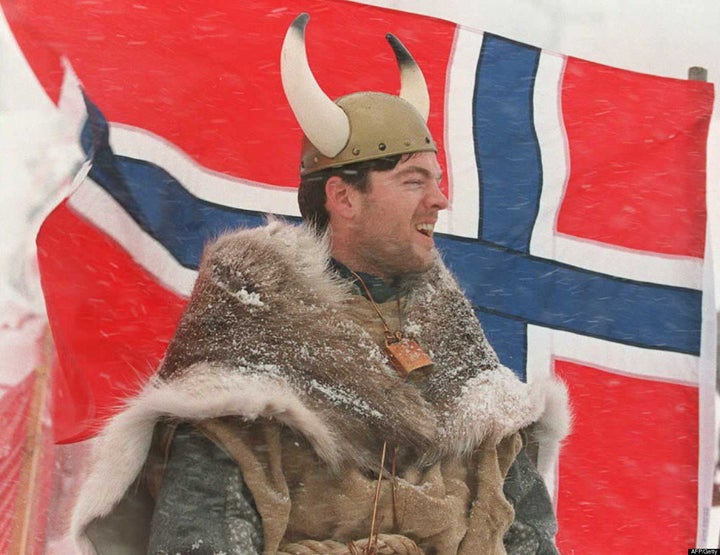 An annual report by the United Nations has found that Norway has the highest standard of living for its citizens.
The BBC reported that the UN looked at life expectancy, literacy rates, school enrollment and country economies to make their decision. The country that came last was Niger, the landlocked West African nation. As the BBC noted:
Norway's consistently high rating for desirable living standards, is, in large part, the result of the discovery of offshore oil and gas deposits in the late 1960s.

Niger, however, is a drought-prone country which has sometimes struggled to feed its people.
AFP reported that due to improvements in education, income levels and life expectancy, China moved up seven places on the list to rank as the 92nd most developed country. The Irish Times noted this was one of the few long term trends noticeable in the data.
Afghanistan was a new entry, having previously not been included due to a lack of reliable data, according to the AP. It entered the rankings second to last, just above Niger.
The top ten was as follows:
Norway
Australia
Iceland
Canada
Ireland
Netherlands
Sweden
France
Switzerland
Japan
The United States placed 13th.
Popular in the Community