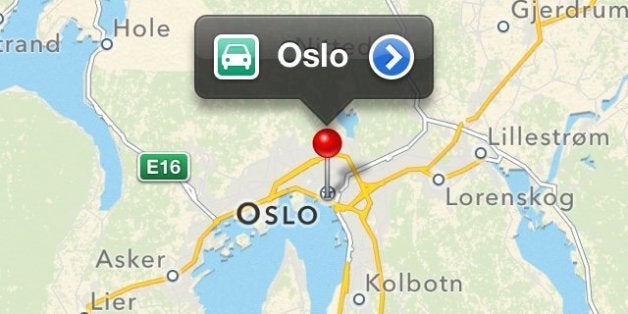 According to local reports, Norway is blocking Apple from using its small aircraft to 3D map Oslo so that the tech giant does not inadvertently expose any confidential buildings or security measures in the process.
The order came from the country's National Security Authority, which is seeking to protect several military buildings that are safeguarded under a security act that bars outside photography.
"We do not want it to be shot with such a high degree of precision that it could be used to identify areas that require special shielding," Øyvind Mandt of the National Security Authority told the Aftenposten newspaper, according to Norway's The Local.
A representative for Apple could not be reached for comment at press time.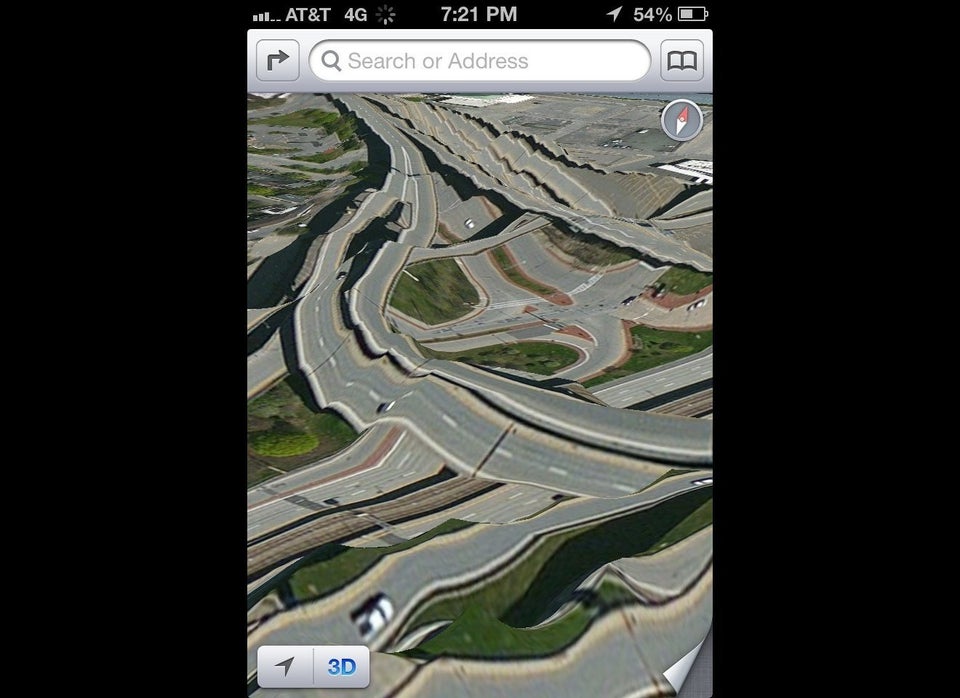 The 19 Most Ridiculous Apple Map Fails
Popular in the Community