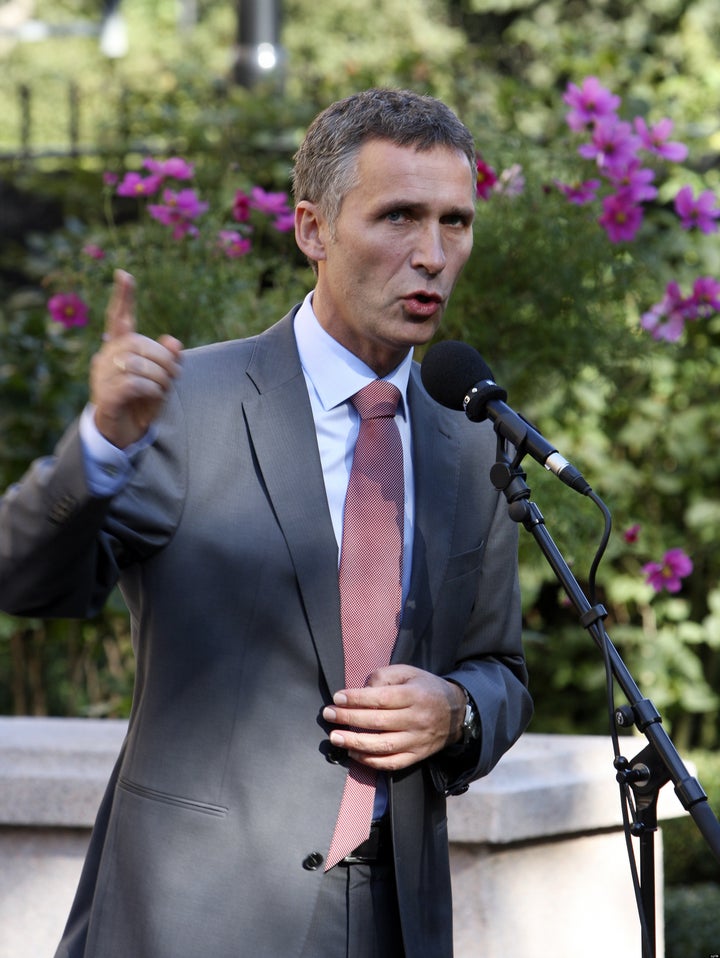 What a difference a day makes.
Because Norway is the first developed nation to make any solid commitment on this front and it has the potential to break through a major impasse. Up until this point developed nations - like the United States, United Kingdom, Canada, France and Japan - have been unwilling to bring anything to the table on this point.
Norway's announcement today puts Canada, one of the largest per-capita emitters of greenhouse gas in the world and the largest exporter of oil to the United States, in a difficult position as they have avoided any commitments with the excuse that Northern regions are in a much tougher spot when it comes to GHG reductions.
Dale Marshall from the Suzuki Foundation - a large Canadian environmental organization - explains:
Here's a video interview with Norway's Chief Negotiator produced by a group of intrepid youth from the
Popular in the Community