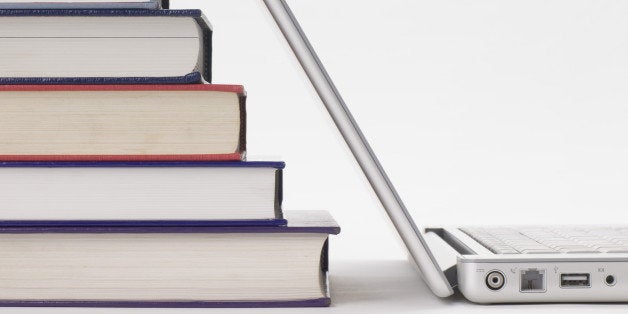 In a plan to scan all of its publications to the cloud, the National Library of Norway is digitalizing its books, and it and plans to make them all freely available to users with a Norwegian IP address. The library plans to have the project completed in about 15 to 20 years.
The initiative was first launched in 2006. Under the program, the institution will digitize its entire collection. It requires, by law, that all published content and media be submitted to the National Library, according to reports.
By 2012, the Norway Library had digitized 350,000 newspaper editions, 235,000 books and 240,000 pages of handwritten manuscripts, among other forms of media including radio broadcasts and TV programs, the Scandinavian Library Quarterly reports.
However, Norway is also taking the project a step further and offering both copyrighted and non-copyrighted material to Norwegians. (Non-copyrighted material will be freely available to all Internet users.) After all publications and media are digitalized, the collection will act as a so-called "national memory bank," the library notes.
While some may fear that a completely digital library would spell disaster for the library's brick-and-mortar location, the National Library of Norway reportedly intends to keep its physical collection intact.
What do you think of Norway's plan to digitize all its books? Tell us below!
Popular in the Community