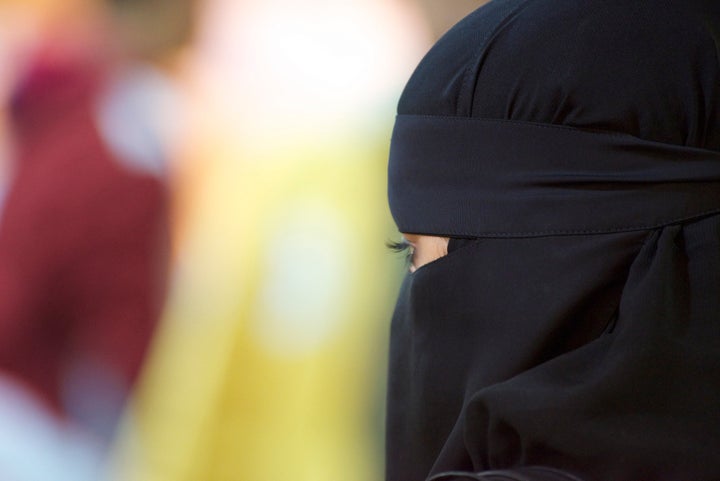 A new bill in Norway aims to ban face veils in nurseries, schools and universities.
The ban would be the first of its kind in Scandinavia, according to BBC, and targets the niqab, a veil worn by some Muslim women that covers all of the face but the eyes.
Proponents of the ban argue that face coverings interfere with communication between teachers and students.
"These clothes prevent good communication, which is important for students to receive a good education," said Torbjorn Roe Isaksen, the country's minister of education and research, in a statement.
Norway is home to roughly 150,000 Muslims, according to country data. Muslims make up less than three percent of the country's population of more than 5 million.
There has been increasing debate surrounding face veils in Europe as Muslim and refugee populations grow and politicians argue in favor of assimilation over religious freedom. Austria recently banned full face veils, including the niqab and burka, in public places including courts and schools. France and Belgium also have laws prohibiting facial coverings in public.
Linda Noor, who directs the Minotenk think tank on minority issues, argues Norway's proposed ban is superfluous given that few Muslims in Norway wear full face veils.
"There are very, very few who use the niqab, so this is a marginal problem in the integration context," she told national broadcaster NRK. "Therefore, I believe the proposal is not necessary."
Support HuffPost
The Stakes Have Never Been Higher
Related
Before You Go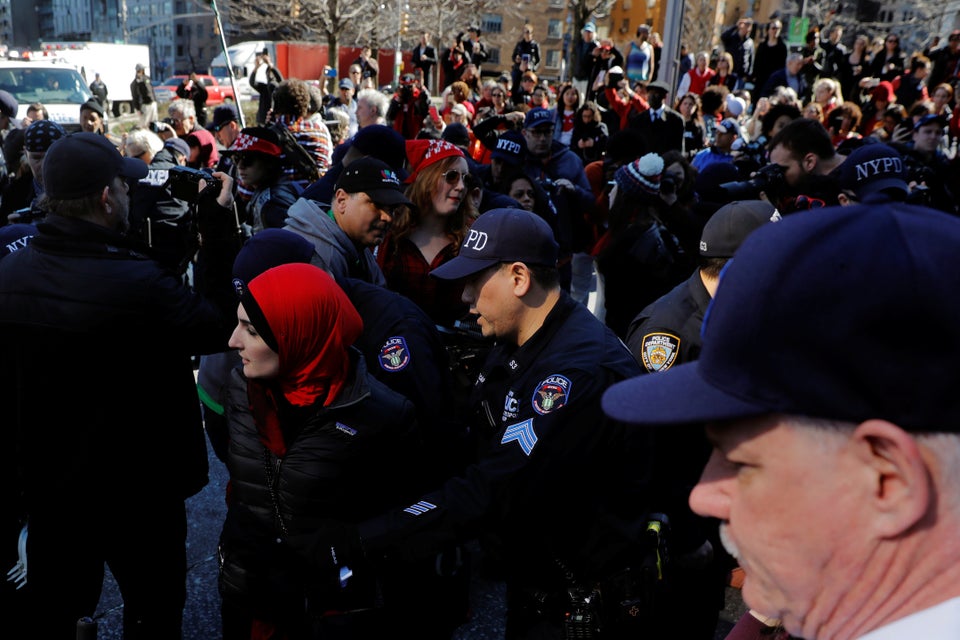 Muslim Women Protesting Around The World
Popular in the Community