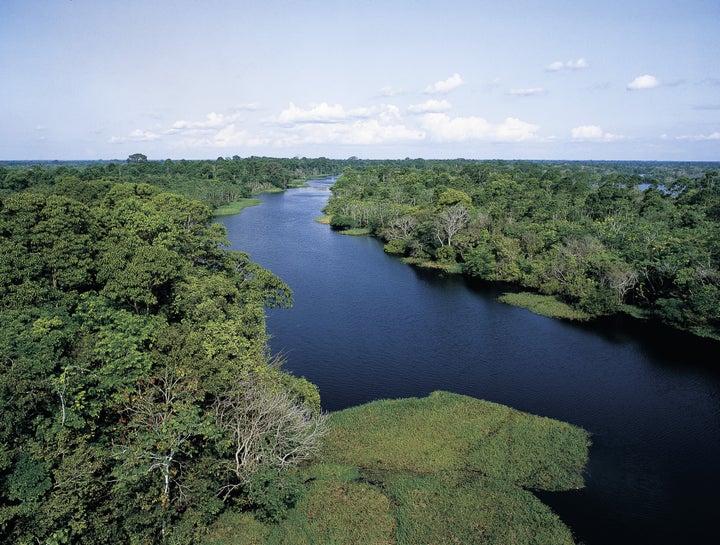 Norway is so woke to deforestation, it's the first nation to outlaw it.
On May 24, Norway committed to zero deforestation, reports UN partner Climate Action. The groundbreaking move means that the nation pledges to ban any product in its supply chain that contributes to the deforestation of rainforests through the government's public procurement policy.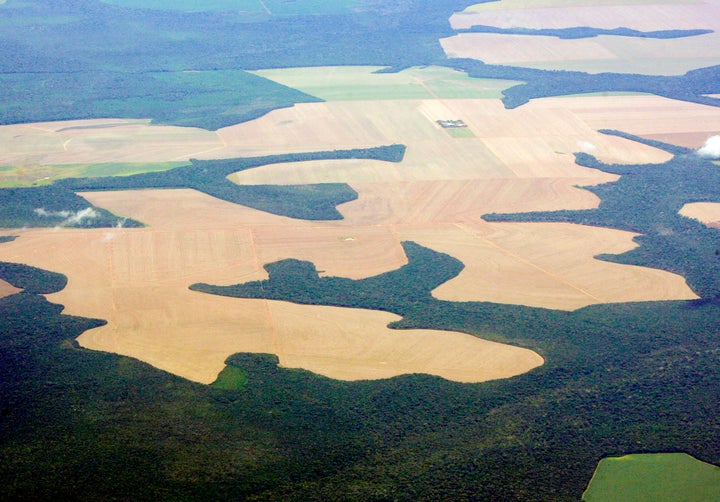 "This is an important victory in the fight to protect the rainforest. Over the last few years, a number of companies have committed to cease the procurement of goods that can be linked to destruction of the rainforest," Nils Hermann Ranum of Rainforest Foundation Norway said in a statement on the organization's site. "Until now, this has not been matched by similar commitments from governments. Thus, it is highly positive that the Norwegian state is now following suit and making the same demands when it comes to public procurements."
The foundation has campaigned for years to make this a reality.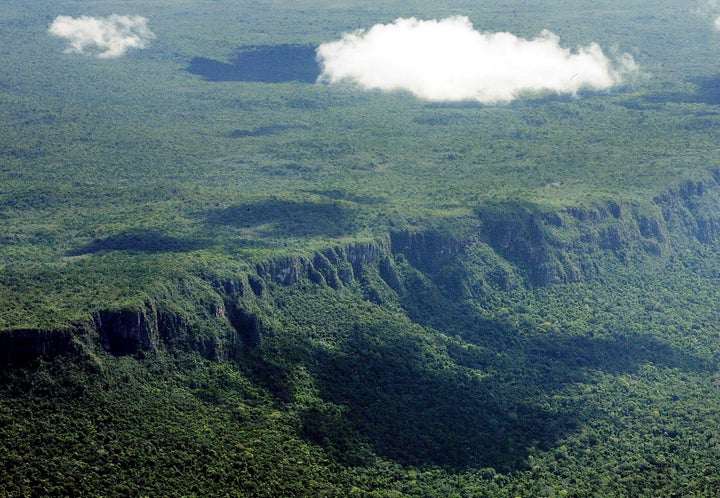 At the UN Climate Summit in New York in 2014, Norway, Germany and the U.K. pledged to "promote national commitments that encourage deforestation-free supply chains," through public procurement policies and to sustainably source products like palm oil, soy, beef and timber.
According to Climate Action, production of palm oil, soy, beef and wood products in seven countries with high deforestation rates (Argentina, Bolivia, Brazil, Paraguay, Indonesia, Malaysia and Papua New Guinea) contributed to 40 percent of total tropical deforestation and 44 percent of associated carbon emissions between 2000 and 2011.
This is not Norway's first anti-deforestation rodeo, either.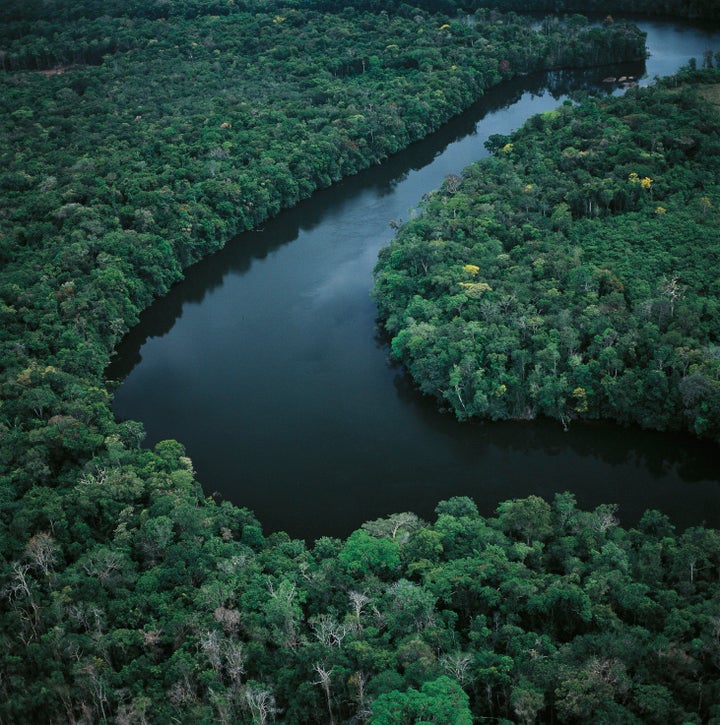 "Other countries should follow Norway's leadership and adopt similar zero deforestation commitments," Ranum said. "In particular, Germany and the UK must act, following their joint statement at the UN Climate Summit."
Related
Before You Go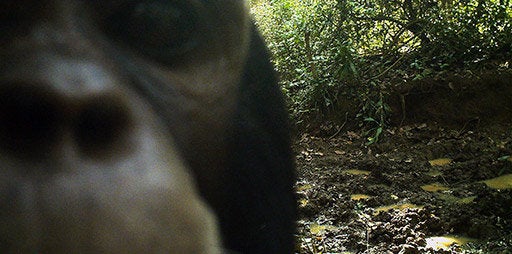 What's Lurking In South Sudan's 'Forgotten Forests'