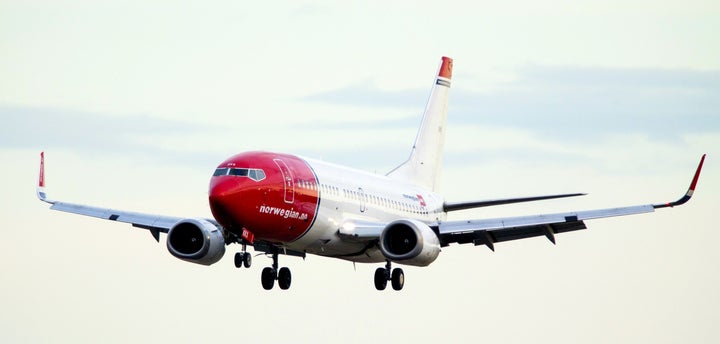 By now, we've grown accustomed to seeing epic flash sales on domestic flights. But this European airfare sale is a rare sight, and it's right on time.
Norwegian is offering one-way flights to Europe for as low as $139 in an epic fall sale that kicked off this week.
But it's the European deals that'll REALLY get your motor running. One of our favorites is a $139 flight from NYC to Stockholm. (For comparison, we did a Google Flights search for the next cheapest nonstop flight on the same route and same day. It was a whopping $2,166.)
There's also a $219 flight from Los Angeles to London (otherwise $686, according to our search) and a $226 flight from Fort Lauderdale to Copenhagen (otherwise $599, and that's with two added stops).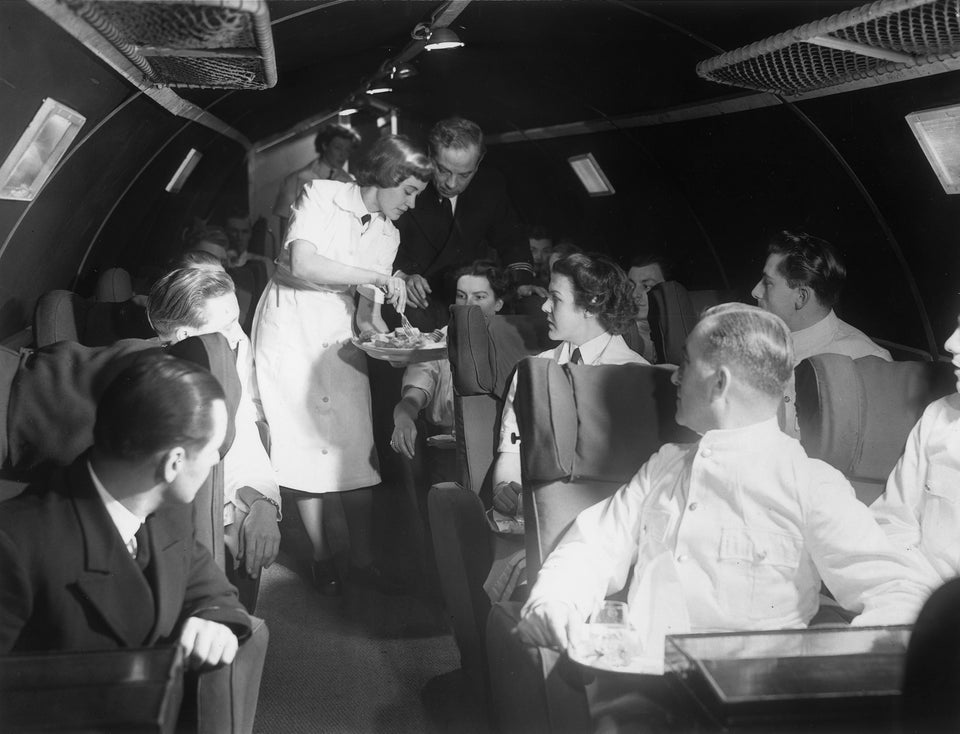 Vintage Air Travel Photos