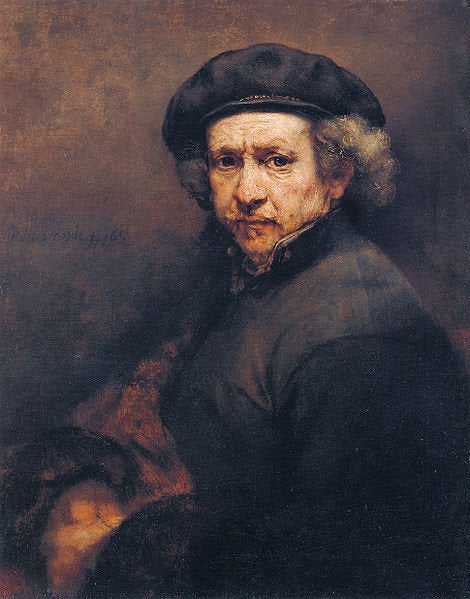 A Norwegian art gallery learned the hard way that the extra fee for postal insurance is worth the inconvenience when it lost a Rembrandt etching worth $8,600 this week.
Reports of the incident place no blame on the artwork's dealer (whose name was not disclosed for confidentiality concerns); instead, the onus of responsibility is placed on the Norwegian gallery that used economy mail service to ship a 17th century work of art.
"Using a courier or special insurance is quite expensive so we have used regular mail until now," Ole Derje, the gallery's chairman said to Reuters. "Lieven Willemsz, van Coppenol, Wiriting-Master," 1658, image courtesy of www.rembrandtonline.org.
Commenting on the unfortunate mailing situation, a spokesman for the postal service, Hilde Ebeltoft-Skaugrud, remarked to Reuters," "We are sorry that this has happened; we have advised him to use a more appropriate form of mail when sending items that are worth as much as this with the appropriate insurance connected."
The gallery, which is used to showcasing expensive works by the likes of Durer, Goya, Munch and Dali, will likely not receive a full refund on their mishandled postal endeavor. Derje stated to Reuters, "It is worth around 40,000 to 50,000 crowns ($6,900-$8,600) and the postal service is offering us compensation of 500-1,000 crowns ($86-$172)."
Lesson learned. Let us know what you think of this Rembrandt fiasco in the comments section.