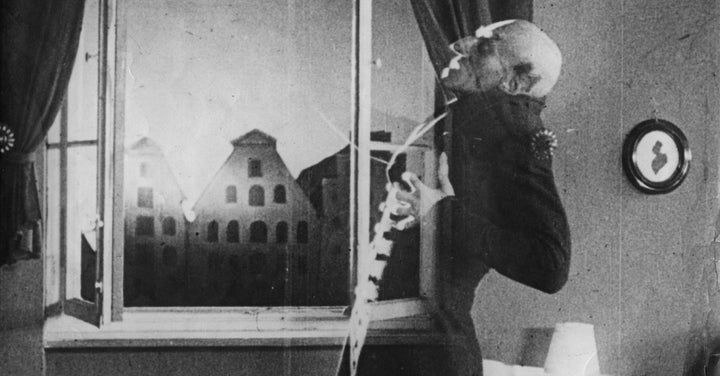 According to Deadline, the latest film to hop on the remake train is F.W. Murnau's 1922 horror classic, "Nosferatu." Robert Eggers ("The Witch") is writing and directing the untitled remake according to the trade, with Jay Van Hoy and Lars Knudsen's Parts & Labor company producing for Studio 8.
It comes as little surprise that Murnau's silent film is being reworked, especially after news that another classic, Federico Fellini's "La Dolce Vita," is also being remade. This reimagining will be more one of the numerous adaptations of Bram Stoker's Dracula -- Murnau's film was an unauthorized retelling of the classic novel.
"Nosferatu" is regarded as one of the greatest, and scariest, horror films of all time, mainly for its chilling black-and-white cinematography, which leaves the audience in suspense while viewing the gothic corridors of the vampire's Transylvanian home. Even watching the film, and Max Schreck's eerie performance as Count Orlok, today is an unnerving experience -- turn the lights off and try watching it alone with the volume blasting (bearing in mind it is from the '20s).
But we can't help feeling disappointed by such news, since Dracula adaptations have been far overdone, not to mention the vampire sub-genre alone. The concept of a modern reworking of a silent horror film that chills mainly due to its lack of elaborate special effects and dialogue, seems antithetical. Still, we're open-minded and hopeful Eggers can bring something new and refreshing to the original, or at least to the genre. After all, Grantland called "The Witch" the scariest film at Sundance this year.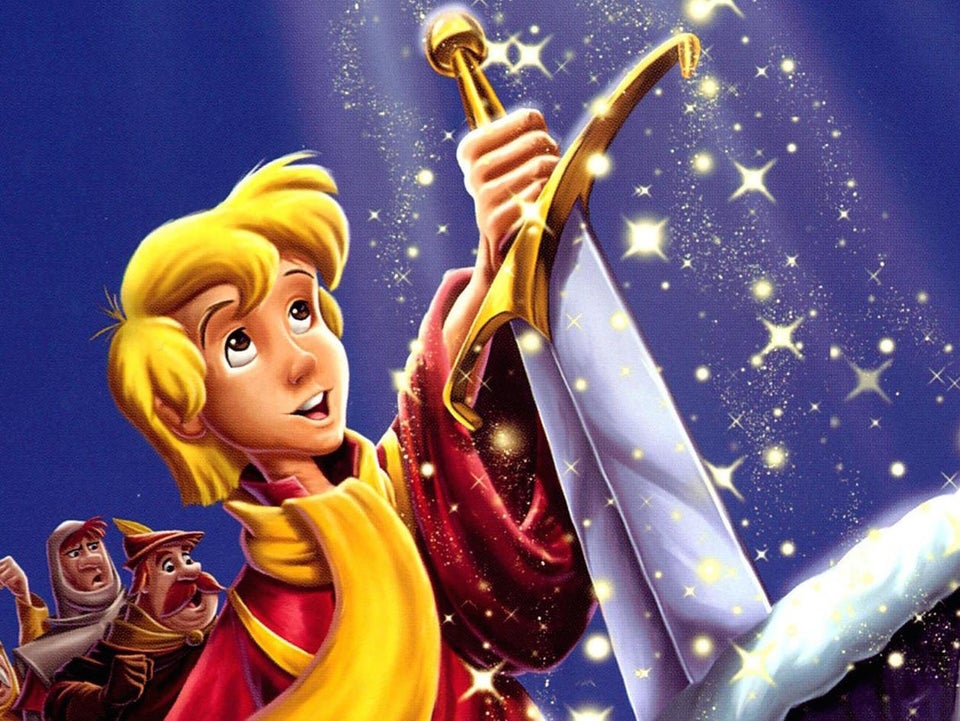 Disney Movies Rumored For Live-Action Remakes
To subscribe to our HuffPost Entertainment WhatsApp account:
1. Download WhatsApp on your phone.
2. Save this number, 347-334-1794, in your phone's contacts.
3. Text "POP" to that number via your WhatsApp account.
You can unsubscribe at any time by texting "STOP" to the same number.
Popular in the Community