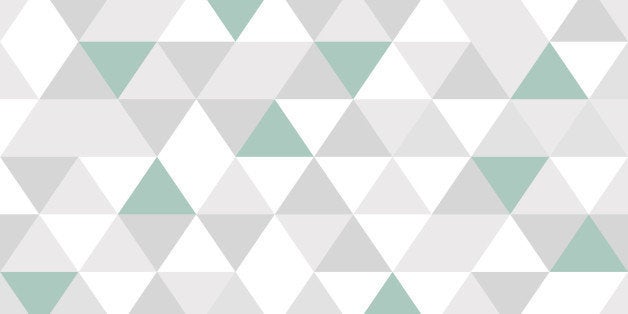 Dionisio Garza III was an army veteran who had completed several tours fighting the war on terror in Afghanistan. But he won't be remembered as a "terrorist" or any sort of religious extremist. Instead, he'll be remembered as a broken hero who sacrificed his life for his country.
We've all seen it before.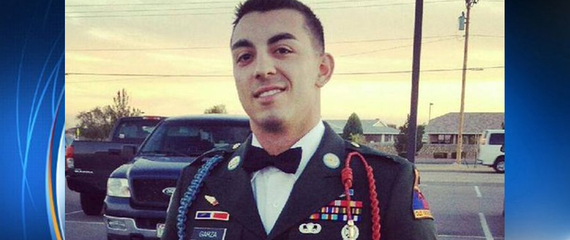 As a Muslim, it would be easy to whine that only the Islamic Diaspora gets pegged with the "terrorist" label. In Western media, that remains a simple fact, however.
The 2009 Fort Hood shooter Nidal Hasan was also an army veteran, but because of his religious affiliation, post-traumatic stress disorder was ignored in the handling of his case.
Is the case of the deranged shooter in Houston any different?
According to reports, Garza's rant-like Twitter account "insulted London mayor Sadiq Khan, praised Donald Trump and questioned the strength of the dollar." He had lost touch with reality, and was likely ill. Most serial killers are, regardless of their faith.
Garza told his family he was going to visit friends in Texas, but then went off the radar on Saturday afternoon. On Sunday morning, he allegedly fired 212 rounds at a tire shop, killing one and injuring six innocent bystanders, including two police officers, ABC reported.
A member of SWAT shot and killed Garza at the crime scene. Garza left behind a backpack full of bullets and his birth certificate. He clearly held intentions for a major shootout.
According to the New York Daily News, over the past few days, his family has been saying that he was "broken" from serving in the military. Undoubtedly, he was a broken man.
Garza's family also said that he may have had PTSD, but was undiagnosed. Even though we don't know why he was discharged from the military, it is a moot point now. He wasn't receiving any psychiatric care after his tours in Afghanistan, although he certainly should have been.
The horrific actions of a non-Muslim murderer typically get dismissed in the media as the result of a mental illness--in this case, PTSD. Imagine if Garza were Muslim--Trump would be holding press conferences about the importance of establishing his terrorist watch groups.
The story of the Memorial Day weekend killer is already on the back pages of major news outlets, if it was ever mentioned in the first place.
As the dust from Sunday's shooting settles, the tricky question remains: Will Garza be remembered as a hero who fought terrorism in Afghanistan or as a terrorist himself?
Inevitably, the answer is likely the former. Because Garza's name is not Arabic, his faith isn't even brought up as a question. Nor should it ever be. Muslims or any other religious group are not monolithic.
Calling all HuffPost superfans!
Sign up for membership to become a founding member and help shape HuffPost's next chapter