Vacations are obviously the best. But they can also be a huge money drain -- even if you do get paid time off, you're likely dropping a ton of cash on your trip. (Somehow, spending $20 on a frozen cocktail just seems reasonable when you're on vacation, even if you'd never ordinarily do that.) And it all adds up. But what if you could offset some of those expenses by actually earning some money while traveling?
Sure, renting out your pad on Airbnb is one option, but we're talking about the little things you can do to boost your income while having the time of your life. Read on for five unexpected things people actually pay travelers to do. First-class upgrade, anyone?
Road trips are super fun, but chipping in for gas can be a pain. If you're already covering a lot of ground, picking up gigs along the way can be a great method to help cover transportation costs. Roadie acts as a marketplace between people who want to send packages quickly and drivers who are up for the task. You can earn quick bucks by offering deliveries to users within a 50-mile radius. Payment is calculated by the app, ranging from $8 to $50 for local jobs, and upwards of $650 for long-haul trips with bigger packages. The best part? The company also offers pet-delivery services -- by far the most lucrative gig that also guarantees access to adorable animals.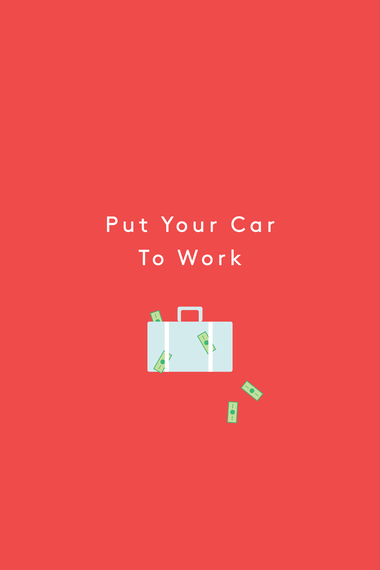 If you're flying to your destination, why not put your car to work while you're out of town by renting to someone in your home city? If the thought of advertising in random Facebook groups -- or, worse, Craigslist -- skeeves you out, consider signing up for Getaround. This rental platform is connected with every state DMV to run automatic background checks on all prospective renters. The site then sends you a device called the Getaround Connect, a protective gadget that lets you and the renter disable the vehicle remotely in the event of emergencies. A professional photo shoot of your car also comes with the free registration.
The service is currently available in a handful of U.S. cities (Washington, D.C., Chicago, San Francisco, Portland, and several others, with more on the way), and owners can make anywhere from $5 to $45 an hour -- up to $10,000 a year!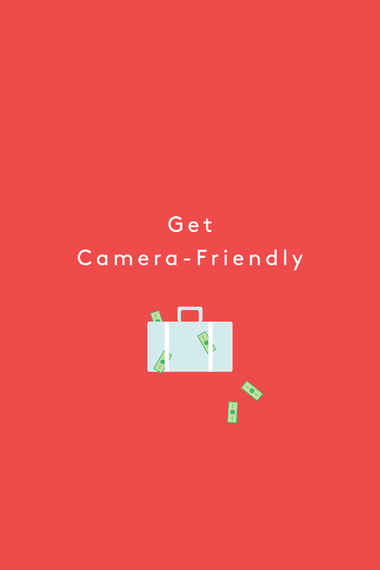 Media outlets are now shelling out cash for something you're already wired to do: sharing your life on social media. "We're living in a world of overabundant information, and people want to see past the clutter and get to the soul of a destination quickly," says travel writer Michaela Trimble, who has done social-media takeovers for the likes of AFAR and Matador Network.
Not a hotshot influencer? Not a problem. As these media entities already have a built-in audience, your follower count doesn't matter as long as you have an interesting point of view to share, and access to something the outlet's audience cares about. Taking over the social channels of a major magazine -- from a 60-minutes-or-less Facebook Live session to a day's worth of Snapchat stories -- can bag you up to $250.
The catch? You have to be a natural on camera. Fiona Hillery, Director of Video Content Strategy at Refinery29, says the right content should be visually compelling, with the host directly interacting with viewers.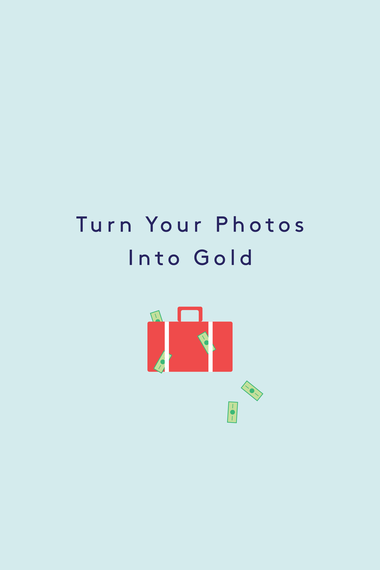 Next time you find yourself at an idyllic beach, stop taking selfies on your smartphone and whip out a real camera instead -- these scenery shots can score you big profits. Gorgeous stock imagery capable of sparking wanderlust is high in demand, thanks to news outlets that are constantly combing through photo agencies for imagery to go along with their travel content.
You don't need to be a professional photographer to list your work on agencies such as Alamy or iStock. If you happen to be at a trending destination (check out this story for some ideas), chances are your photos will garner lots of downloads anyway. Royalties for each database vary, but contributors typically earn 40% to 50% of each sale.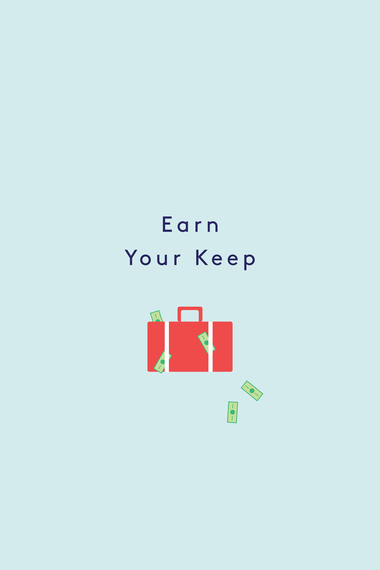 When all else fails, you can always make an extra buck the old-fashioned way -- manual labor. Essentially a job board for volunteers, Helpstay lists classified ads from resorts and hostels around the world. Free accommodation is typically offered in exchange for housekeeping and reception tasks. In some cases, you'll even earn a stipend for food and transportation. Being granted more time to explore a destination -- now that lodging cost is no longer a factor -- sounds pretty worthwhile, if you ask us.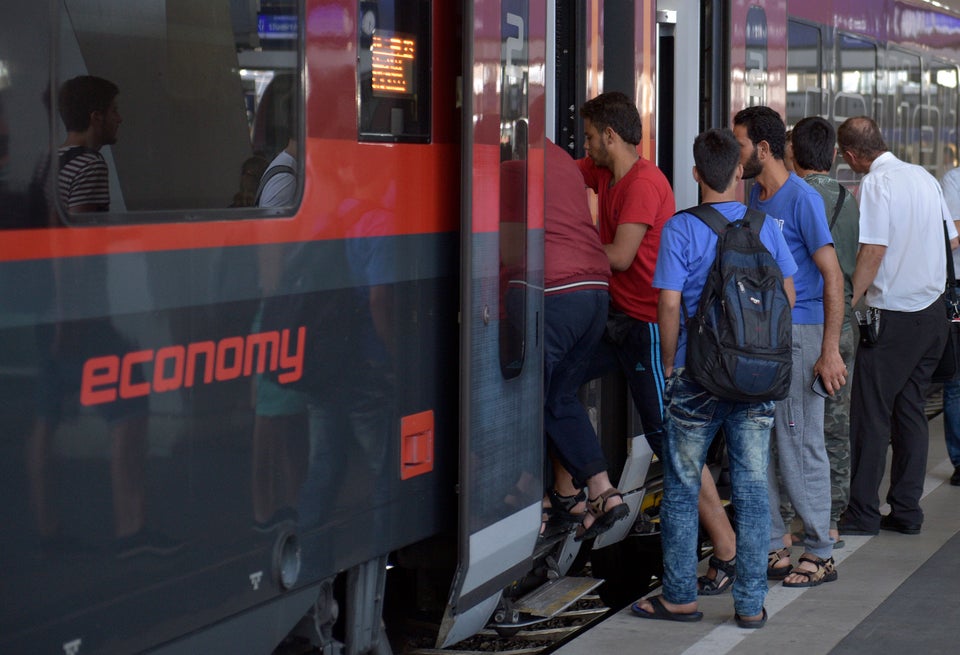 Money Saving Travel Tips