But while there are plenty of scientists, health care workers and people with knowledge of the crisis saying their piece, certain people with no expertise on the matter seem to think it's their job to weigh in with unfounded suggestions and theories about Ebola. You might even call these people irresponsible, especially given that this is a conversation easily swayed by fear caused by misinformation.
Here are some people who really have no business sounding off on Ebola, no matter what you see in headlines.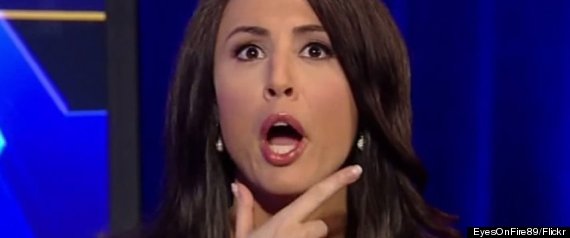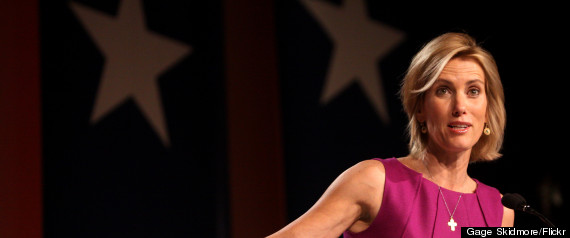 President Barack Obama's "familial connection" and "core ties to the African continent" are the reason the U.S. has not banned flights from certain West African nations, the conservative radio host said. "He's mindful of his own family history there," she continued. A majority of Americans may actually favor a flight ban. But Dr. Tom Frieden, director of the Centers for Disease Control and Prevention, believes a travel ban would only exacerbate the situation, as Ebola patients would simply find alternate ways to cross borders, making the spread of the disease much harder to track. One study showed that even restricting air travel to infected countries by 80 percent would only delay the virus' international spread, and just by a few weeks.
The violence-prone R&B singer catapulted himself to the forefront of the Ebola conspiracy movement on Monday with the above message to fans. Brown issued a non-apology in a later tweet: "I say what I want. If u don't like it.... 'SUCK MY ASS' ( little Asian girl voice)." Honestly, we don't know what we expected.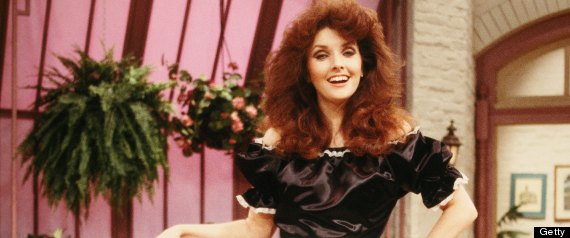 This former "Dallas" soap opera actress wrote a column on Ebola last week, using the expertise she'd gained during a Los Angeles dinner party. She said guests had discussed skepticism over the U.S. government's response to the current outbreak and about what officials really knew and when, a conversation that got a bit kookier when Brittany suggested that government officials "orchestrated" the whole thing. "Maybe the current administration needs this to happen," she wondered, "so martial law can be declared, guns can be seized and the populace can be controlled."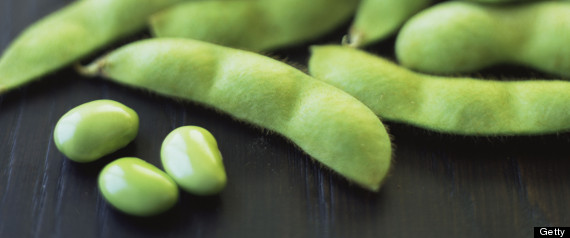 The U.S. apparently created Ebola, according to the Liberian-born Broderick, who is listed as an associate professor of agriculture and natural resources at Delaware State University, with a stated interest in soybeans and winter squash. Last month, Broderick published an article in a Liberian newspaper, titled "Ebola, AIDS Manufactured By Western Pharmaceuticals, US DoD?" Between references to conspiracy theorist websites and "The Hot Zone," a popular book about Ebola from the 1990s, Broderick implies the virus is a result of bioterrorism experiments carried out by the U.S. government in Africa.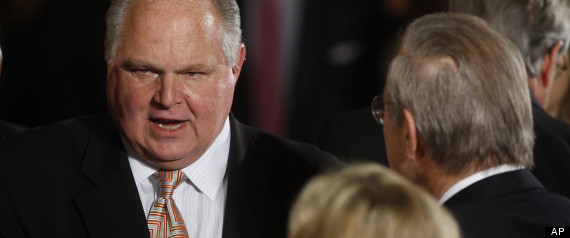 Explaining the "leftist" mindset -- according to him, anyway -- the conservative radio host told a caller that Obama believes Americans might deserve Ebola as payback for slavery. Since "Liberia came to exist because of American slavery," Limbaugh explained, it's as if "we can't turn our backs." He went on to use authorities' refusal to ban flights from West African nations as proof of his claim. This claim from a man who, in the same discussion, claimed Sierra Leone was formed by "British African-Americans."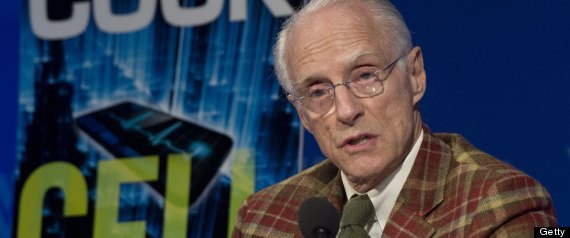 Trump's Twitter feed generally functions as an ongoing critique of Obama's leadership. One of his most recent tweets, however, seems to suggest the president should risk his own health and "embrace all people" in the U.S. with the deadly virus in a show of support -- or something? The CDC, on the other hand, recommends keeping patients with highly infectious diseases such as Ebola in quarantine. And Obama did embrace nurses caring for Ebola patients to thank them and show he supports CDC protocol. Trump has said he thinks health care workers treating Ebola are doing a great job, too! But, he says, if they go overseas to fight the outbreak, they should not be allowed to come back.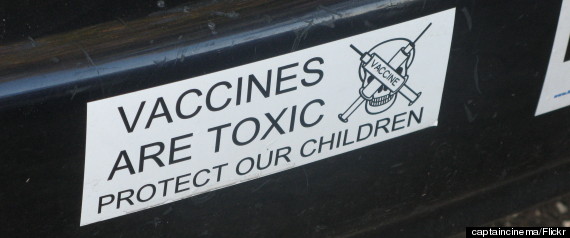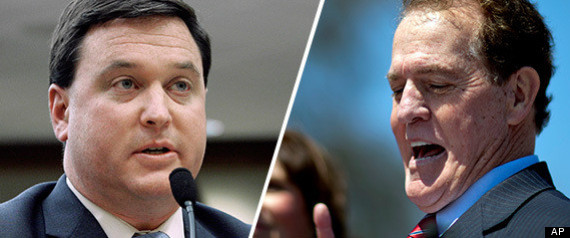 This one-time GOP official turned full-time troll shared a novel solution to the Ebola epidemic: Kill everyone infected. Kincannon explained in a series of tweets earlier this month how we might, if we were all sociopaths, stop the epidemic with napalm. Luckily, no one really listens to him, as they shouldn't.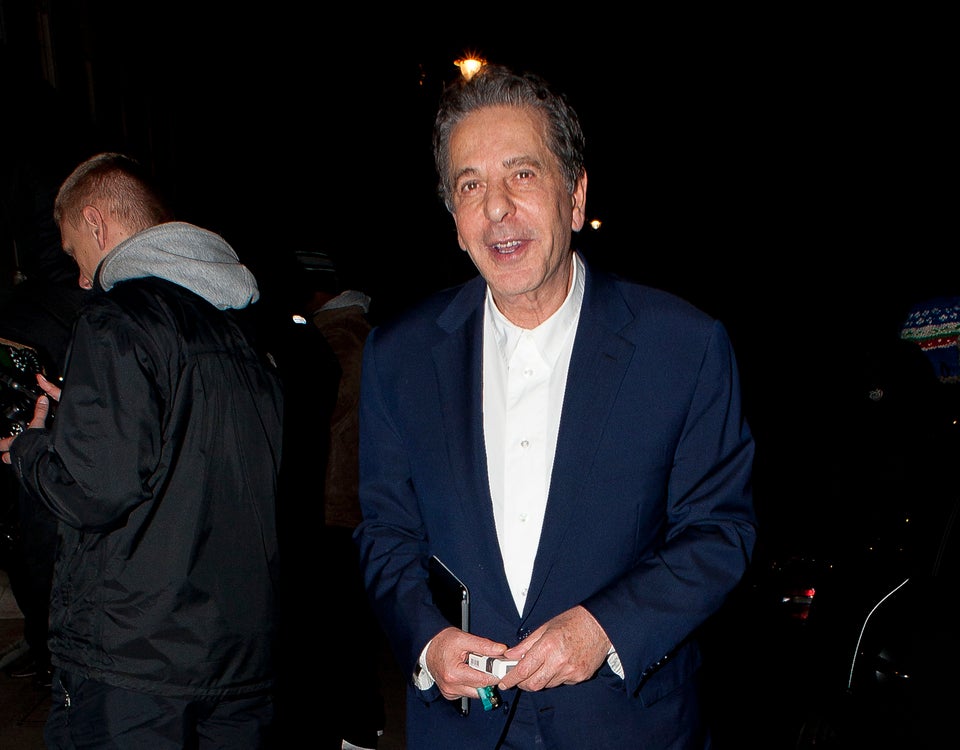 Top 25 Most Influential Immigrants