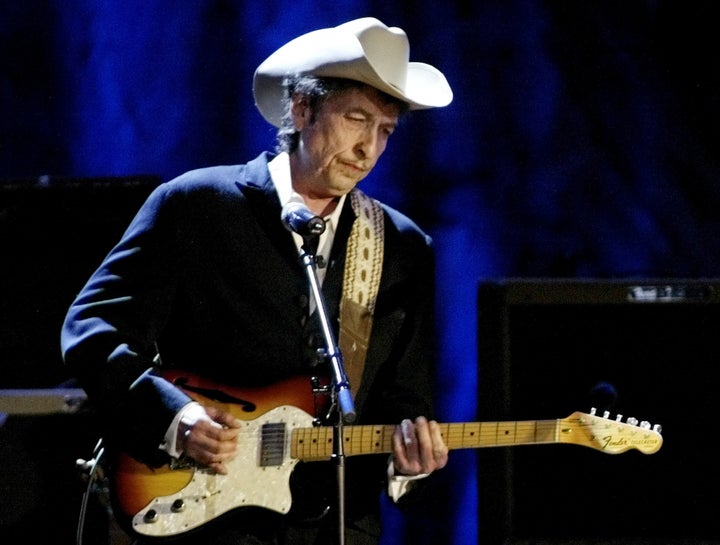 UPDATE: Oct. 20 ― Bob Dylan, or someone in his camp, has finally acknowledged his Nobel Prize win.
In a post on his website, promoting a book of his lyrics, a statement at the top reads, "WINNER OF THE NOBEL PRIZE IN LITERATURE." Still, Dylan has yet to publicly comment on the award.
According to The Guardian, the academy's president, Sara Danius, told Radio Sweden, "Right now we are doing nothing. I have called and sent emails to his closest collaborator and received very friendly replies. For now, that is certainly enough."
At this point, it's unclear whether the 75-year-old music icon will attend the annual award banquet in Stockholm this December, but Danius said she's "not worried at all. I think he will show up."
"If he doesn't want to come, he won't come. It will be a big party in any case and the honor belongs to him," Danius said, via The Guardian.
Dylan is the first songwriter to ever win the Nobel Prize for Literature. He was chosen for the award over other contenders like Salman Rushdie and Kenyan writer Ngugi wa Thiong'o.
Rushdie commented on Dylan's win on Twitter, calling it a "great choice."
Naturally, Dylan's win elicited some controversy and confusion, with critics poking fun at the Nobel committee for giving the prize to a musician. Others pointed out that the Swedish Academy could have, perhaps, awarded a lesser-known author, a woman, or a person of color. Danius, on the other hand, said Dylan had the vast majority of the panel's votes.
Dylan is currently on tour, with his last show taking place on Nov. 23 in Fort Lauderdale, Florida ― just in time for the award ceremony.
Before You Go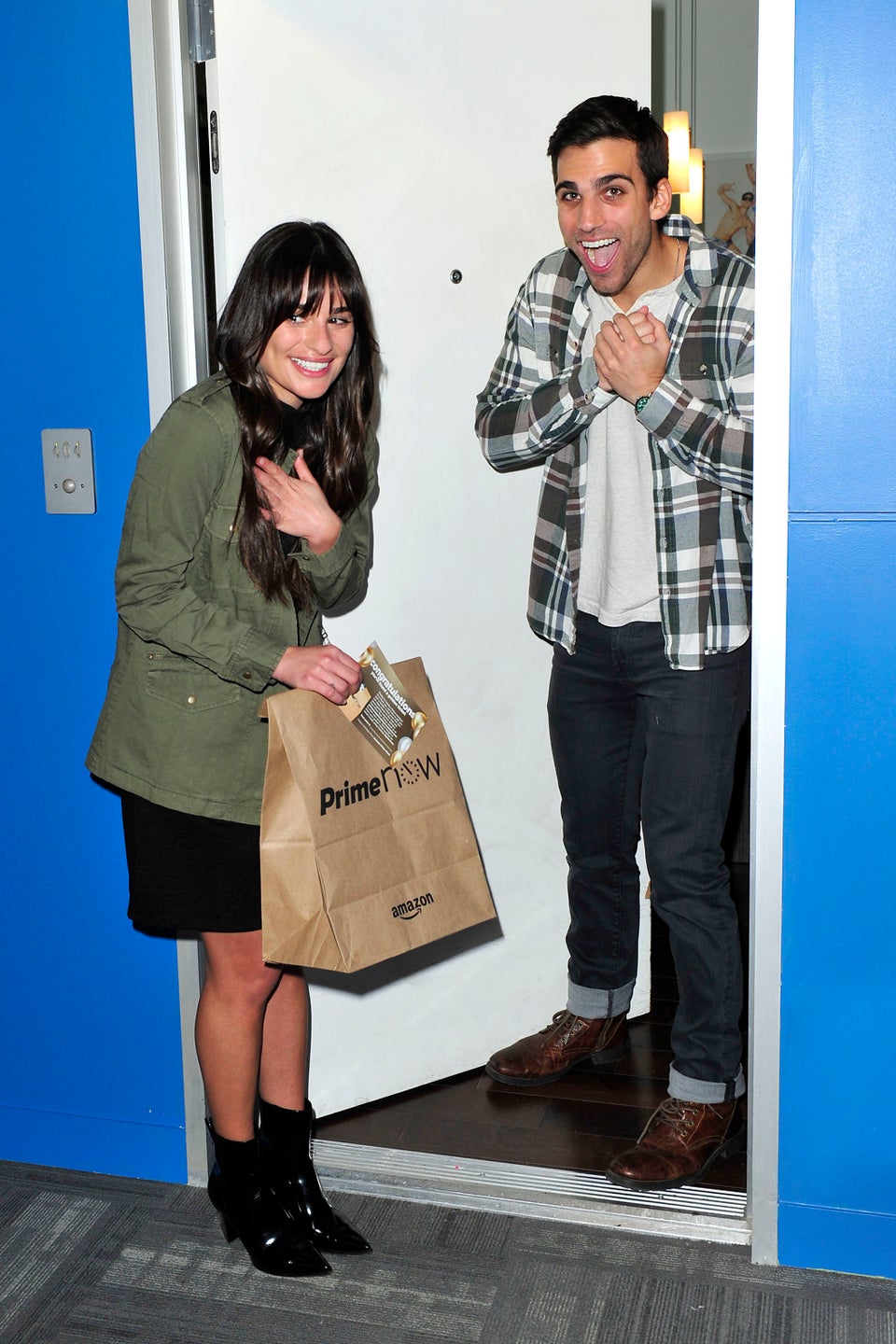 Celebrity News & Photos
Popular in the Community