As Valentine's Day approaches, there's always talk of the "romance" and "love" we are all supposed to feel. According to the media and the pressure we put on ourselves internally, it's also apparently time to have great sex, and plenty of it. The fact is that while magazines, blogs, and talk shows are full of advice about how to make your lover, friend-with-benefits, or one night stand explode with pleasure, lots of people aren't having sex as much as they wish they were. Let's talk honestly about why:
SLIDESHOW: 5 Reasons You're Not Having Sex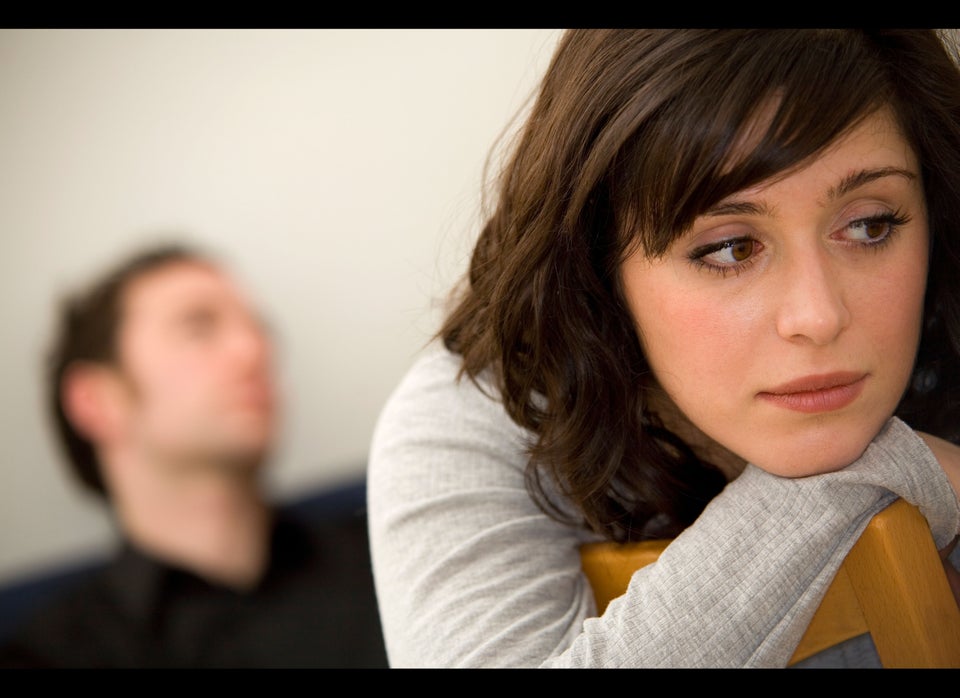 5 Reasons You're Not Having Sex
RELATED VIDEO: How Much Sex Is Enough Sex?
Popular in the Community