Fifty thousand people, many of whom are children, have lost limbs in the war in Sudan. The number of victims is staggering, but one company is working to help by developing inexpensive prosthetics that can be made in about six hours.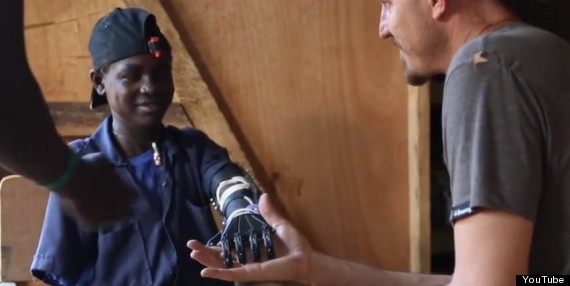 Now 16, Omar lost both his arms to an Antonov bomb two years ago while taking care of his family's cows.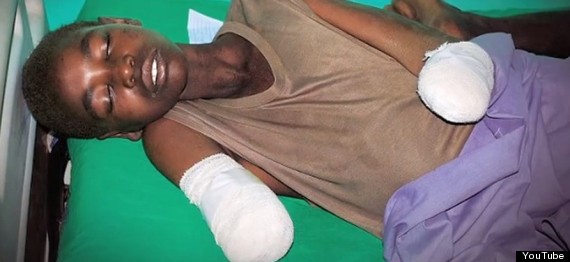 Fresh off of having created the "The EyeWriter," a gadget that allowed a paralyzed graffiti artist to paint again, Ebeling was inspired to tackle his next health care challenge.
He patched together a team capable of producing a low-cost, 3-D-printed arm, Business Insider reported. Backed by Intel and Precipart, an engineering company, the group included the South African inventor of the Robohand and an Australian MIT neuroscientist.
They devised a way to print an arm in about six hours and that costs about $100, according to Time.
Prepared to launch "Project Daniel," Ebeling then headed to Sudan equipped with 3-D printers, laptops, plastic and a "goal to build Daniel an arm," he said in a video about his project.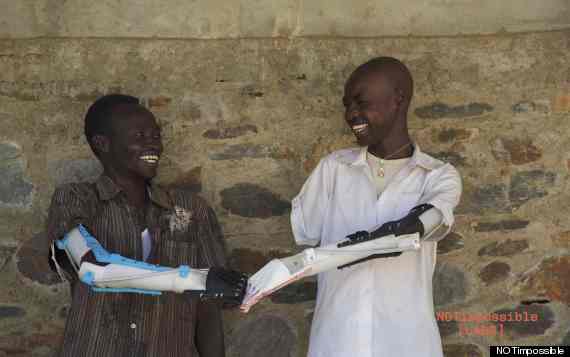 Ebeling succeeded in creating an arm for Omar, which has helped restore some of the teen's independence. He was able to feed himself for the first time in two years.
Ebeling then went on to train local volunteers in the printing technique, so that they could help victims on their own.
"If we could teach the locals how to do it themselves, the project could live long after we left," Ebeling said in the "Project Daniel" video.
Since Ebeling returned home, the lab has been able to print an arm a week and, according to Business Insider, Omar is now working at the hospital helping to change the lives of other amputees.
Before You Go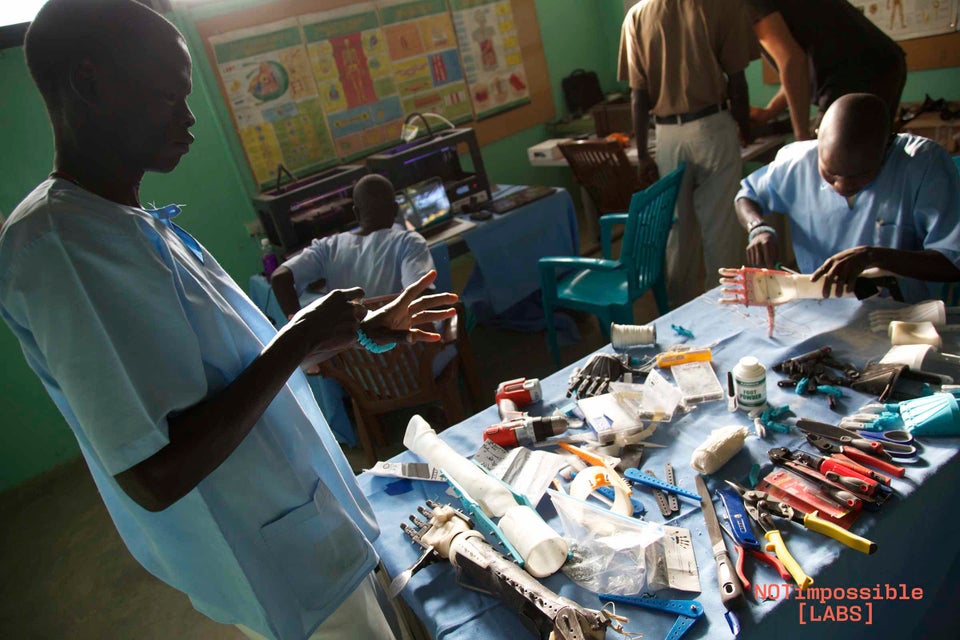 Sudanese Volunteers Printing $100 Limbs In 6 Hours For Local Amputees