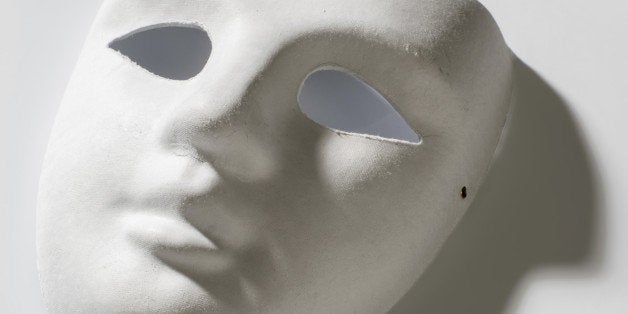 Unless you live in an off the grid tiny house in a rain forest, you have heard of Chewbacca Lady, the latest in a long line of asinine Internet superstars. Okay I get it. I'm a big ole Oscar the grouch pajama wearing meanie. I don't find Chewbacca Lady deserving of all of this media attention. I also didn't think Kim Davis deserved it, or Rebecca Black and her godawful Friday earworm. And let's not even talk about the Kardashians here. Really, here in Murica, a whole lot of people doing nothing of importance become "celebrities."
Since her video went viral, Candace Payne has been on numerous TV shows. She has spoken at Christian conferences. She has toured Disney World and Lucas studios. Mark Zuckerberg himself invited her to tour Facebook and tagged her in a post. Now, Southeastern University in Florida wants to give Chewbacca mom and her family FREE college. In total, Candace has "earned" over $420,000 from her video. It's crazy. She put on a mask in a car and laughed her ass off.
Just to be clear, I don't hate Candace Payne. I just wish that other causes and people would receive this much attention. For example, my friend Heidi Floyd travels all over raising money for cancer research while still battling the disease. I wish SHE could get this level of attention so that more people would donate to cancer research or volunteer to help cancer patients, etc.
I also know a young woman named Heather who just turned 30 and is battling pancreatic cancer. Heather has two young kids, a husband, many family and friends, and patients who rely on her. That's right. Heather is a nurse who has not been able to work because of her disease. I'm usually not a big fan of Go Fund Me, but in this case, I would love Heather to get all of the funds she needs for her mountain of medical bills. If you can help, please do visit Heather's page and donate. Not only is she battling the disease, but she is raising a lot of awareness, too.
There are many people out there actually doing things to help others. They deserve this level of attention. They deserve to have everyone know their names. Candace just is not one of these people.
Some of my religious friends have told me, "But Lisa, Chewbacca lady is doing something wonderful. She is spreading the word of God and the joy of Jesus." Because Candace has publicly stated that the only true joy comes from God.
Maybe she should put on her Chewbacca mask and laugh her way over to Africa, the Middle East, or anywhere in the world really and tell all of the starving children without safe places to live about this joyful Jesus and his daddy, God. I bet the kids think true joy would come from a sandwich and a roof, not an invisible man in the sky.
We need to start putting people in the spotlight who deserve to be there. We need to place more value on those who help others, like nurses, teachers, firefighter, doctors, and volunteers. Imagine what we could do as a society if we actually came together and helped each other rather than admiring viral video stars and other b-rate celebrities. If you know someone who is really doing something good, please leave a name and or link in the comments section. Let's publicize the people who really deserve recognition.