After a long day in Pucón, Chile -- exploring the region's rainforest, fly-fishing its rivers or hiking its smoking volcano before skiing down it -- nothing is more relaxing than cozying up in front of a fire at the Hotel Antumalal.
The Antumalal, an architectural gem designed in a Bauhaus style, feels like a five-star version of a log cabin in the woods, perched on a cliff overlooking Lake Villarica. The walls are paneled with wood from the local Araucarias trees, today a protected species. The design was envisioned by a student of Frank Lloyd Wright as a hotel that would sink into its surroundings and provide a haven for travelers.
Opportunities for outdoor activities and sports in Pucón abound, like kayaking around the peninsula or rafting down Class 4 rapids. Travelers can also hike in the nearby Huerquehue National Park and stop for a swim at one of the park's waterfalls or lakes. Other visitors ascend to the crater of the Villarica Volcano and peer down into the volcanic vent.
Travelers less eager to break a sweat can explore the culture and cuisine of the local Mapuche, an indigenous Chilean ethnic group or visit one of the many hot springs in the geothermically active region, like the Termas Geometricas, whose 21 slate-covered pools are set in an idyllic, rainforested ravine.
Today, the Antumalal is run by Rony Pollack, the daughter of Guillermo Pollack, who built the hotel in 1950. The only son of Jewish parents, Guillermo escaped Czechoslovakia during WWII and sailed to South America in search of a mountainous region where he could find refuge.
The lakes, rivers and mountains that drew Guillermo Pollak to Pucón more than seventy years ago still draw people today who are searching for an adventure or a place to escape to -- perhaps not from a war, but from the stresses of everyday life.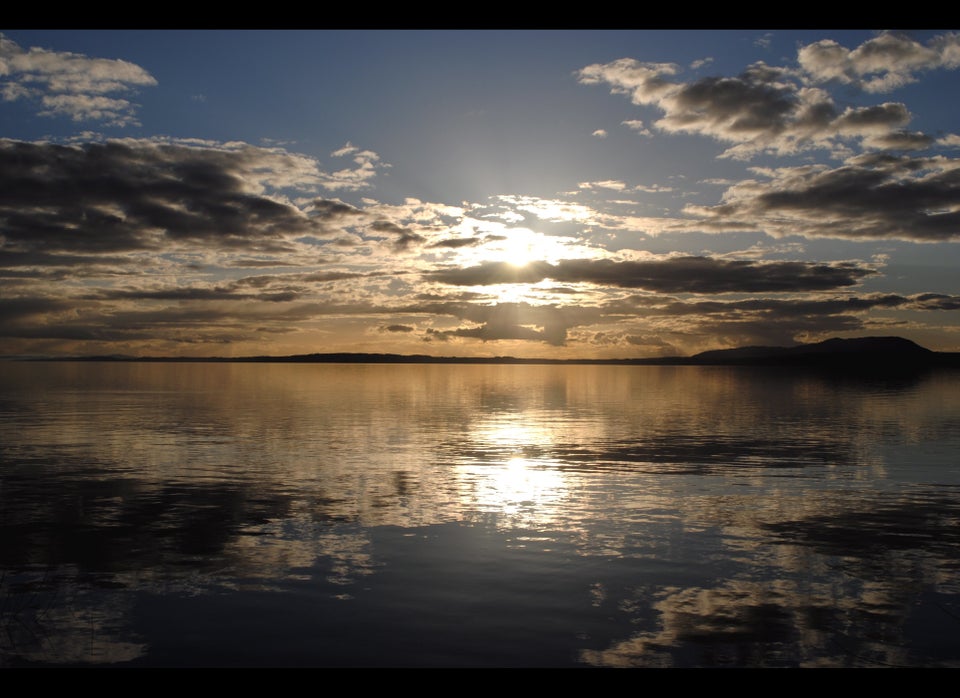 Adventure Travel In Pucon, Chile
Popular in the Community