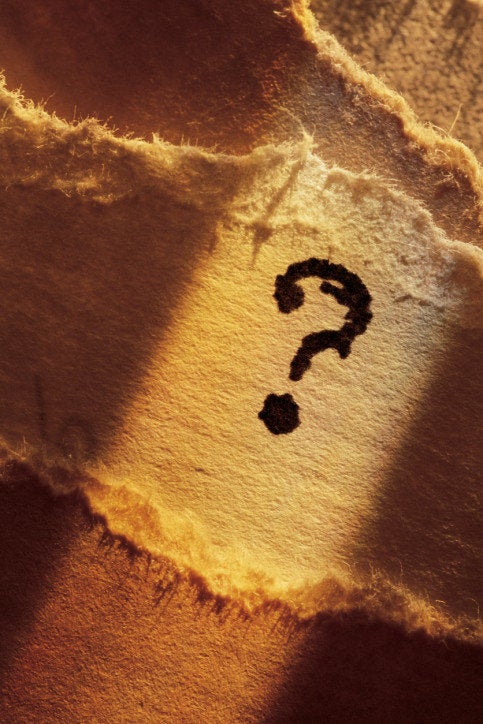 The whole idea of knowing is something that we rely on for moving our world forward. Knowing how to run a company, how to be a great mother and how to live the best life are all considered very important things. And while this may be true, very few people actually extol the virtues of not knowing and why it may make sense to live at least parts of our lives not knowing.
Knowing is difficult to achieve and may not even be in our best interest. People who discover things know a certain amount, but they never know what they are searching for unless they truly discover it. Science attempts to put some structures around not knowing (hypotheses, for example), but in reality we never know until we actually find out. In the space of suspense, we often find more possibilities than if we prematurely close down a conversation with answers. Learning how to tolerate this is a key skill that may benefit us in our lives.
Have you noticed how joyous children are when they explore without knowing? Or how curious they are and how happy they often are about being surprised? For adults, surprise is less pleasant, even when it is good. We program ourselves to limit the unexpected. The problem is that it's protective to limit unexpected bad things, but not when this is at the expense of good things.
When we are afraid of not knowing, we look for the bad things anyway. Our brains search for negative things when we are anxious, and even neutral events can be interpreted as negative. We limit our lives when we settle on being negative because we are effectively training our brains to be negative.
What, then, can you do practically to allow yourself to not know? Firstly, you can take any doubt in your life, and rather than focusing on reaching a solution, alternate between planning those goals and letting yourself do unplanned things without secretly hoping for anything. For example, if you are looking for a partner in life, alternate between online dating and just going somewhere. It's summer, so go for a walk in a pleasant spot, or go to a summer concert series just to enjoy the music. You never know what you may find. Or if you do not have someone to go somewhere with, choose a pleasant spot to be alone and stay there for a weekend. Choose a place where you can eat alone at the bar or where you will not feel awkward going for a stroll alone or being alone. Even if you never meet someone, just the joy of this experience will change the way you feel.
Also, when you are in an argument, take the side of "being wrong." Say to a person, "I believe what I am saying, but why don't I assume that I am wrong for a week?" Try this out genuinely. See what it feels like from their point of view, and then talk about it. You will be amazed by the amount that you will learn from this exercise.
There is an exercise in the Tibetan Buddhist tradition called meandering meditation. It is about simply following your thought without determining the path. You just go wherever your mind will take you but do not stop; you meander. This practice will also teach you how to deal with not knowing.
These and other methods allow us to see why it is that knowing is not all it is cracked up to be; sometimes, discovering through not knowing is the perfect solution to your life's worries.
Related