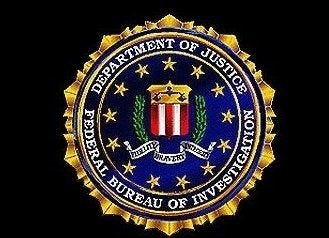 The Montana cabin where Theodore Kaczynski was captured is included in an exhibit on the history of the FBI currently mounted at Washington's Newseum. In a hand-written letter to the US Court of Appeals which can be viewed at The Smoking Gun, the infamous Unabomber, whose bombs killed three people and injured 23 others, objected to the FBI's loan of the cabin to the Newseum. Why? He doesn't really say, which leaves us free to speculate.
The 10 Reasons Why The Unabomber Doesn't Want His Cabin Exhibited
10.) His taste in rustic dilapidated cabins has `matured'
9.) He's concerned that his obvious interest in design will make him seem frivolous
8.) He thinks the greens will mock him because he never got around to installing the solar collector panels on the roof
7.) He's afraid people will get the wrong idea of how the cabin looked if they don't see it with his Louis Quatorze bedroom set
6.) He was angling to get the cabin redone as part of an appearance on Trading Spaces
5.) Showing it without the adjoining skunk pen distorts the scale.
4.) He's mad because somebody apparently swiped the Farrah Fawcett poster he had up
3.) He thinks this will hurt his chance to get Sears to license a line of Unabomber cabins
2.) He thought the theme of the exhibit was going to be Famous Cabin Guys, like him and Lincoln and Uncle Tom
1.) He has been finding it useful to let the other guys in prison believe that his actual crib is the Spelling Mansion.