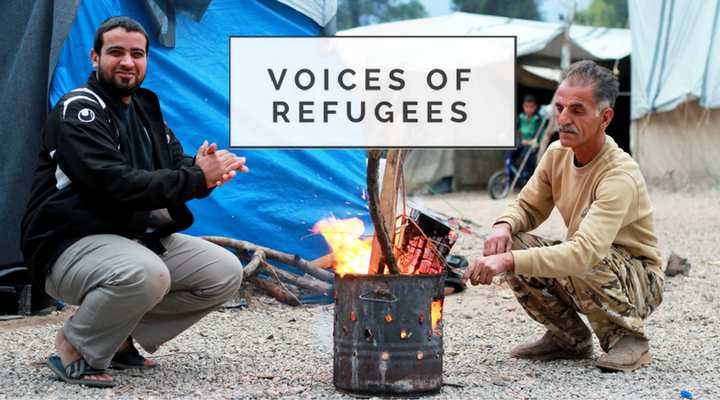 It is now my fifth week volunteering at Ritsona Refugee Camp in rural Greece. Some time has passed since my last update on here ― but the days have continued to drag on. For the residents at the camp, the passing hours have solely been marked by the worsening cold and rainy weather, the continuous lack of proper resources, the deepening depression spurred by isolation, and the insatiable agony of waiting to no end. These humans who have witnessed so much horror, violence, and inhumane aggression, continue to wait in bitter hopes of moving onto the next phase of their journeys and of finding peace and secure refuge in Europe.
They all have individual experiences in relation to the global refugee crisis ― stories and voices that I've been inspired to share with the world.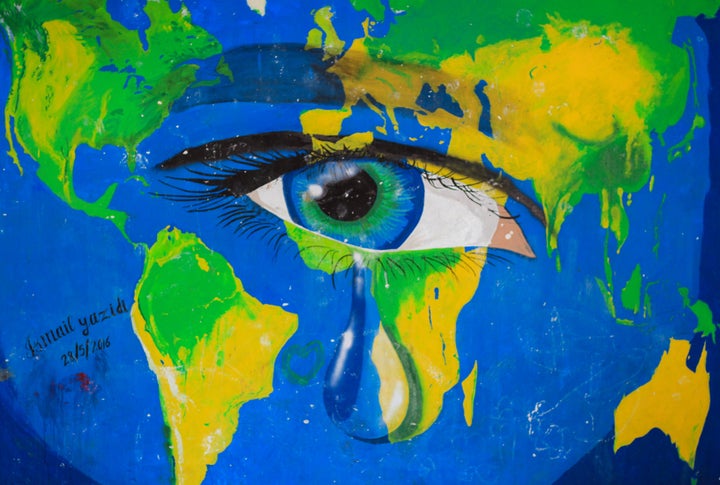 On a day-to-day basis, all the refugees at the camp can do is continue to pass time. They continue to walk the perimeter of the camp, isolated from outside society in the midst of a rural forest. They continue to drink sparse helpings of instant coffee, eat sparse helpings of bread provided in inadequate numbers by the Greek army, and wait until the next opportunity to pick up distributed items like soaps, winter jackets, and baby diapers. Throughout this waiting, they also pass a lot of time with the volunteers at camp ― who come from all over the globe to assist in the dire crisis.
I have been both humbly honored and amazed by the sincere generosity of the residents at the camp. These people who have so little for themselves, but insist on giving at any chance to do so. Those who invite us to eat dinner with them at their tents, who share cups of tea with us, and insist that we indulge in a snack with them from their small number of allotted weekly crackers. During these shared experiences, all of us volunteers have been graced by the presence of these humans and the exchanges of information that we engage in collectively.
The stories they open up to us ― the narratives of loss and of love, of separation and of horror – bring a new perspective to the global refugee crisis through individual eyes. The history and the reality behind the identity of a "refugee", dissipates into a collection of profoundly human outlooks – all embodying pinnacles of strength and resilience ― with unique histories, thoughts, and ideals. After spending many hours and days surrounded by these displaced people and witnessing the unfolding of these narratives, I've wanted to communicate these experiences, but couldn't find a way to do so through my own words. I just couldn't try to place myself in a position to tell the stories I have heard, but rather, I could create a medium for these stories to be heard.
Voices of Refugees is a collection of stories revealing the human perspective behind the global refugee crisis. Men, women, and children, each with their own unique stories, are risking their lives seeking refuge from war and violence. Along their journeys to safety, many have found themselves stranded in camps across Greece for months on end in endless bureaucratic limbo. This project aims at shedding a light on individual stories, through the various mediums of photography, texts, audio and video, in an effort to expose the reality of human displacement.
In sharing these stories, we hope to give these displaced humans a voice, and at minimum, a sense of dignity and respect from the global community that engages with us. Below is a preview of some of their voices: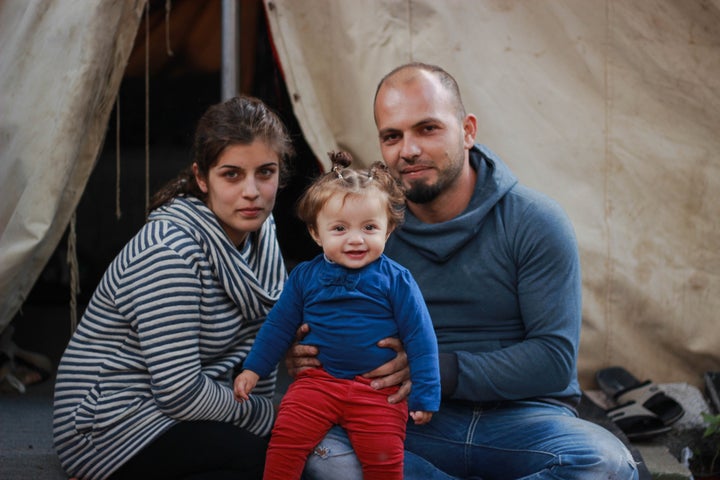 "The only thing that makes me smile these days is my daughter, Peria. Her name means 'angel' in Kurdish. I only hope that she can grow up in a peaceful place, free from danger."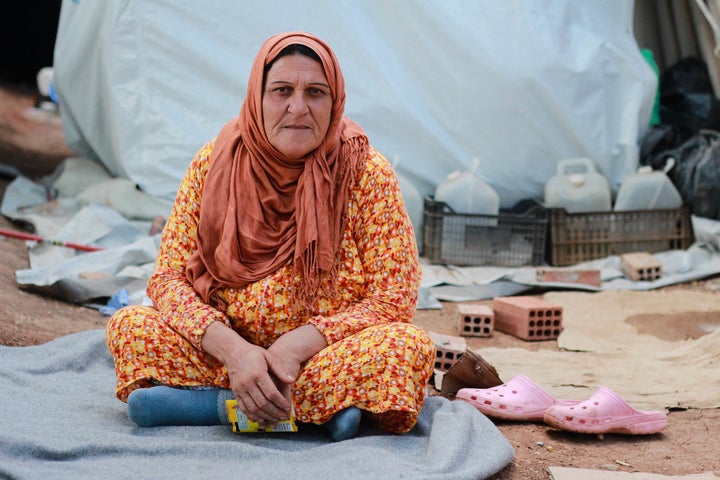 "My three daughters are back in Syria, and I can't contact them without my phone."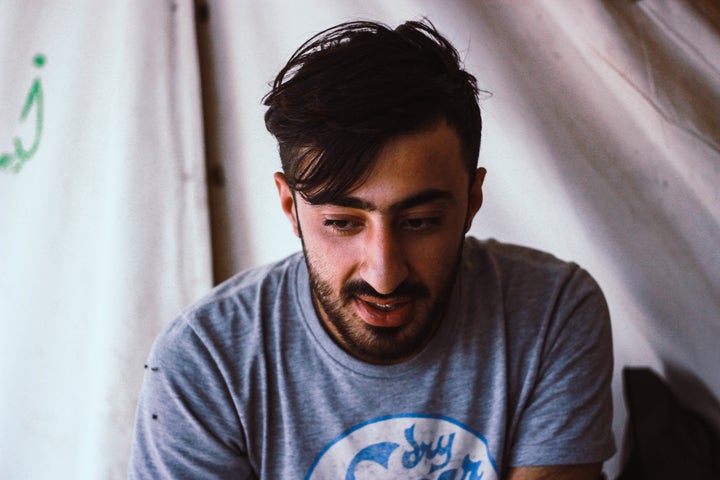 "…because of the war, we didn't have jobs, there is no life there, we couldn't live there - no job, no food, no water, no electricity… just darkness. Everything darkness."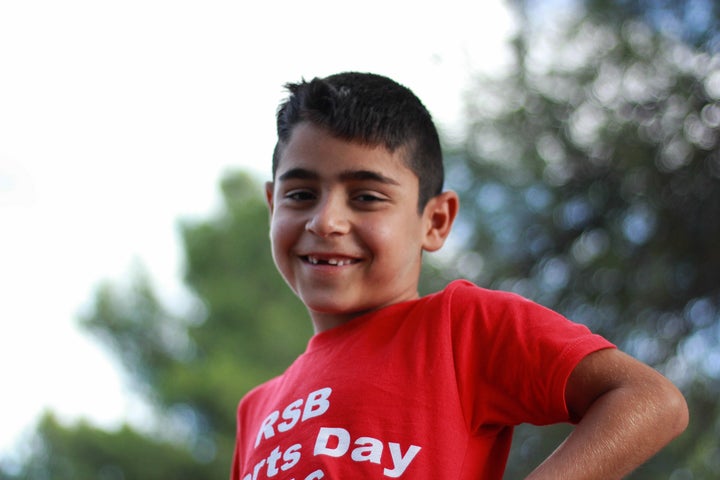 "The thing I miss the most about Syria is my bike."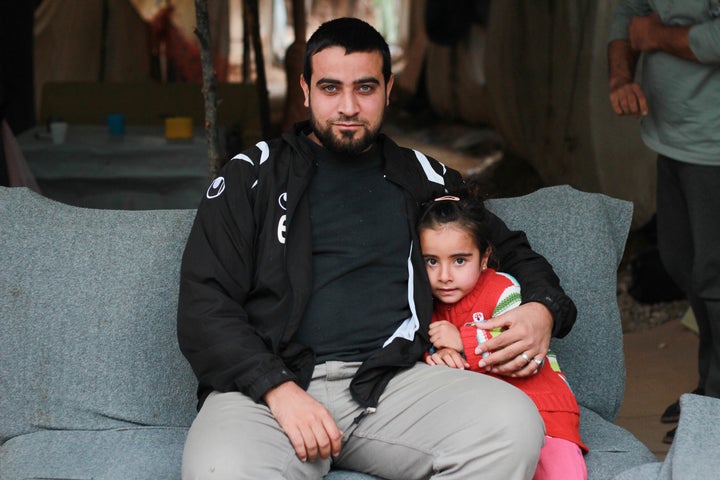 "Before I came to Europe, I thought that all Europeans have good hearts and care about the well-being of refugees. I thought they would help us send our children to school and understand our plight. But the reality is not what I had imagined."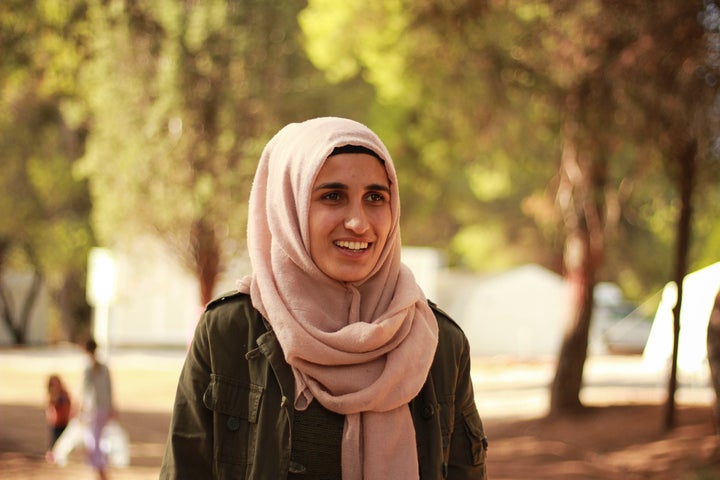 "Dream: If I want to do something, I will do it. I want to complete my studies, therefore I will complete my studies. I will do everything as I want to, and follow how I feel. No one can take away my dream, and the border is not my dream."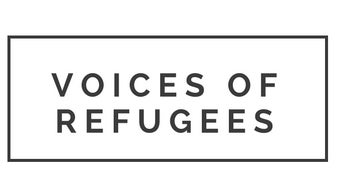 Voices of Refugees is a collaborative project that aims to share individual stories and perspectives from refugees and displaced peoples all over the globe. If you have a unique voice to add to this narrative, we encourage you to submit your stories, photos, or videos to this platform.
Claire Veale and I have just begun to share these stories, and are excited to continue to give these voices a platform for recognition and engagement.
REAL LIFE. REAL NEWS. REAL VOICES.
Help us tell more of the stories that matter from voices that too often remain unheard.