This baby won't let anything kale his vibe.
When Gideon Kauffman was born, his parents decided to document his growth in a creative way. After trying a few different ideas, they landed on "Veggie Portraits" -- a series of photos that show the baby next to seasonal vegetables spelling out his age in months.
The first and last photos of the 12-month series incorporate garlic scapes; other featured veggies include carrots, peppers and tomatoes.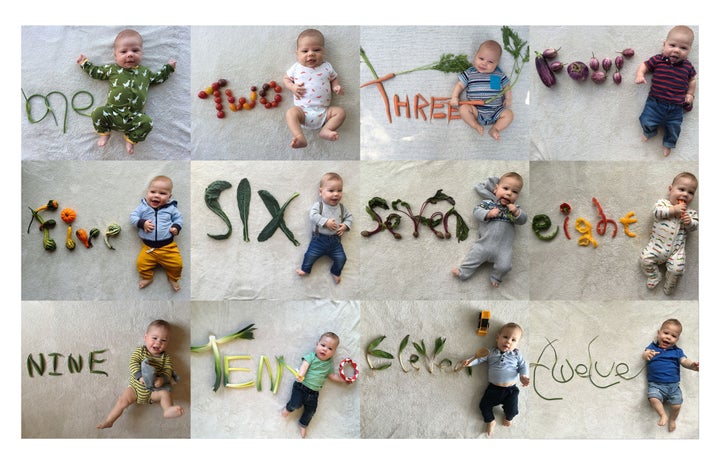 Gideon's parents, Keren Sachs and Landis Kauffman, told The Huffington Post that once their son started eating solids, they tried to incorporate the seasonal vegetable from each photo into a special meal for him. "Gideon is a good eater, and we were hoping he'd develop a great love for veggies through this experience," they said.
"There are a few vegetables that he hasn't come around to yet and some that he loves that didn't make the cut, like broccoli!" the parents added.
Keren and Landis posted each month's photo on Instagram and Facebook.
"We hope to bring them a smile and a laugh and a view into Gideon's world," they explained. "With friends and family all over the country, this has been a great way for us to keep in touch visually, and we have loved hearing from old acquaintances who have seen the images on social media."
Gideon, who recently celebrated his first birthday, is now walking and trying even more veggies. His parents told HuffPost they look forward to finding "other ways to document his milestones."
Lettuce hope he enjoys looking back on these adorable photos!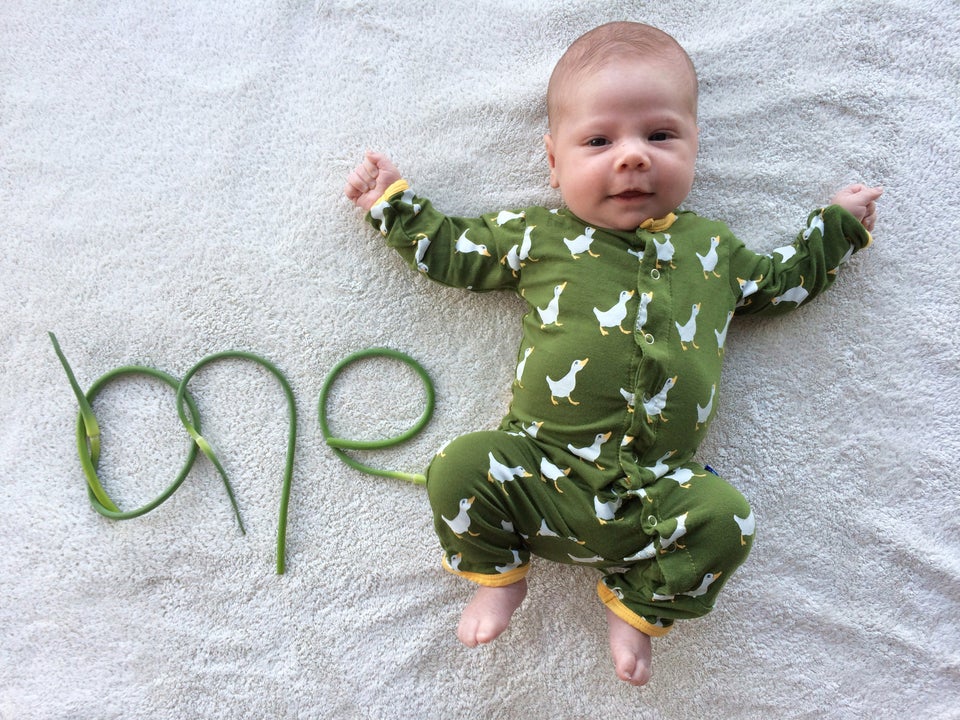 Keren Sachs and Landis Kauffman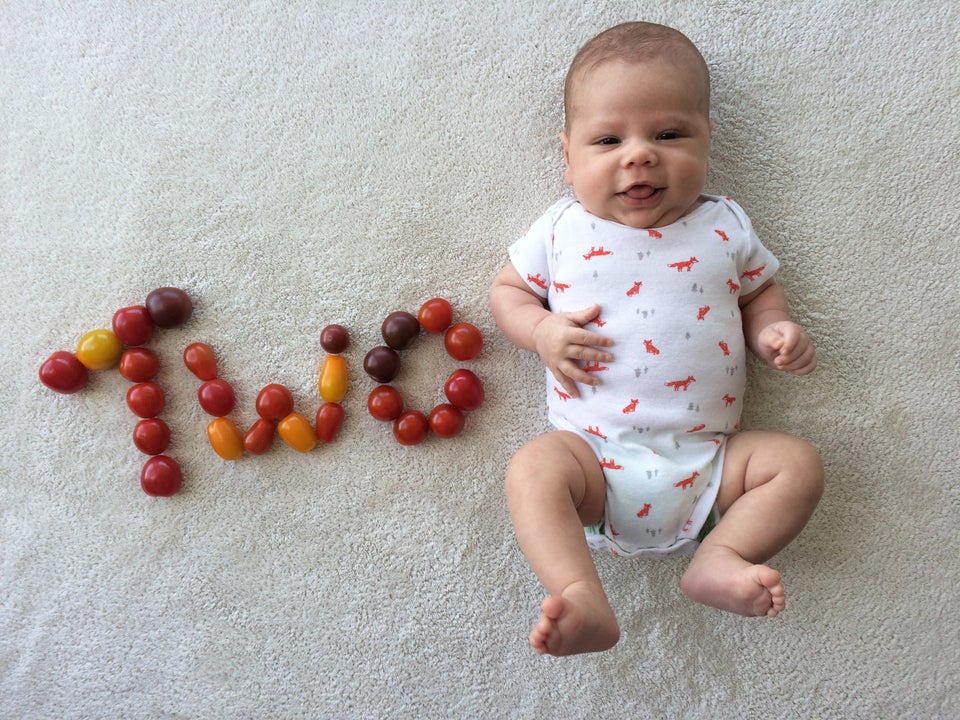 Keren Sachs and Landis Kauffman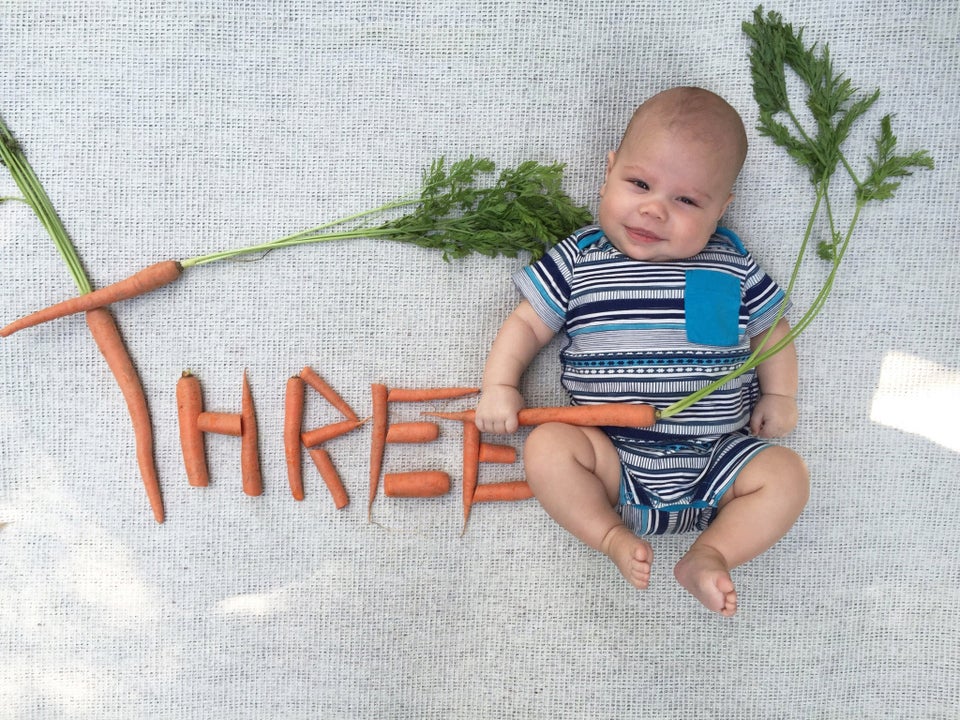 Keren Sachs and Landis Kauffman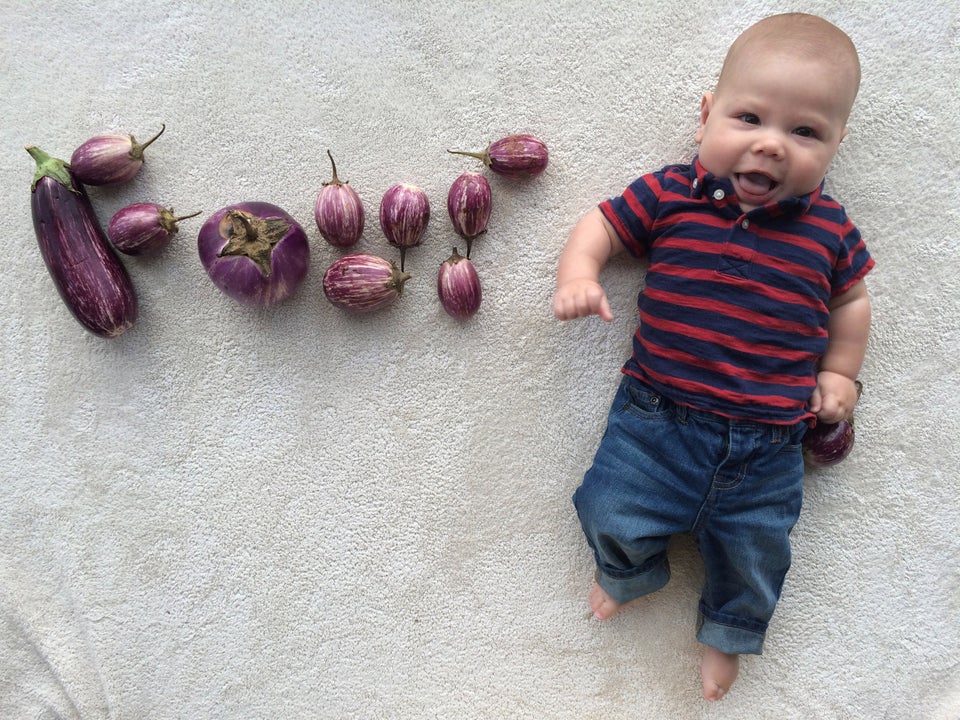 Keren Sachs and Landis Kauffman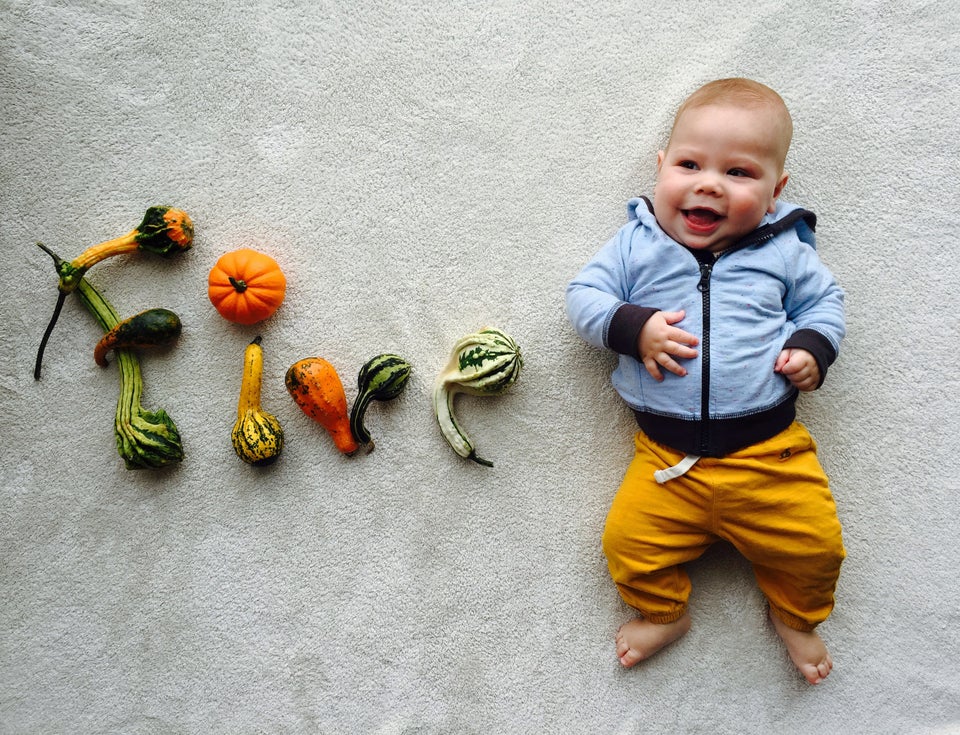 Keren Sachs and Landis Kauffman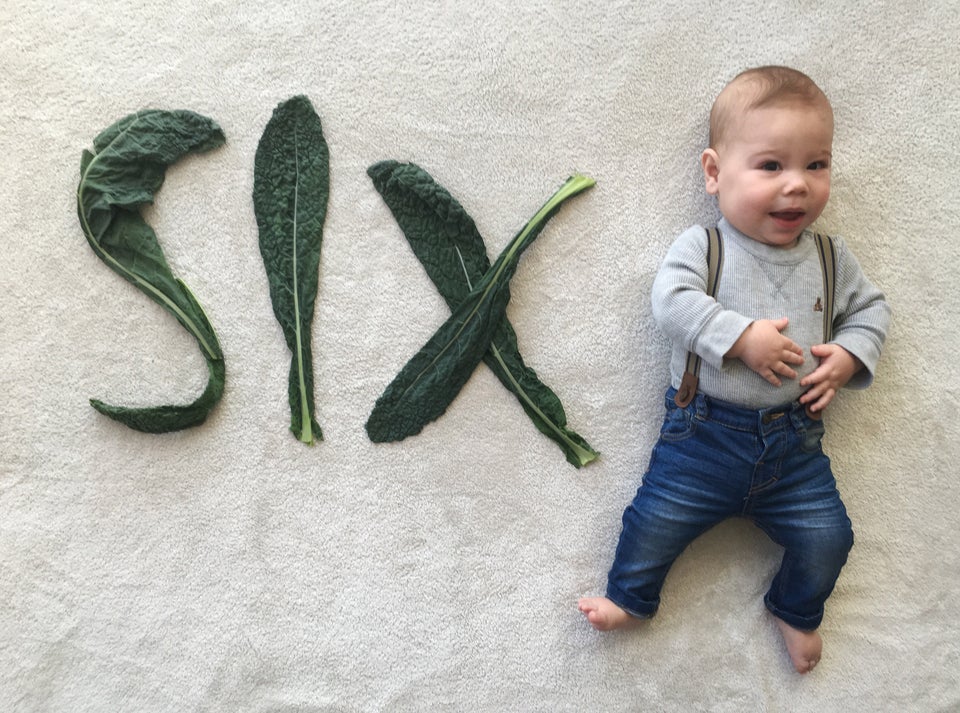 Keren Sachs and Landis Kauffman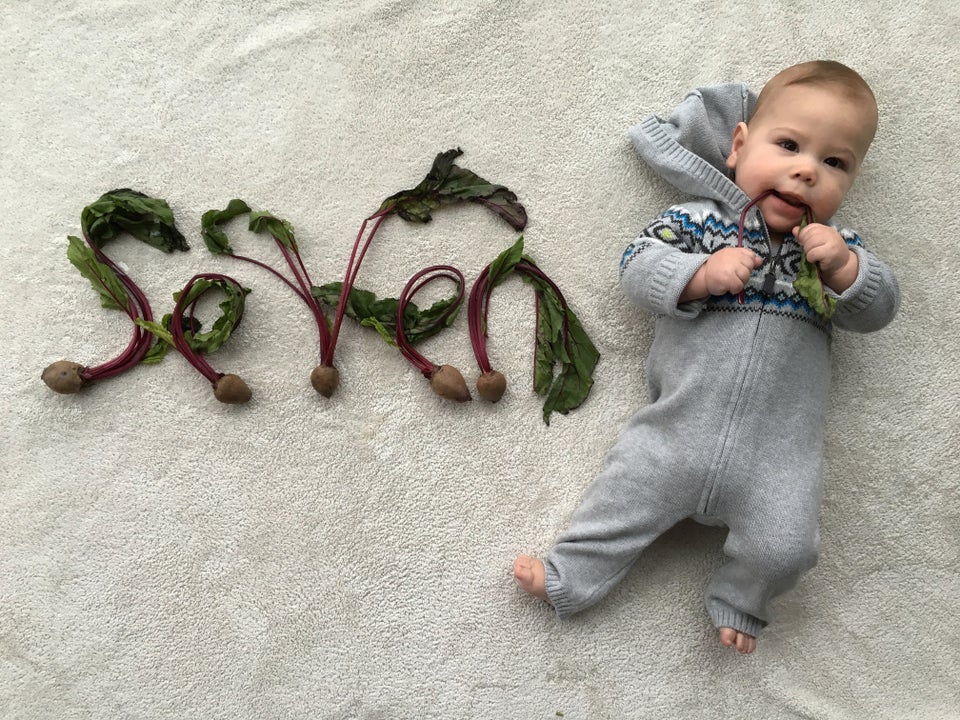 Keren Sachs and Landis Kauffman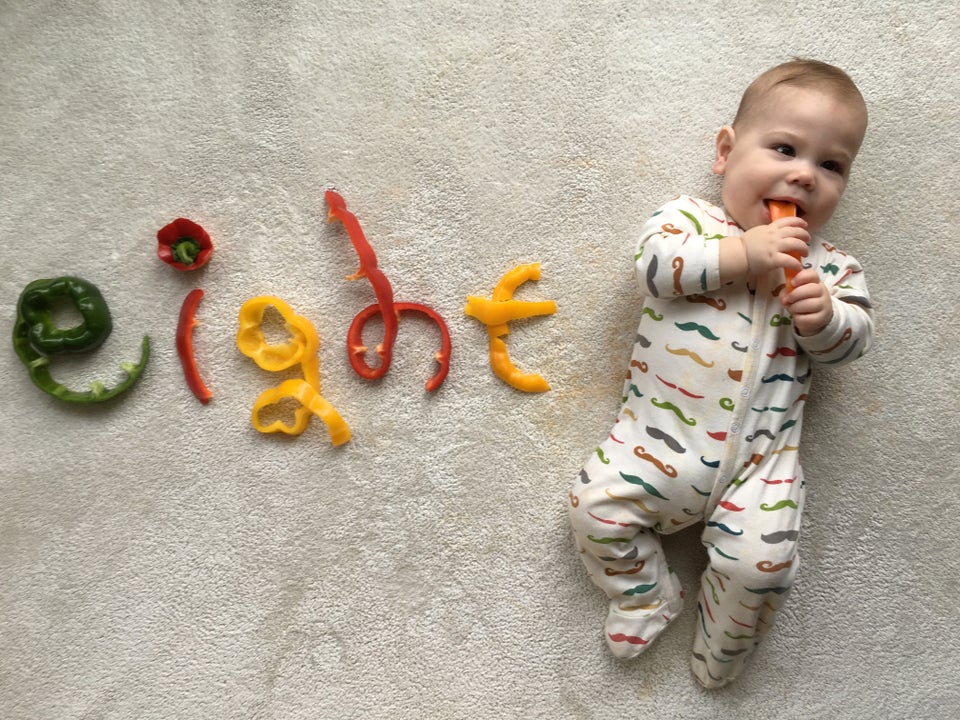 Keren Sachs and Landis Kauffman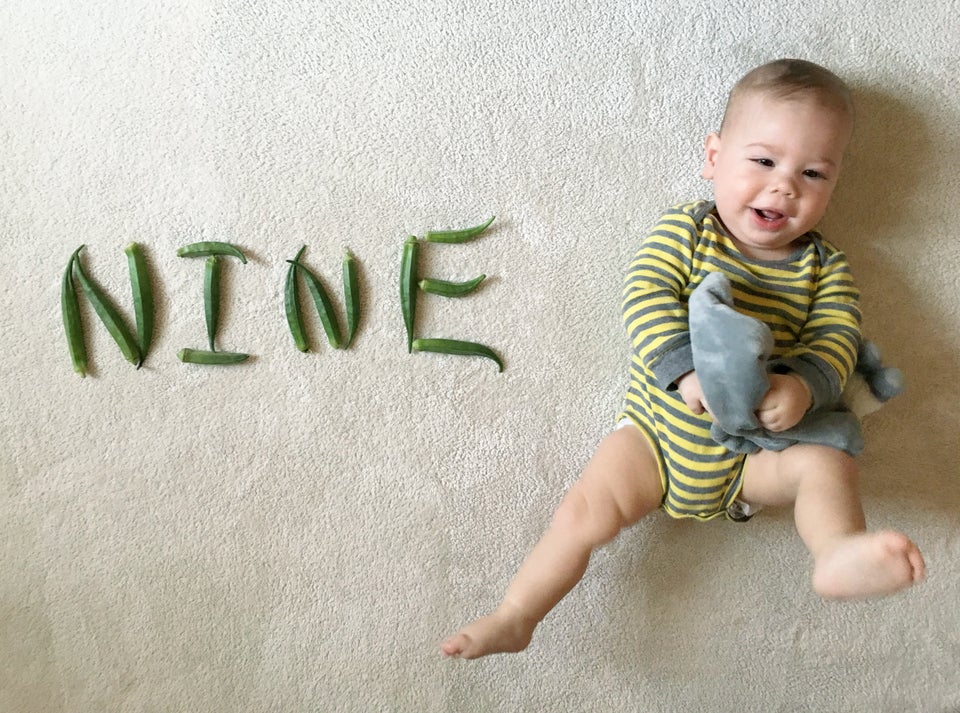 Keren Sachs and Landis Kauffman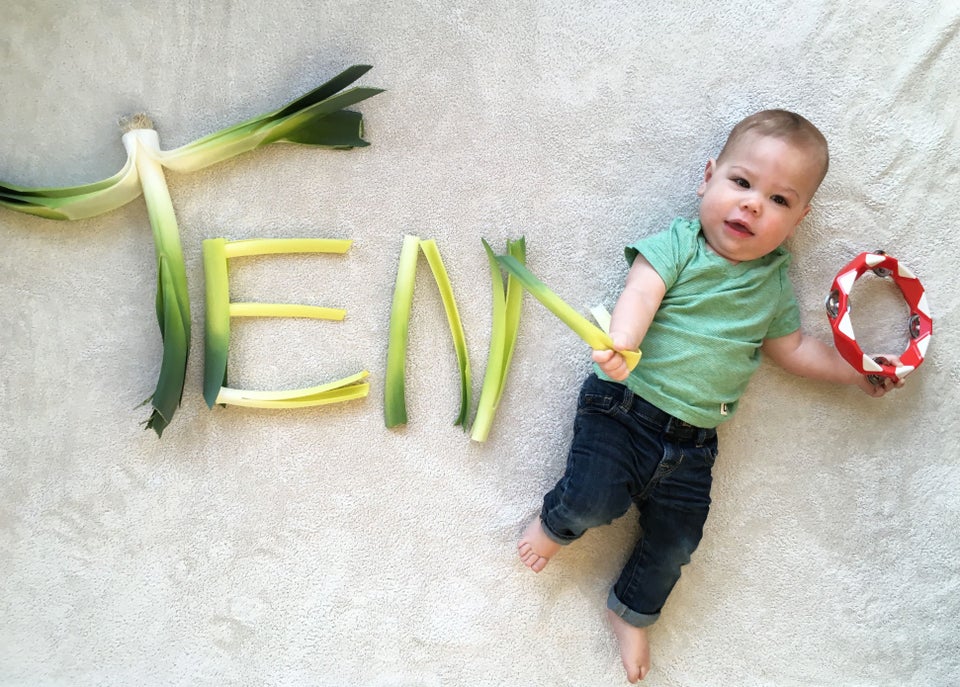 Keren Sachs and Landis Kauffman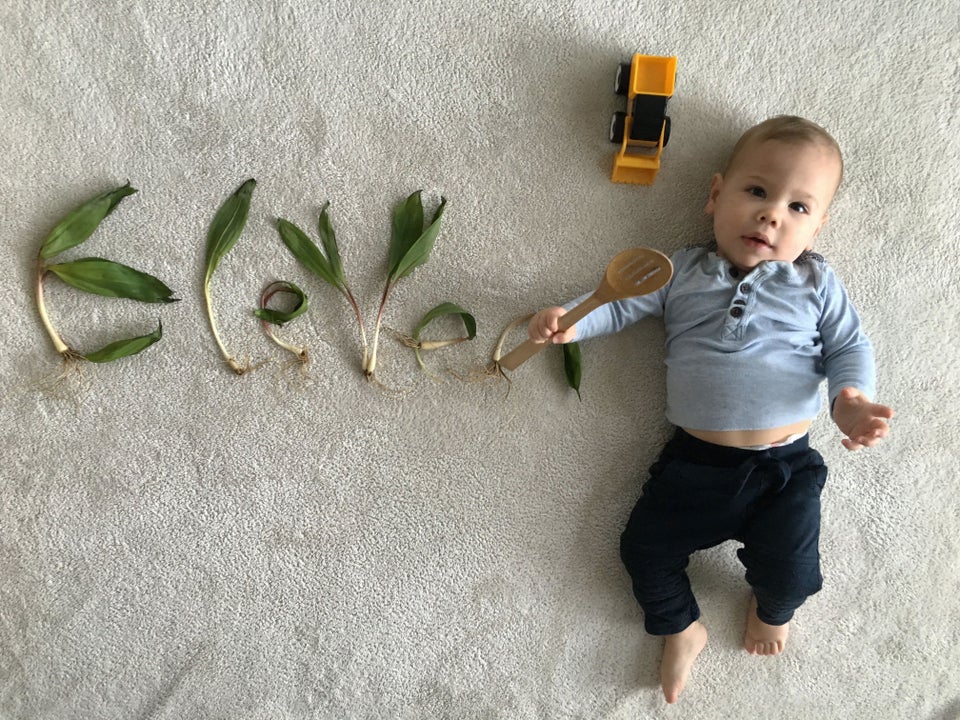 Keren Sachs and Landis Kauffman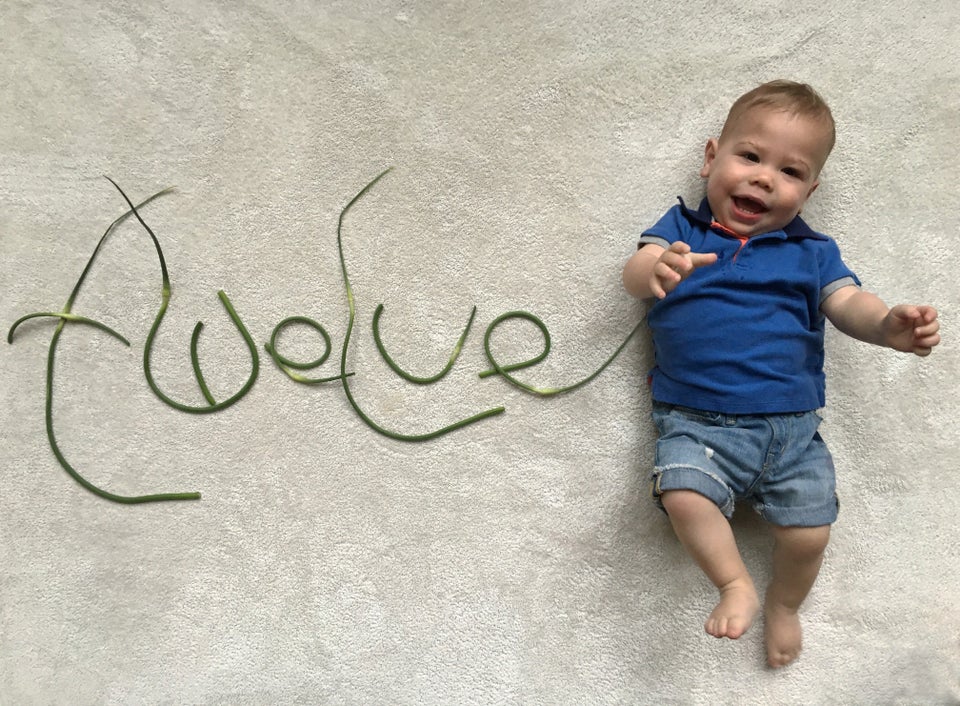 Keren Sachs and Landis Kauffman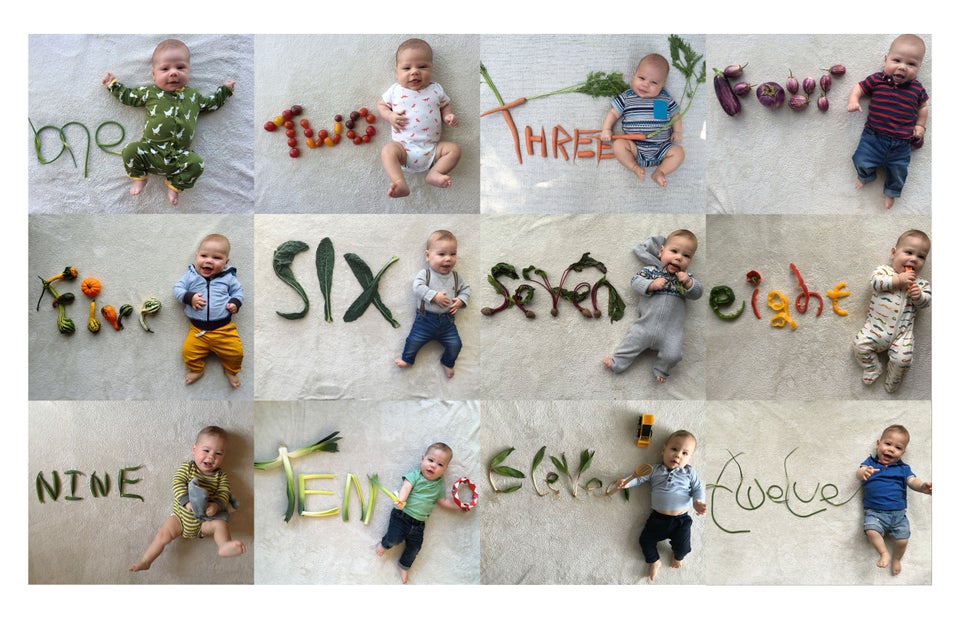 Keren Sachs and Landis Kauffman
Related