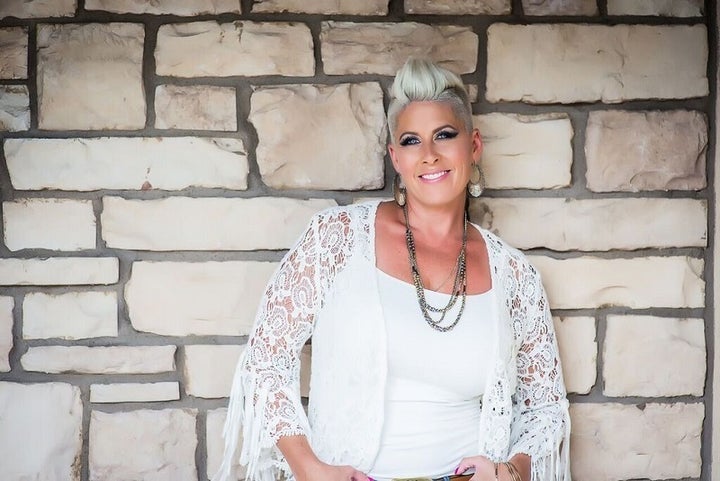 There's a few things that really, energize me and invigorate me when it comes to the industry. And, I have to say that Fashion Weeks is one of them. If you're looking to see what's going to be trending down the road, it's definitely the event to follow. It's a good predictor of what clients will be asking for as well as the products that you will want to keep in stock.
Let's talk New York Fashion Week that just concluded. As usual, there was an incredible array of fashion, style, eye catching color, and most important; incredible hairstyles. However, there was nothing usual about New York Fashion Week. Tory Burch brought a touch of elegance and romance to the stage by adorning their model's hair with beautiful, large, velvet, floppy, bows. Many of the models wore low pony tails and others wore them at midlevel. Either way, the bow was the main accessory. Really pretty and extremely feminine
Effortless and tossled are the best words to describe the hairstyles worn by the Michael Kors models. Some used a touch of mousse to have the hair appear more controlled at the roots and then allowed the remaining locks to flow freely. It looked great, very natural, both tucked behind the ears and worn dangling without accessories. It was a comfortable look that could be worn for almost any event.
If you love headbands, then be sure to look at the work of both Lela Rose and Altuzarra who worked them into their collections. Some plain, some jeweled and others embellished with flowers; it was exquisite. The accessory was worn with updos and also with the hair down. From simple to extravagant, the headband was there to make a statement.
Jenny Packam illustrated that deep parts were still trending but she also added loosely tied side pony tails and twist which made the look extra fun. Many of the models completed their style by pulling out soft strands around the face for a framing look.
Christian Siriano showed us that braids are still in the mix by including everything from the standard braid to fishtail braids on the runway. His models looked amazing. He even managed to make some of the braids slightly messy which ended up being equal in perfection to the braids that were flawless.
What a fantastic week it was! So many new styles and so many variations of the styles we already know and love. I can't wait to see what they do next time!