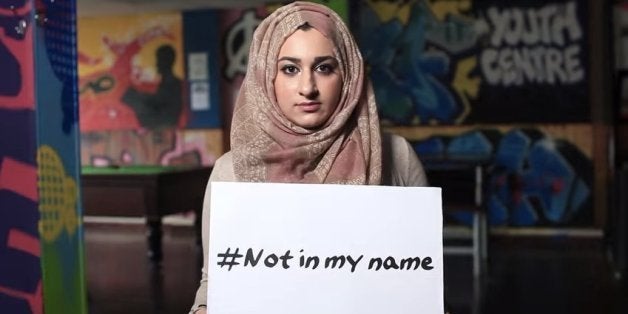 These young British Muslims have a message for the so-called "Islamic" State: Don't murder innocents in my name.
Activists led by Britain's Active Change charity are spreading peace online, using the same social media platforms that the terrorists are using to propagate hate.
The young people are openly lambasting the Islamic State, formerly known as ISIS, for "hiding behind a false Islam."
"Young British Muslims are sick and tired of the hate-filled propaganda the terrorists ISIS and their supporters churn out on social media," the charity's founder, Hanif Qadir, told Huffington Post UK. "They are angry that the criminals are using the platforms to radicalize young people and spread their poisonous words of violence in the name of Islam."
The Islamic State claims its reign of terror in Northern Syria and Iraq is rooted in faith. But the group's actions prove otherwise. The terrorists have beheaded three Westerners in recent weeks, recording and sharing the gruesome acts online. A fourth victim, former British cabdriver Alan Henning, is next on the group's hit list.
"Islam teaches us respect, mercy, peace and kindness, a faith we strongly believe in and one we want to protect from radicals and fanatics whose very existence threatens our religion," one young Muslim told Huffington Post UK.
The Muslim Council of Britain roundly condemned the Islamic State's actions and called for Henning's release.
Here's how young Britain is fighting back:
Related
Before You Go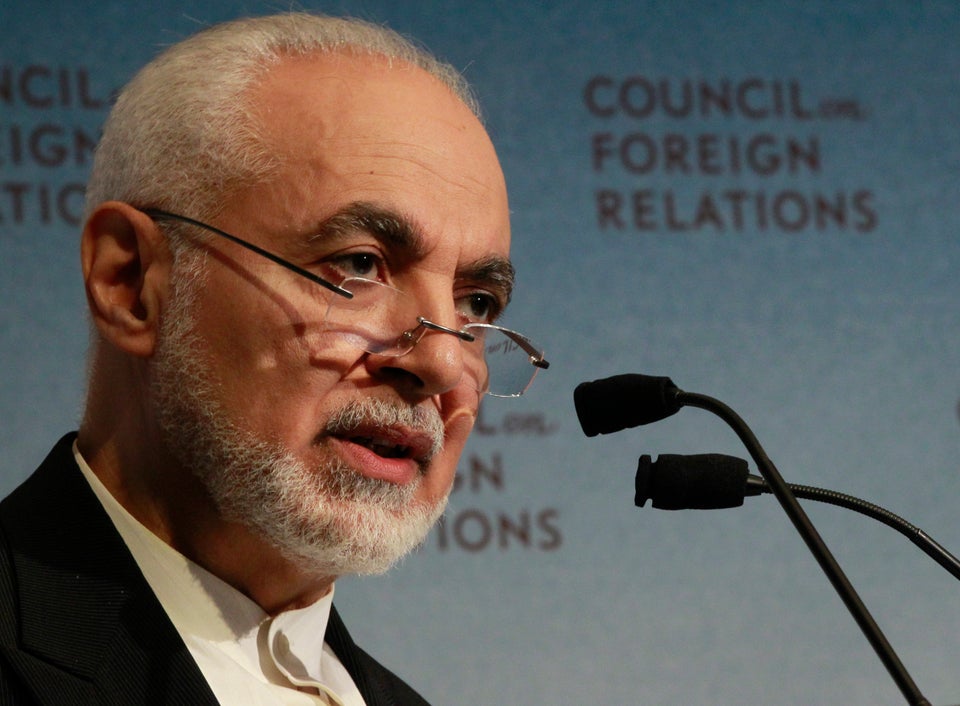 Muslim Leaders Condemn Terrorism
Popular in the Community