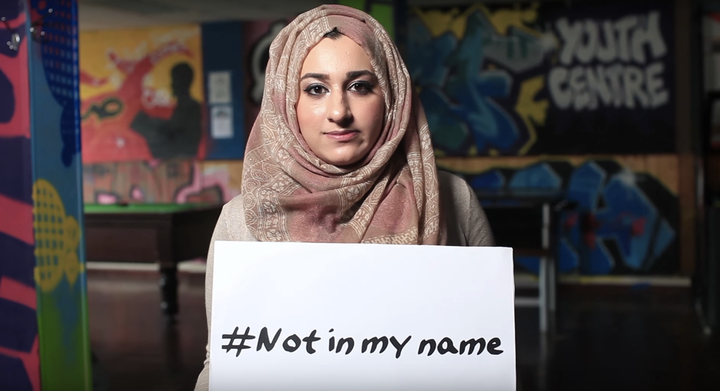 "Whoever kills an innocent person, it is as though he has killed all of mankind," tweeted London-based journalist Shehnaz Khan on Friday, quoting the Quran. Khan also included two hashtag with that messages: #TerrorismHasNoReligion and #NotInMyName.
Following the wave of terror attacks that killed more than 130 people in Paris last week, many Muslims and others around the world have revived the hashtag #NotInMyName to take a stand against the Islamic State and the extremism they preach.
The hashtag #NotInMyName first gained prominence last September when the Active Change Foundation, a London-based organization that works to combat violence and extremism among youth, launched a campaign showing young British Muslims challenging ISIS.
This week, the foundation reiterated its message with a series of strongly-worded tweets.
Though hashtags like #MessageToISIS and #NotInMyName have been praised by many as a way to unify a horrified world, such messages have also been met with criticism.
Last September, for instance, the hashtag #MuslimApologies began trending at the same time as #NotInMyName. It was posted by social media users who argued that such messages were reductive or unnecessary, and could further propagate stereotypes. In recent days, #MuslimApologies has also experienced a revival on Twitter.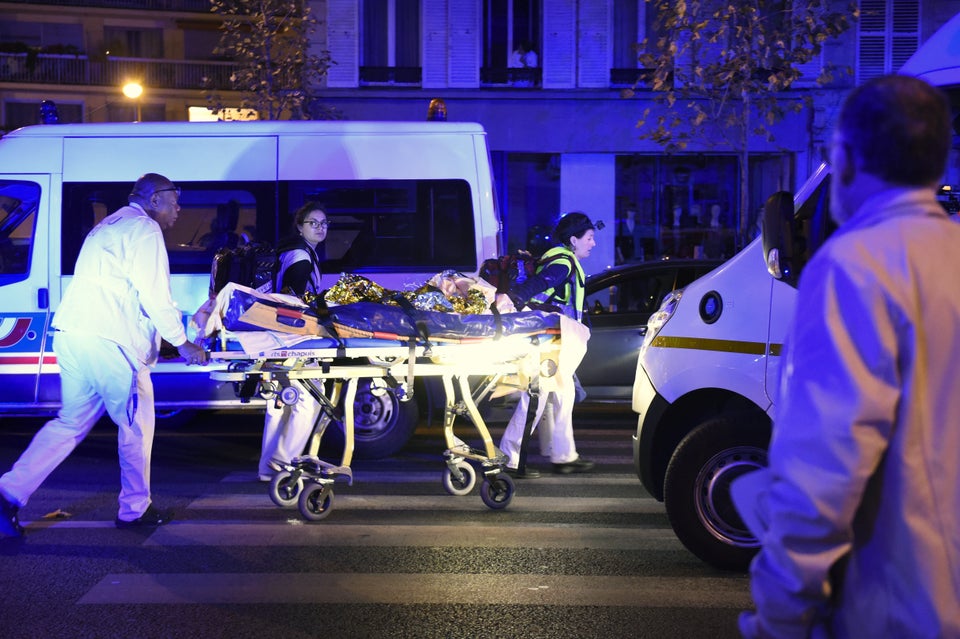 Witnesses React To Paris Attacks
Related
Popular in the Community